The Government has considered scrapping the annual vehicle licensing fee, or what most of us call a 'rego'. You know, that white label on the bottom left of your windscreen. This fee adds roughly $470million a year to the government coffers, while it costs $50million to administer.
You could say that generating this revenue via a fuel tax is a fairer way to do this, as motorists that wrack up more kays will pay more, a classic user pays scenario. This would be favoured by those Kiwis who own more than one car, yet can only drive one vehicle at a time. They end up paying more, while their other cars sit in the garage.
However, without going too deep into the whole taxation thing, I reckon it's a good time to discuss scrapping all those pesky stickers littering our car windscreens. It's time to digitise the Warrant of Fitness and Vehicle License systems. It no longer makes sense to have all these stickers and labels on our windscreen when all of this information can be accessed by pulling up the vehicle's number plate on the Motor Vehicle Register database.
In Australia, NSW scrapped 'rego' stickers in 2013 in order to save administrative costs. Some moan that it makes it harder to remember when it's time to renew, but we already have a system that sends out email reminders regarding this anyway.
It would save millions in printing, plastic, paper, and postage and aren't we all trying to 'go green' after all?
And while we're at it, the same logic could be applied to WoF stickers. After getting your vehicle checked over, a WoF inspector could simply approve the vehicle and this certificate is then updated to the Motor Vehicle Register database.
Recently, the low-volume certification plate went digital with the Electronic Data Plate (EDP), so I can't see why the rego label can't go digital as well.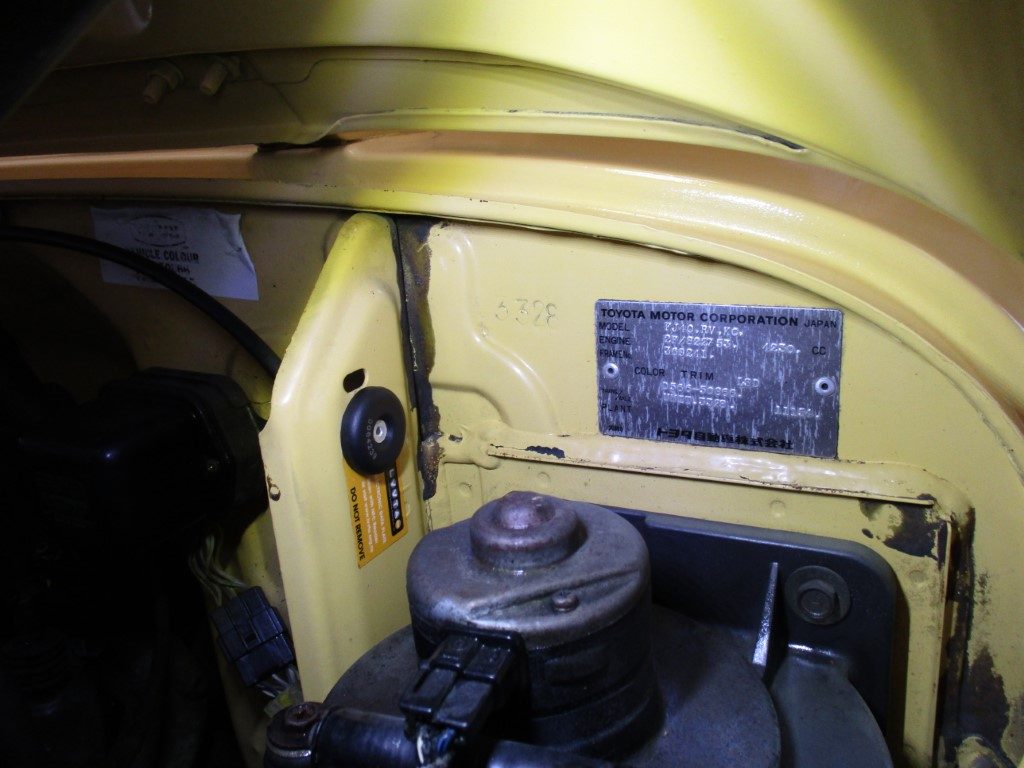 You could argue that such a move would make a small improvement in safety by having less of the windscreen obscured with stickers. Don't even get me started on those oil change, tyre pressure and wheel alignment stickers that clutter up a windshield. Some cars you see driving around look like the front wing of a NASCAR racer, full of sponsors. Make service books great again I say.
Decluttering the windscreen would also improve the aesthetics of our cars here in New Zealand. It's something you appreciate after driving in Australia or America, where in some states you don't even have to use a front plate. I can only dream. Just look at how good this Bentley Flying Spur looks below without WoF, Rego, and all those other stickers, using the slider.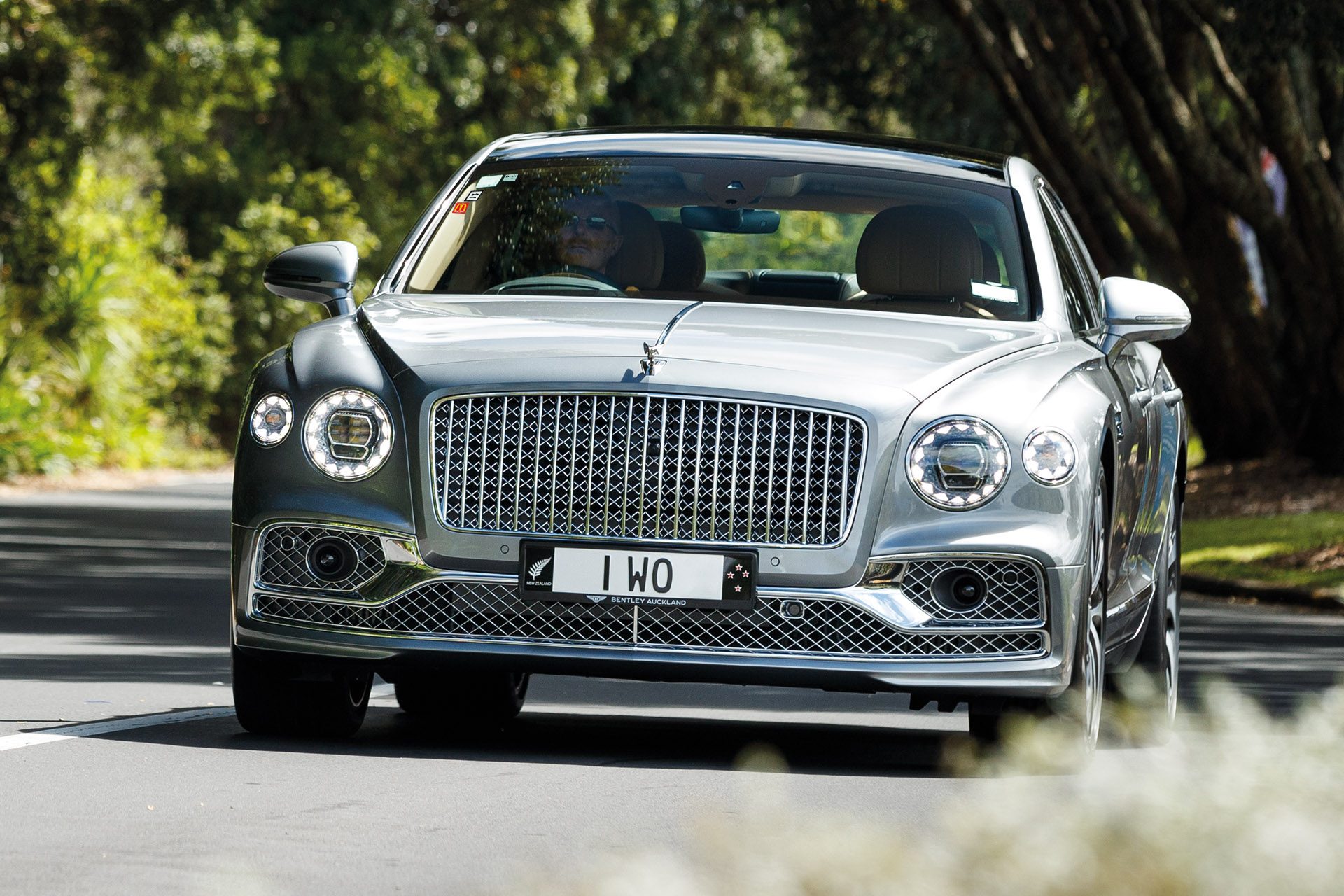 Police can already use a number plate to search for information about a vehicle such as ownership details and their registered address. So why not just ditch the paper and keep it all on the plate?
And finally, there is the Driver's Licence itself. In 2019, New South Wales switched to a digital driver's licence (DDL) system, with other states following suit.
Simply pulling out your phone to show proof of identity when it's required seems easier in this digital, always-connected world. And people seem less likely to forget their phones these days than their wallets. And for many, their phone is their wallet. It's not an entirely perfect system with some reports of people forging the DDL, but it has been proven by cyber specialists to provide more protection against identity fraud than a plastic card. And it uses fewer dead dinosaurs to produce.
There are thousands of ways Waka Kotai could tighten the purse strings on excess spending but surely going paperless is a no-brainer. With the savings, they might even be able to fix a pothole or two.