Toyota has recently unveiled a prototype version of its Corolla Cross which makes use of a hydrogen-burning GR Yaris engine.
Although most carmakers are adopting purely electric strategies for their future lineups, it seems all is not lost for the internal combustion engine as Toyota continues to explore its capabilities.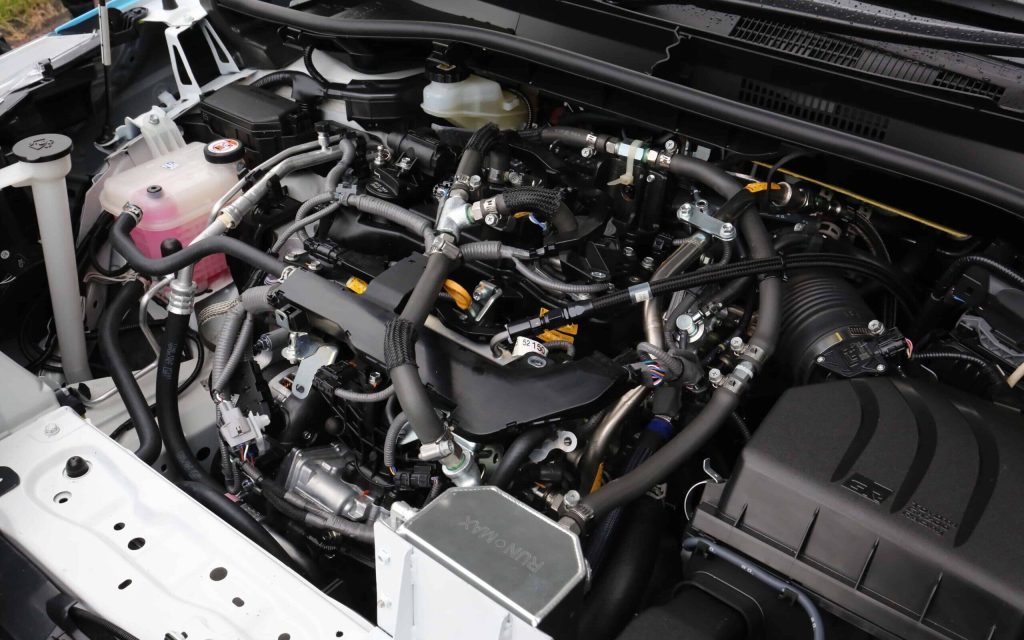 Its most recent project has equipped the Corolla Cross with the same turbocharged 1.6-litre three-cylinder from the GR Yaris and GR Corolla.
Instead of being fueled by petrol, the SUV burns hydrogen unlike hydrogen-powered electric cars such as the Mirai which use the resource to produce electricity.
The advantage of burning hydrogen is that the only byproduct that comes out of the tailpipe is water vapour.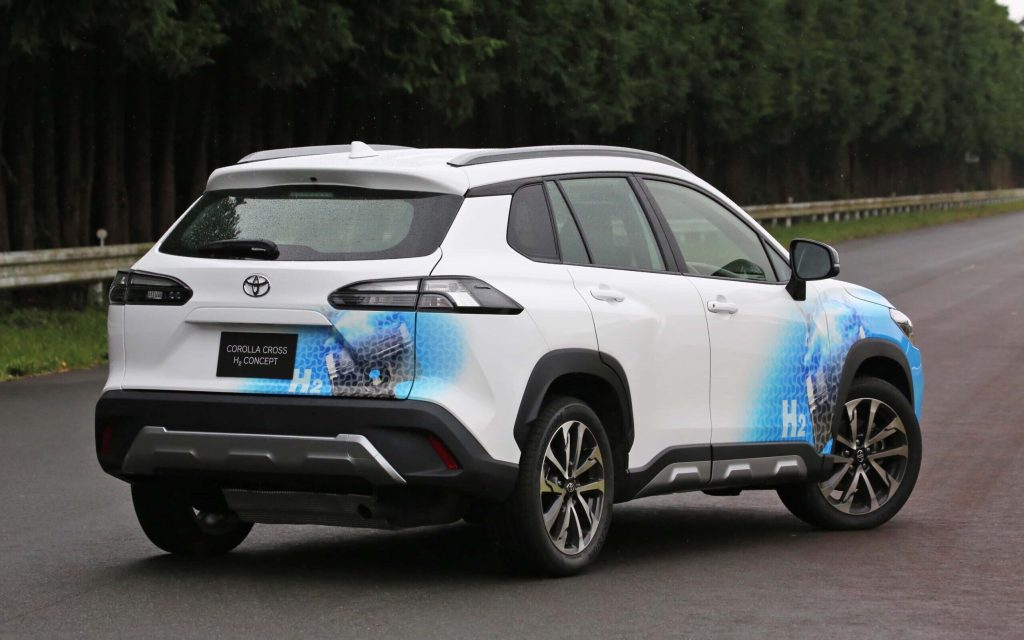 This isn't the first project of a similar nature Toyota has undertaken though as it has recently contested vehicles with hydrogen-fuelled combustion engines in various motorsport events.
Such events include the Super Taikyu endurance race season which the brand's president, Akio Toyoda, drove a hydrogen-fuelled GR Corolla in.
In doing so, the carmaker gas increased hydrogen combustion power by 24 per cent and torque by 33 per cent, which is now on par with a conventional petrol engine. Range has also been extended by 30 per cent since initial testing.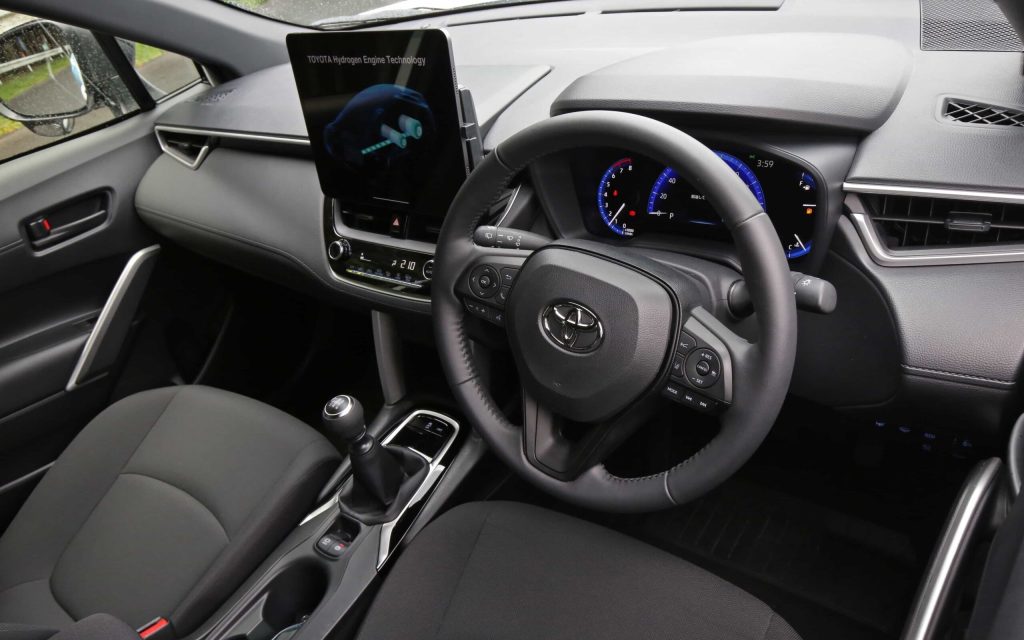 Toyota believes it's too early to focus on one single zero-emission solution, hence its investment in hydrogen fuel cell and hydrogen combustion technology.
It wants to offer a range of technologies for customers who are on their "individual journeys" to achieving zero emissions.
The brand says it's around 40 per cent along the path to commercialisation on projects such as the hydrogen-burning Corolla Cross H2 Concept.
In terms of seeing the technology make its way into a production road car, Toyota isn't sure when it will reach maturity but it believes there is a clear opportunity for the alternative fuel in motorsports.