Now is the winter of our discontent, what with ongoing Covid and the invasion of Ukraine by Russia, and sky high food and gas prices. It feels like a perfect winter storm. Car companies continue to be hit by supply issues and yet somehow the new car market is only off its highs by a few per cent. People still love their cars.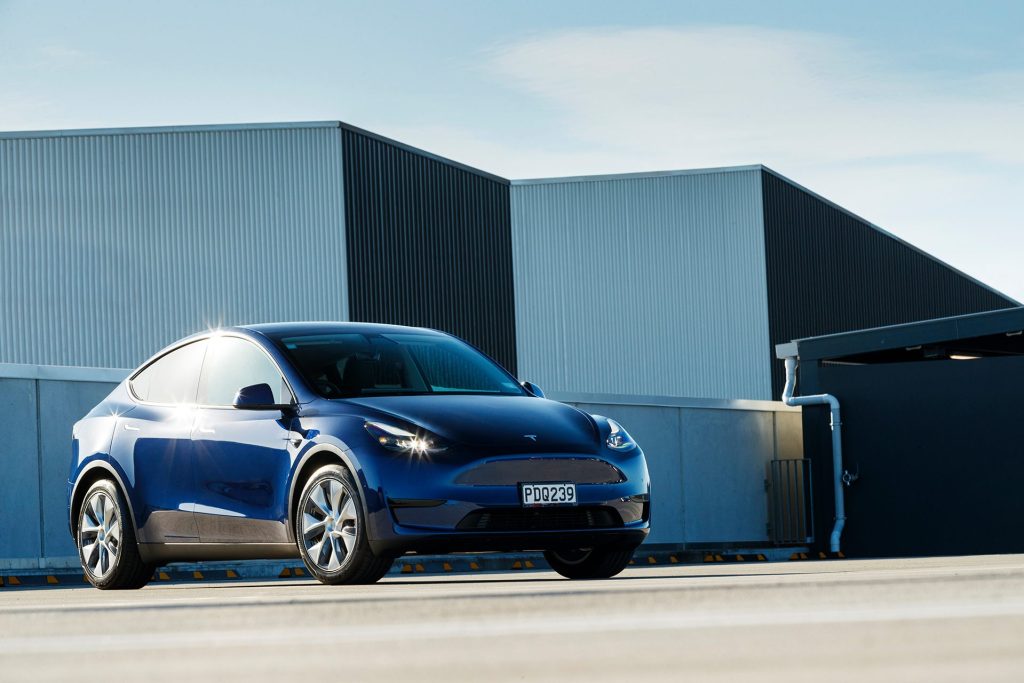 New models continue to enter the marketplace, increasingly of the electrified kind. This is a trend that shows no signs of abating. This month, around half the newcomers have at least one motor, helping with emissions, economy and performance, if not price.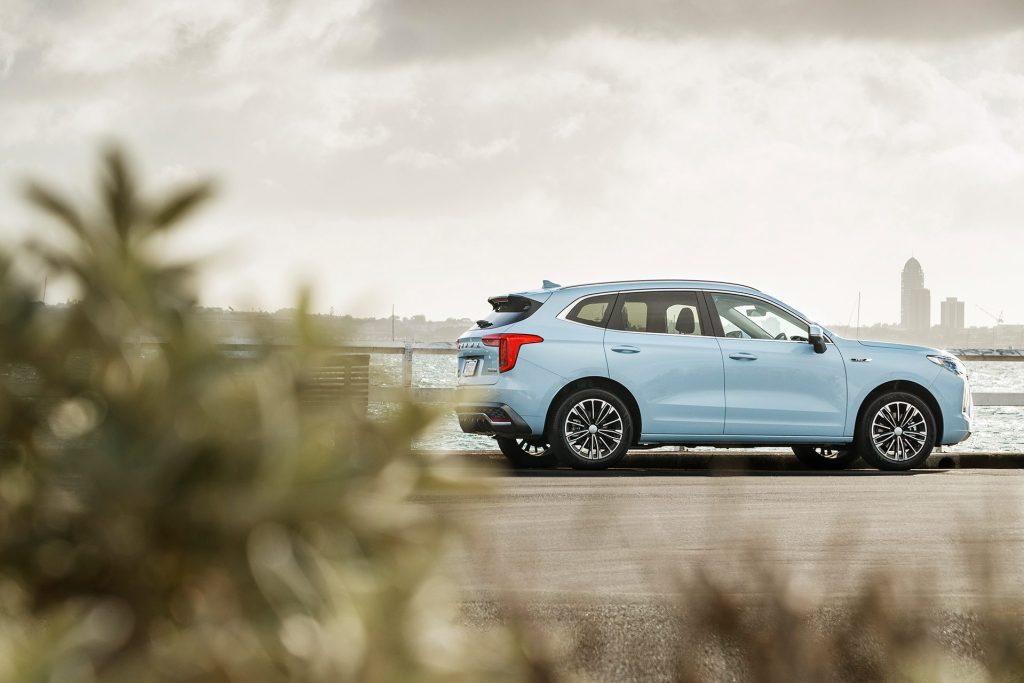 Kicking things off this month, Porsche's Taycan GTS, showing just how far exotic production electric vehicles have come. And to something with a bit more of a growl, Jeep's Grand Cherokee L Summit Reserve for those with big families or big boats to tow. Something not quite so big perhaps? We test VW's new Tiguan R, and stretch the legs of the new Lexus NX 450h+, the firm's first plug-in hybrid, offering zero emissions for work days and plenty of range for the weekend. Perhaps you want to pay for fuel no longer? Tesla's much anticipated Model Y has landed and it gets the editor's tick of approval.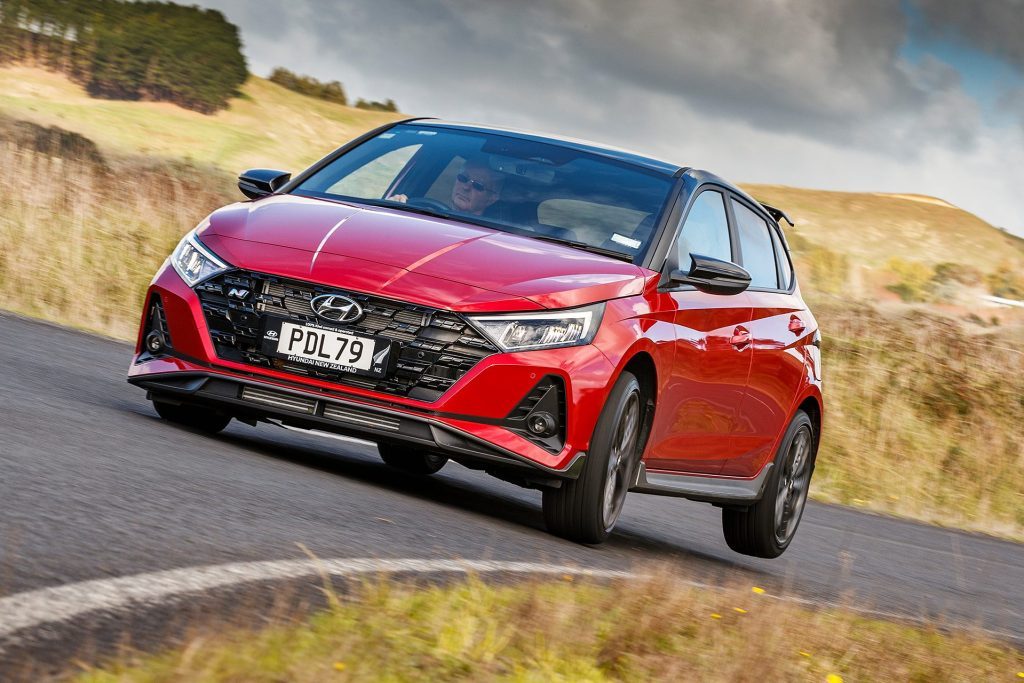 On the compact and sporty front, there's VW's new Golf R and Hyundai's wee corner munching i20 N. We also get behind the wheel of a couple of hybrid electrics in the form of Haval's Jolion HEV hybrid, and Honda's electrified Jazz, the e-HEV. Also driven are Fiat's diminutive 500 Dolcevita and Chevrolet's mid-engined C8, along for a jaunt with its C1 relative.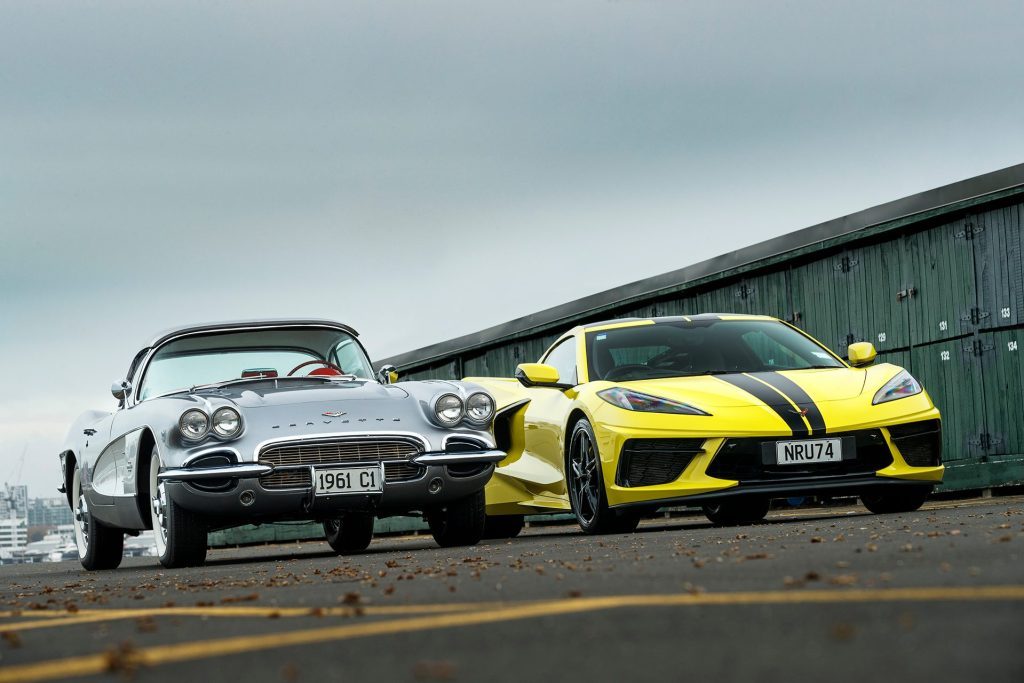 On two wheels, we check out Husqvarna's middleweight ADV offering, the Norden 901, and the outrageous Italjet Dragster 200.
There's all this and more, including the latest car news in the July edition of New Zealand Autocar magazine on sale nationwide now.