The Ferrari F8 Tributo and Spider might be gone as we know it, never to return.
The motoring world first learnt Ferrari had suspended orders of the pure ICE V8 supercar last month. However, no explanation was given except the two models had enjoyed the strongest number of sales in years.
But what was presumed to be merely a pause to give Ferrari time to get on top of orders might, in fact, signal the end of the F8 line.
A Ferrari Australasia representative told Drive there are "currently no plans to recommence orders for either model." 
Thankfully, the Ferrari rep did add that the marque will re-evaluate its options at the end of the year. However, the Prancing Horse has made it clear that they will begin to embrace a future of electrification and eventually move away from the V8.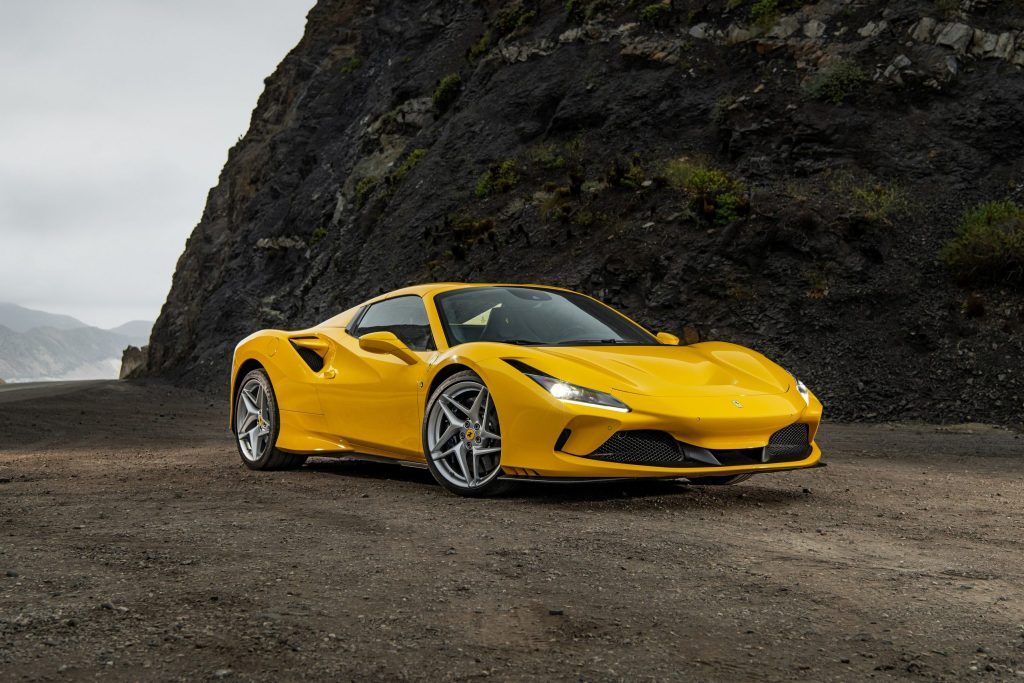 New releases like the 296 GTB have V6 plug-in hybrid powertrains. While its fewer cylinders, the electric motor gives it some seriously impressive acceleration and top speed figures. The car hits 100 km/h from a standing start in 2.9 seconds and boasts a max speed of 330 km/h.
The V6 is also much lighter and can sit lower in the car to give it a better centre of gravity.
The 3.9-litre twin-turbo V8 found in the F8 is Ferrari's most potent eight-cylinder motor. There is no track-specific edition of the F8, making the Tributo and Spider the line's only two models.
The good news, if you can call it that, is that even if Ferrari never recommences F8 orders, the car will still be made well until 2023. Plus, there are still V8 Ferraris being made, including the Roma, Portofino and SF90 Stradale.