California-based electric vehicle start-up, Drako, has teased us with its all-new electric SUV that produces a headline worthy amount of power.
Much like the Tesla Model X, the Dragon features gullwing doors and can transport up to five passengers in what Drako claims to be 'world-beating' luxury.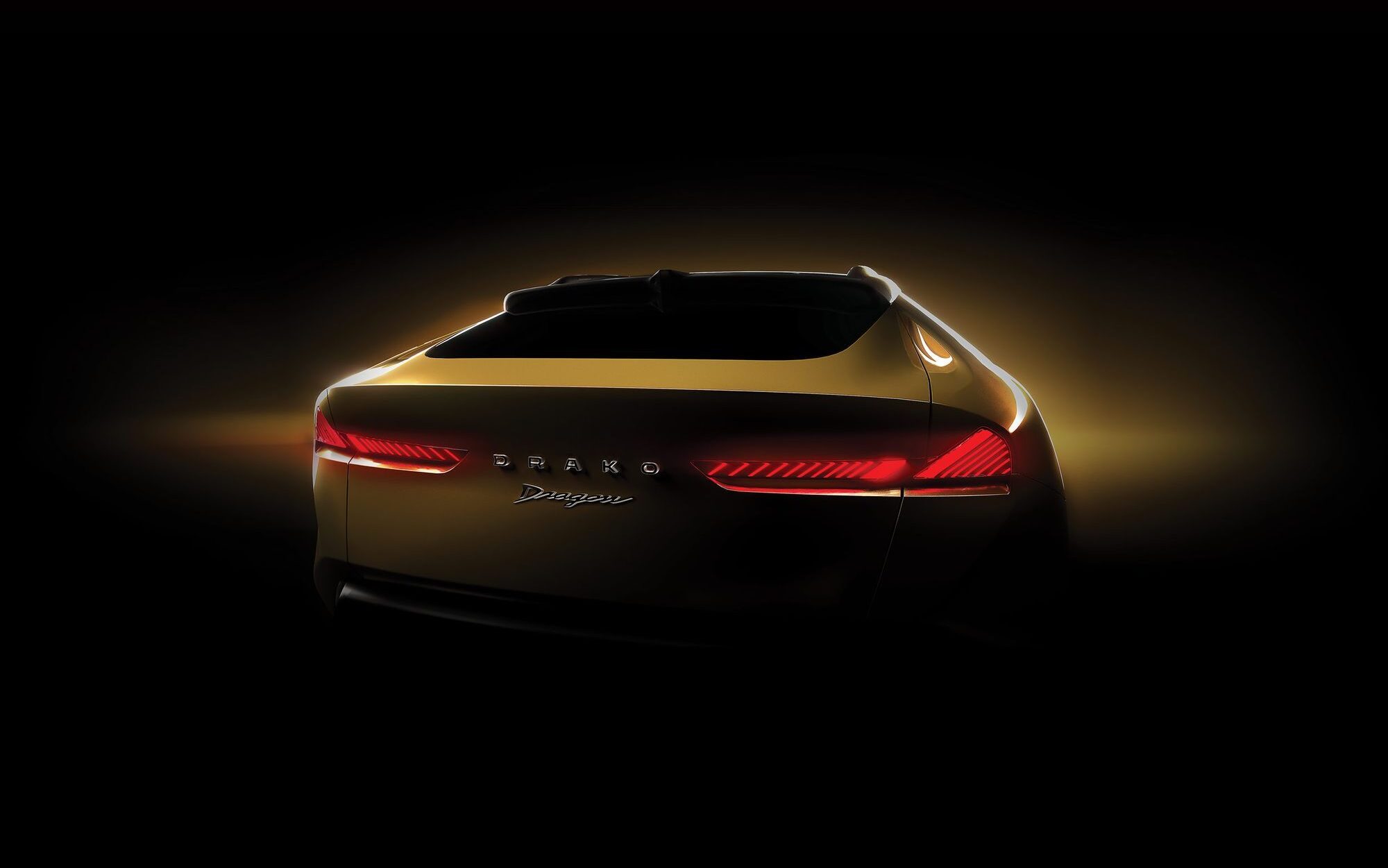 The new super SUV makes use of four electric motors with one on each wheel that produce 1491kW all up. That power will supposedly take the Dragon from 0 to 100km/h in just 1.9 seconds.
However, this isn't the first ridiculously powerful car Drako has produced.
The Drako GTE sedan which was unveiled at the 2019 Pebble Beach Concours d'Elegance makes 850kW and an insane 8813Nm of torque.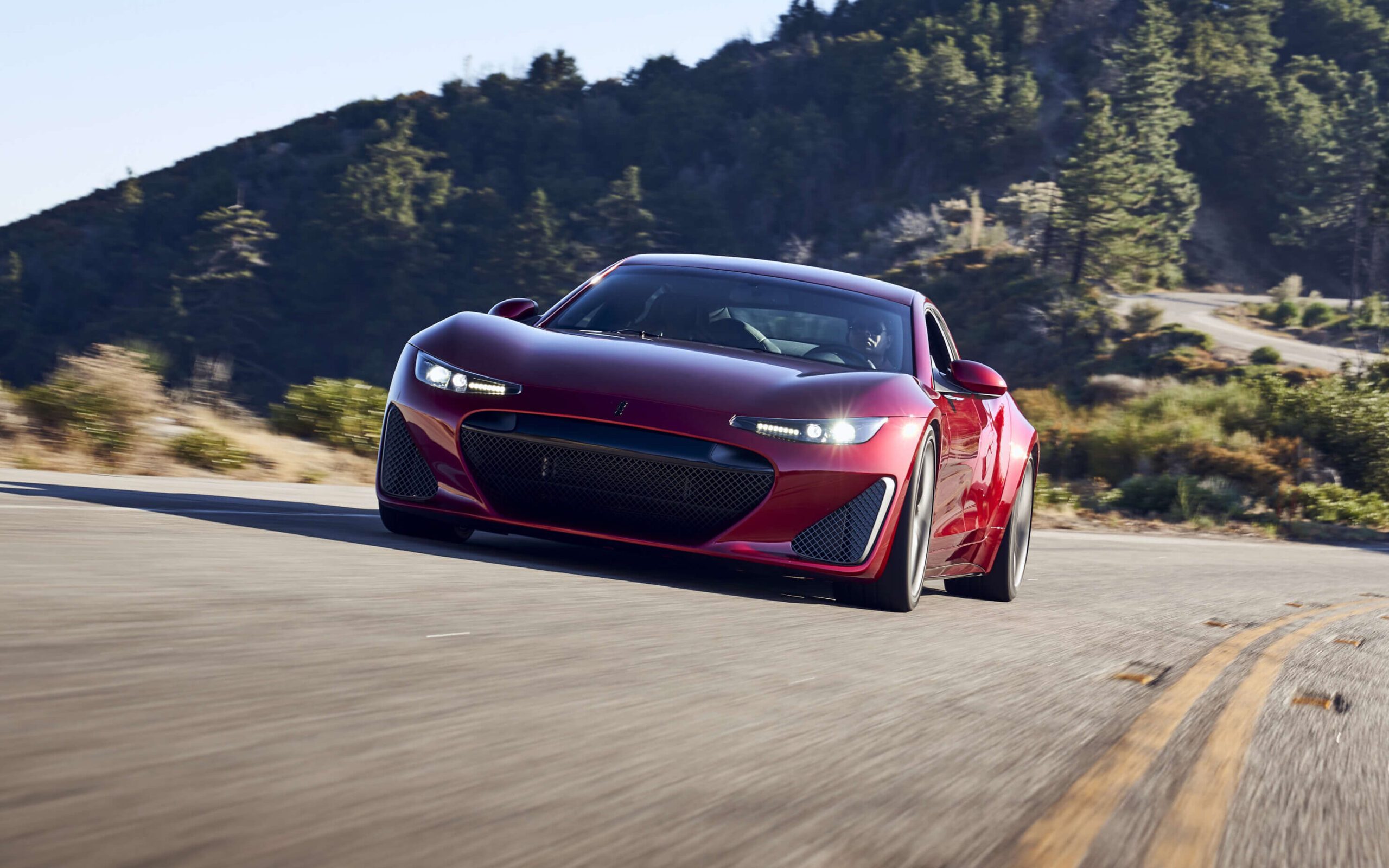 Manufacturing of the Dragon will take place in Silicon Valley in the US but design work has been outsourced to Italy.
Lowie Vermeesch, former design director at Pininfarina, is responsible for the design and has given the SUV supercar-like ducting on the bonnet, sharp diagonal headlights and bridged rear buttresses.
It's also worth mentioning that the bodywork will be sculpted almost entirely from carbon fibre.
The interior is said to feature "Europe's finest, most sumptuous leather."
Pricing has yet to be confirmed for the Dragon but Drako says it will be "priced competitively to the existing super-SUV segment."
Reservations will open soon ahead of its reveal later this year.