Tesla has announced it wants to make its electric vehicle charging connector the standard used by the car industry.
The charger design has been in use since 2012, featuring a slim design that's half the size of the Combined Charging System (CCS) connectors currently in use worldwide.
Up until this point, Tesla's system has only been in use by a itself and few global markets. It is however the most common charging standard in North America, outnumbering CCS two-to-one.
It makes sense then that it wants to introduce its efficient connector, which it now calls the North American Charging Standard (NACS), to the world.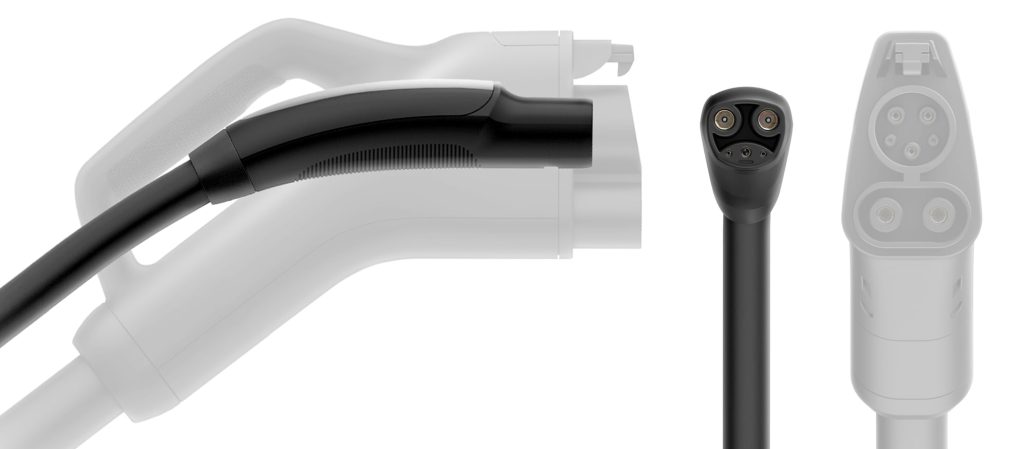 "In pursuit of our mission to accelerate the world's transition to sustainable energy, today we are opening our EV connector design to the world," Tesla stated in a blog post.
"We invite charging network operators and vehicle manufacturers to put the Tesla charging connector and charge port on their equipment and vehicles."
The electric carmaker hopes its charger will soon become the public standard with design and specifications now available for all to download.
At half the size and double the power of a CCS connector, Tesla's NACS could be the way forward for EV charging.