Some four years after it first delayed, Tesla fans are no closer to knowing exactly when the brand's fully electric Roadster hypercar will be produced, let alone delivered.
In another poor sign for the model's roll-out, Tesla's website has ceased taking orders for the model, while also removing pricing information. This echoes what the marque recently did with the Cybertruck's online showroom, which was eventually followed by official confirmation of a delay in release.
When the Roadster debuted in 2017 it featured staggering numbers. These included a 400km/h top speed, a range of over 1000km per charge, and a 0–100km/h time of just 1.1 seconds — all figures unheard of in the motoring space.
Reaction to the announcement was immense, too. It's unknown how many people pre-ordered the new hypercar at the time, but those who did had to pay a whopping US$50,000 deposit for the initial Founder's Edition model. Full retail is US$250,000, in case you were wondering.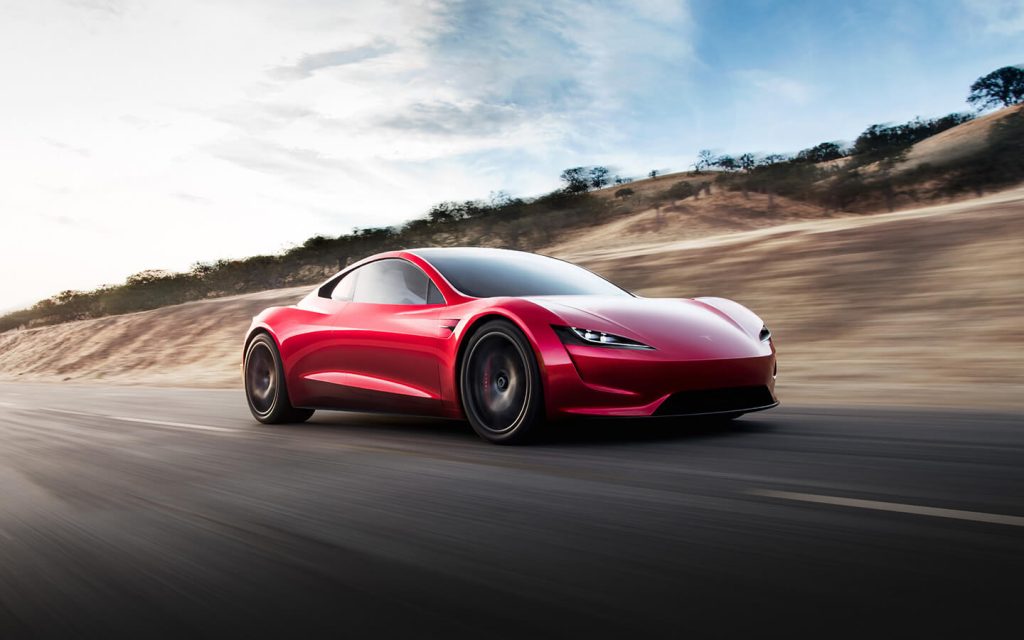 It may not be all bad news, mind. One source told electric vehicle outlet Electrek that the move may simply indicate that the model has sold out. Plans around the model are also likely being hindered by the ongoing global semiconductor shortage.
As reported back in September, the Roadster had already been pushed back to 2023. This was after Tesla had initially promised that production would kick off in 2020, and after it had subsequently kicked the proverbial Roadster can down the road to 2022.
Responding to a follower on Twitter, Tesla CEO Elon Musk confirmed the news at the time, saying "2021 has been the year of super crazy supply chain shortages, so it wouldn't matter if we had 17 new products, as none would ship."
"Assuming 2022 is not mega drama, new Roadster should ship in 2023," he added.
The Roadster is officially Tesla's most delayed product, with almost every other product in its current and future line-up incurring delays of some kind, too.