A highly-limited run of ten Subaru WRX special editions exclusive to New Zealand will go on sale from late May, dressed in red.
It's called the AKA which is Japanese for red, the colour it proudly wears on its exterior alongside a host of STI additions like 18-inch alloy wheels, a body kit, and more.
The red-hot WRX also gets a turbocharged 2.4-litre four-cylinder boxer engine that makes just over 200kW.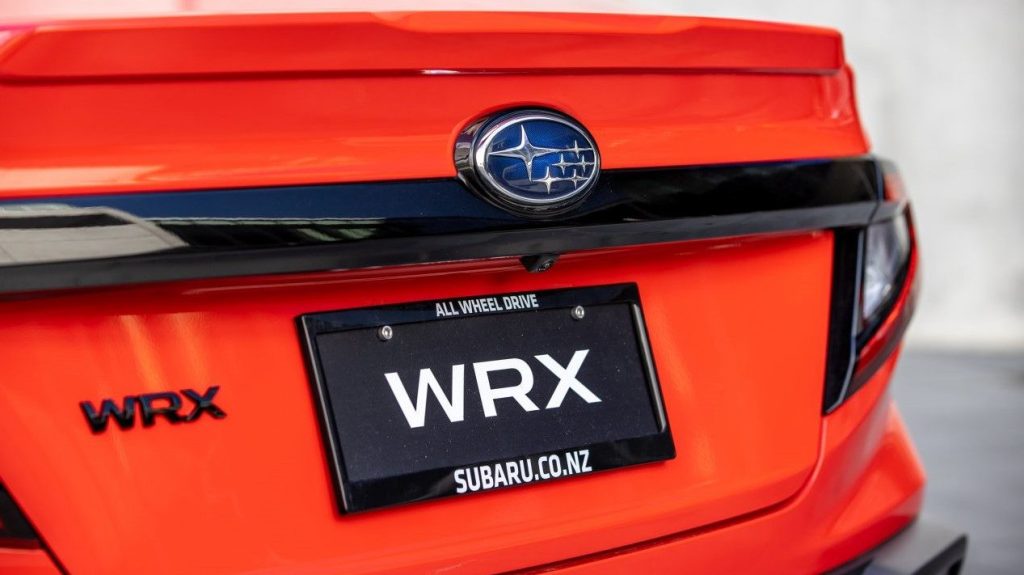 Half of the ten models on offer will be fitted with a six-speed manual transmission, complete with STI shift knob, while the remaining five get an automatic.
The WRX AKA will also come with STI cross drilled brake discs (front only for the manual) as well as a strut brace that offers some extra stiffness between the suspension strut towers for improved handling and stability when cornering.
Holding both the driver and passenger tightly through the twisties is a set of sports bucket seats, while owners will also get a numbered key box and key ring with their car as a reminder of it's rarity.
"Just like the Saigo (which translates from Japanese as the last) WRX, and Saigo STI limited edition models that were released in 2020 and 2021 respectively, these AKA WRXs won't be made again," says Wallis Dumper, Subaru New Zealand's Managing Director.
"We only have ten limited edition models, which means they will be solely available to those who act fast."
Pricing for the highly-limited Subaru WRX 2.4T AKA is at $59,990 and will be available to order from May 2023.