Suzuki is gearing up for the future generation of its vehicles after recently making a major financial stake in Australian autonomous electric vehicle company Applied EV.
If you haven't heard of Applied EV before, the start-up was founded in 2015 and develops self-driving electric robots which it intends to revolutionise the future of transport with.
With the recent investment from Suzuki, those goals are ever so closer to being achieved.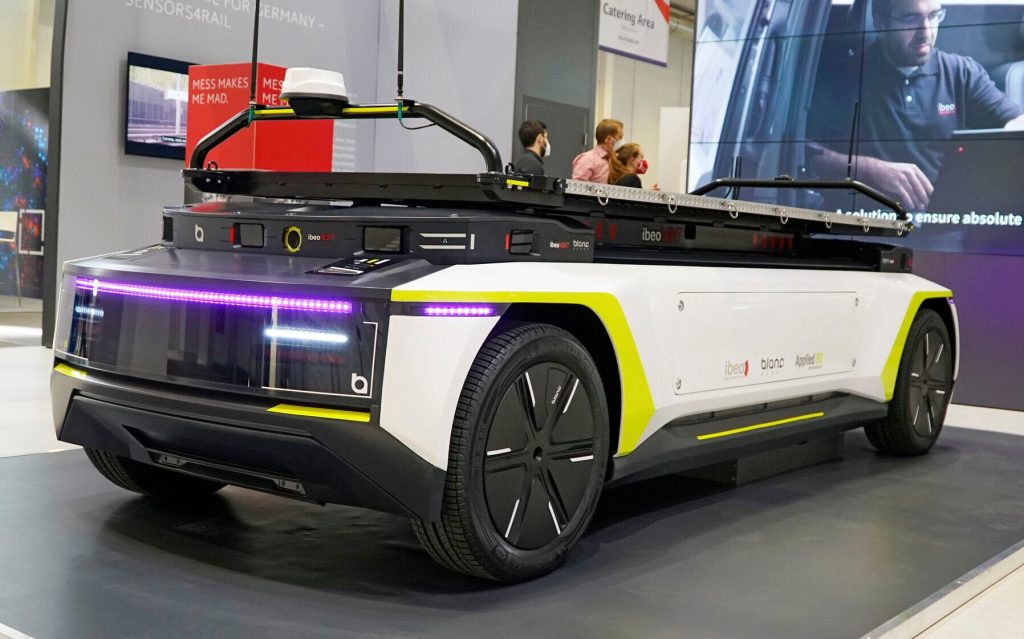 Suzuki originally entered into an agreement with the Applied EV in September 2021 but has now completed its first of two rounds of funding consisting of $AU21 million ($NZ23.5 million). The overall investment is valued at $AU170 million ($NZ190 million).
The alliance could spawn a healthy collaboration between the two companies with the technology making its way into future Suzuki road cars.
Suzuki says it will "continue to build relationships with companies like Applied EV that possess unique technologies, to accelerate the development of next generation mobility and provide a variety of transport solutions that will benefit people and society."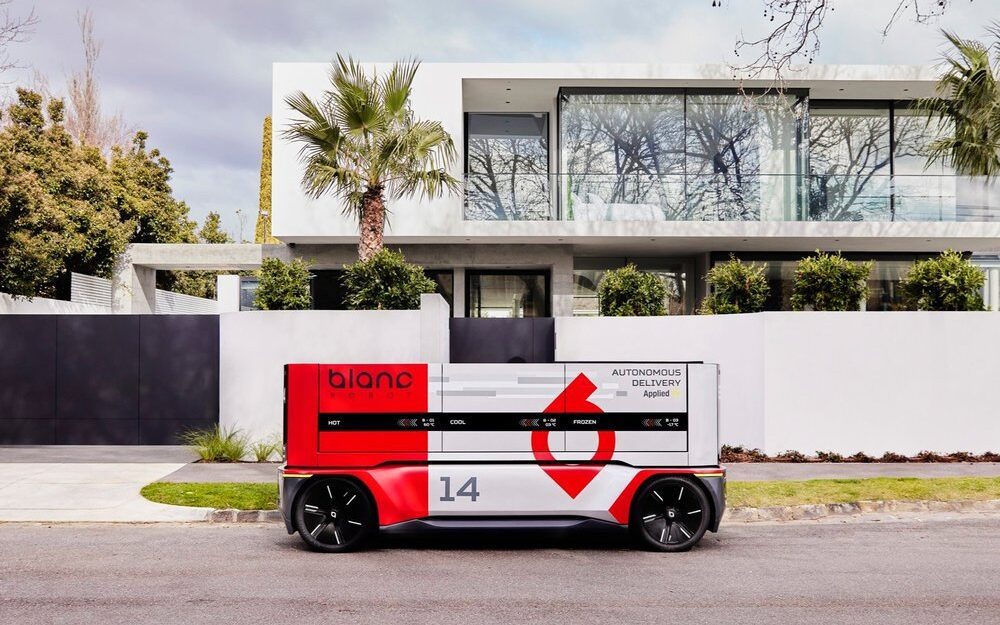 Applied EV currently produces the Blanc Robot which it says is the "smartphone" of autonomous vehicles. It makes use of the company's Digital Backbone software and comes ready to support a number of applications like deliveries and people transport.
We await to see what the future holds for both Suzuki and Applied EV.