It's official. Suzuki Motor Corporation will no longer participate in MotoGP after the end of the 2022 season, reaching an agreement with Dorna which holds the commercial rights to the series. The bike maker will also terminate its factory participation in the World Endurance Championship (EWC) at the end of this year.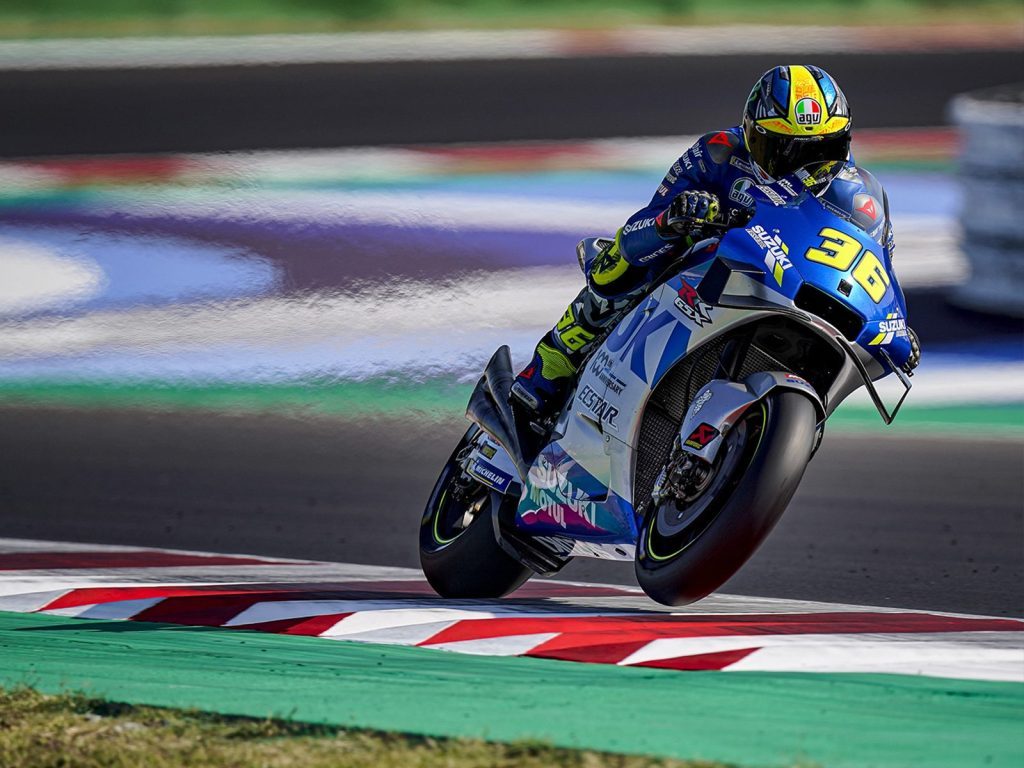 Suzuki says it will continue to race in the 2022 MotoGP and EWC championships until year end, although it's unlikely at this point that factory riders Alex Rins (4th) or Joan Mir (9th) are title contenders.  
Why is Suzuki pulling the pin? Probably a combination of reasons. Here in New Zealand motorcycle dealers have been struggling to get product to sell, for the usual reasons (Covid, logistics) while on the car side of the equation the company is falling behind on the electrification front, with mild hybrids only at present. Its first pure EV based on the Waku concept (see final image) isn't due to launch until 2025, and even then may only be for the Indian market.
Moreover, it is having trouble meeting upcoming emissions regulations, in part because of the lack of electrified options. Cutting the racing budget will help the company get back on track. Insiders see sustainability as the big issue for the company.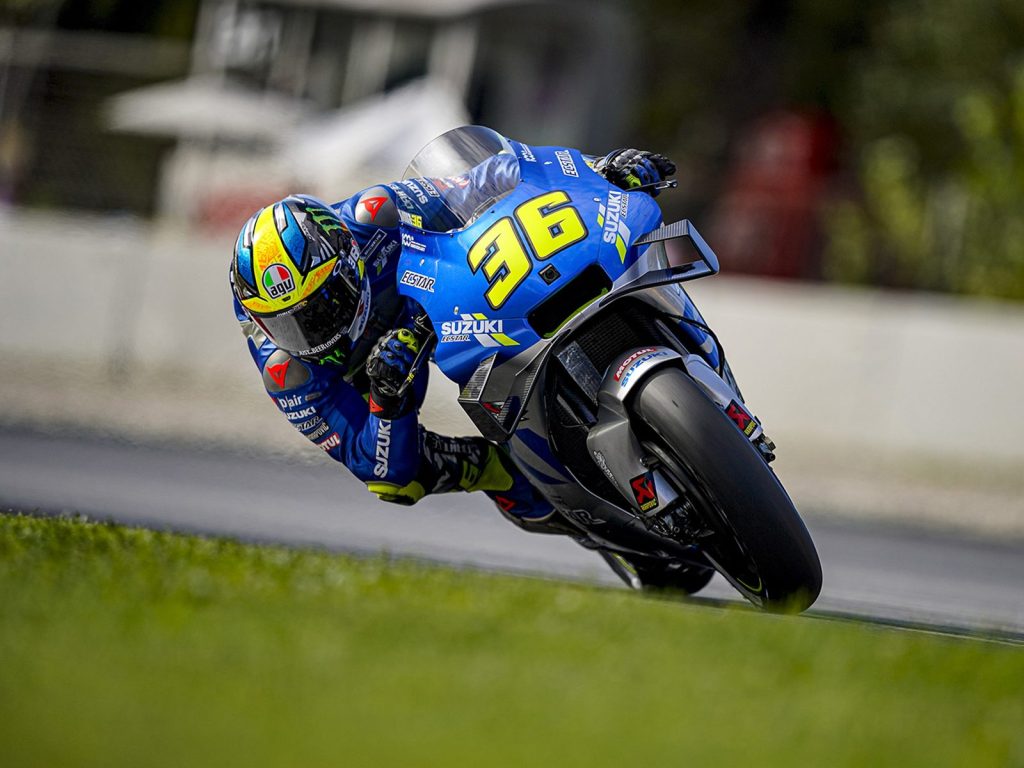 Toshihiro Suzuki, Representative Director and President of Suzuki Motor Corporation explained "Suzuki has decided to end the participation of MotoGP and EWC in the face of the need to re-allocate resources on other initiatives for sustainability. Motorcycle racing has always been a challenging place for technological innovation, including sustainability, and human resource development. This decision means that we will take on the challenge to build the new motorcycle business operation by redirecting the technological capabilities and human resources we have cultivated through the motorcycle racing activities to investigate other routes for a sustainable society.
"I would like to express my deepest gratitude to all our fans, riders and all stakeholders who joined us and enthusiastically supported us from the development stage since we returned to MotoGP racing.
"I will continue to do my best to support Alex Rins, Joan Mir, Team Suzuki Ecstar and Yoshimura Sert Motul to compete competitively until the end of the season."
Suzuki and Toyota, which owns a minority stake in the company, are collaborating on small electrified vehicles.