The New Zealand Government's Clean Car measures have been much debated by both motoring pundits and distributors alike, with some groups expressing fears of the legislation's indirect consequences.
One of these groups was Isuzu Utes New Zealand. In its submission to the government's Land Transport Amendment Bill it said it may close its doors permanently if the Clean Car Standard and its strict restrictions go unchanged in the coming years.
Isuzu isn't alone, either. Suzuki New Zealand's submission to the government made a range of similar points, including that the firm is considering leaving the market if current emissions stipulations remain in place.
"If the clean car standard progresses (in its current form) it may become difficult for us to sustain our business in New Zealand and this has potential repercussions for both owners of our vehicles and our dealer networks," said Suzuki New Zealand chief executive Ian Peck.
"To comply with the requirements of the Bill in its current form would require our parent [company] to build new EV vehicle types just for the New Zealand Market by 2025 – that's literally impossible, a word we hate to use," added the submission.
"Importing vehicles around the globe, to countries not intended in the original design, is a recipe for high risk, life risking recalls. That risk will not be permitted, so Suzuki is already assessing withdrawal from NZ car imports if CCS [Clean Car Standard] is enacted in current form."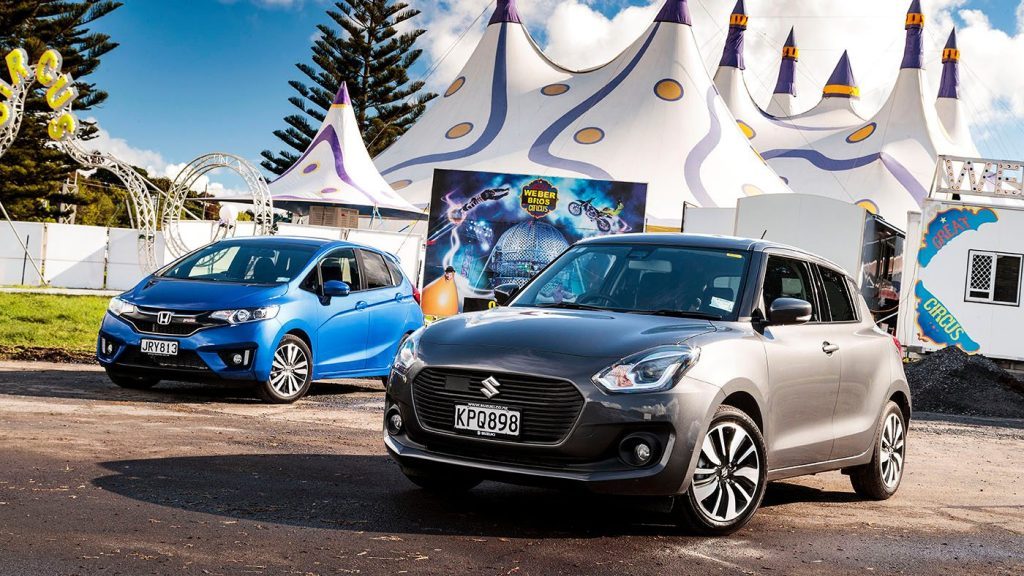 The firm's surprisingly candid submission disregards comparisons between our market and its emissions regulations and those of Europe and China, citing that those regions are more flexible due to being in control of their own production and supply of vehicles. In China's case, it also has significant supply of necessary raw materials.
The firm forecasts that the Clean Car Standard will mean significant price increases across most, if not all, of its line-up. It cites the Swift and Jimny as examples, saying that the Swift Hybrid will inherit a $1000 penalty by 2025's Clean Car Standard emissions figures, and the Jimny a whopping $5,666 penalty by the same point.
This is despite the Swift being simultaneously eligible for a $3,000 Clean Car Discount rebate, and despite the petrol-based Jimny's 158g/km being well under the 200+g/km of every diesel ute in the country. Suzuki says the Swift and Jimny are both unfairly targeted by the scheme due to their lightness.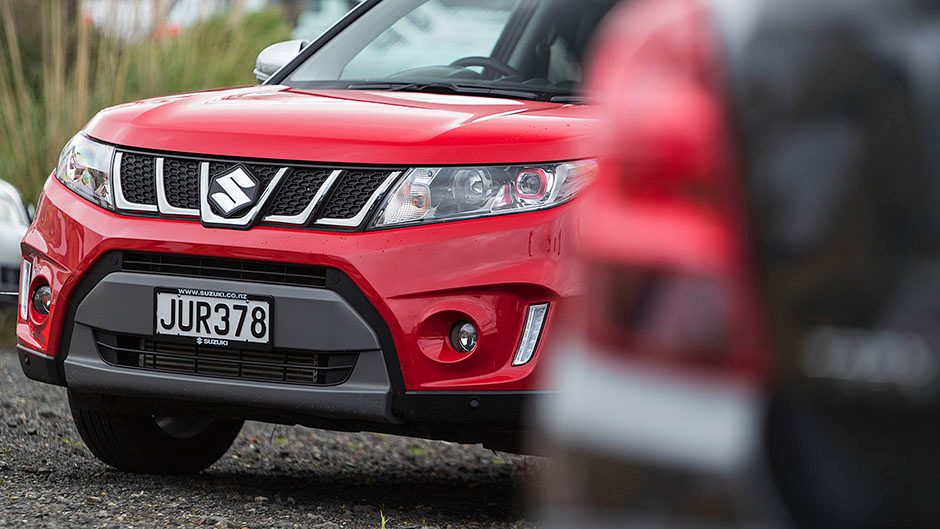 The firm does not expect any low-price electric vehicles to hit the Kiwi market in the next few years, stating that "there are no other EVs planned for launch that we are aware of, that are anywhere near $48,700 until beyond 2026". Whether this comes to fruition remains to be seen, although the addition of numerous battery pack options could see the MG ZS EV's pricing come down with its impending update.
The elephant in the room for Suzuki is that they don't offer any electric vehicles, and none appear to be on the immediate horizon. In the submission Suzuki NZ states that new plug-in vehicles are in development, but aren't expected to launch until 2026 or 2027.
"Suzuki NZ is the budget entry-level price representative of new vehicles and, we understand the economic sensitivity of the NZ car market and consumers who just can't afford CCS. We talk from a perspective of wanting to continue to serve New Zealand families & SMEs, well into a new era of electrified and low emission vehicles," it said.
"We agree with a future NZ path that is different to Australia, that starts with driving consumer behaviour & education to low emissions. However, while the timing is urgent – the world has changed, EV has resource restrictions, so is no longer a panacea of low hanging fruit.
"New Zealand should maximise and facilitate electrification, but 2022-2026 is still about downsizing and ICE/Hybrid CO2 reduction.
"[The Clean Car Standard] is not equitable. It will hit the lower price end of the market more than higher emitters. Some penalised lower priced cars are cleaner than the national targets. This is counter-productive nonsense Kaupapa that's not equitable for our consumer."