Renault and Alpine are set to transition to being entirely electric in the coming years; a move that's already causing a bit of a rift among longtime enthusiasts with romanticised memories of the Clio Williams and Megane RS.
But, the firm hasn't quite forgotten about these folks, if its news overnight is anything to go by at least. Alpine has revealed a mild set of updates to its acclaimed A110 sports car overnight, with most of the changes pertaining to aesthetics and powertrain.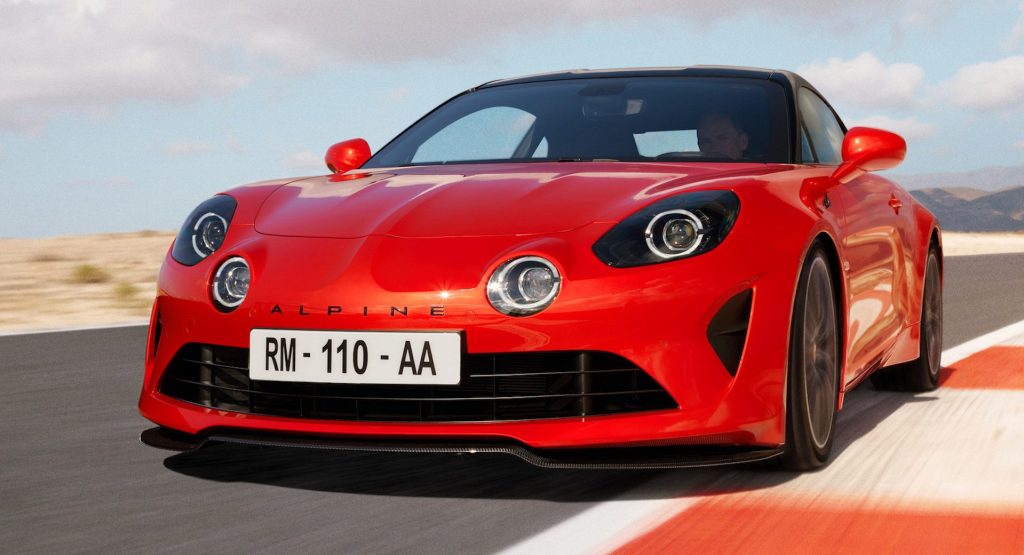 Alpine has given the model range a slight spruce up. The base model A110 Pure is now just known as the A110, the midspec Legende is now the GT, and the flagship A110S' badges are unchanged. All models also get a new 7-inch touchscreen with Apple CarPlay and Android Auto.
The entry-level 1.8-litre turbofour is unchanged for 2022, sporting the same 185kW/320Nm as before. But Alpine has managed to squeeze more power out of it for the mid-spec and flagship variants. They produce 220kW/340Nm.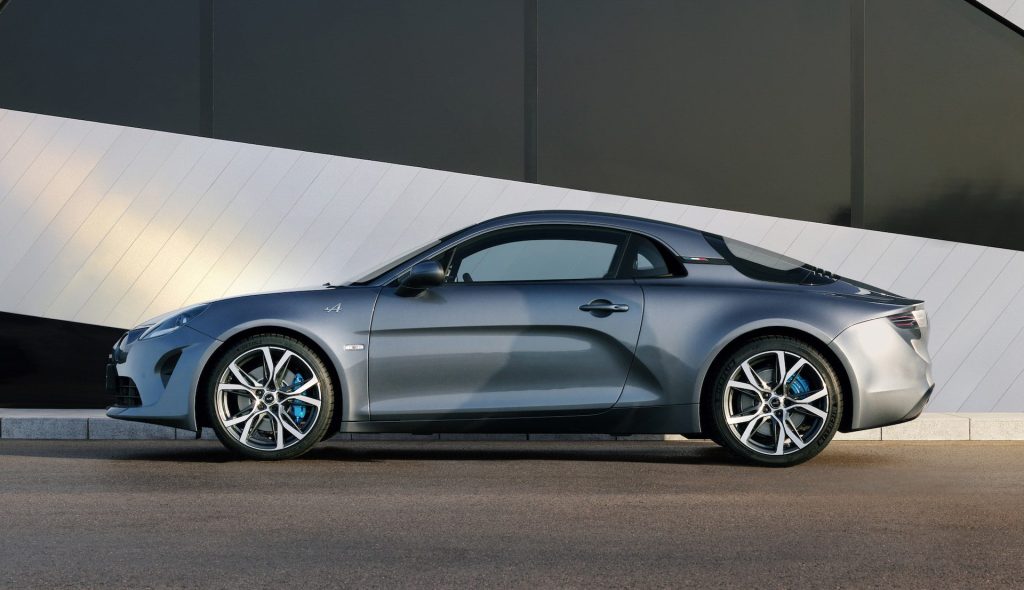 This power boost sees the 0-100km/h times drop from 4.5 seconds to 4.2 in both the GT and S. The S's performance benefit is in the top speed department. While both the base model and the GT have a top speed of 250km/h, the S can hit a claimed 262km/h.
The S doesn't just get a superior top speed figure. It also gets stiffer springs, stiffer anti-roll bars, a less compromising damper tune, and a set of Michelin Pilot Sport Cup 2 Connects.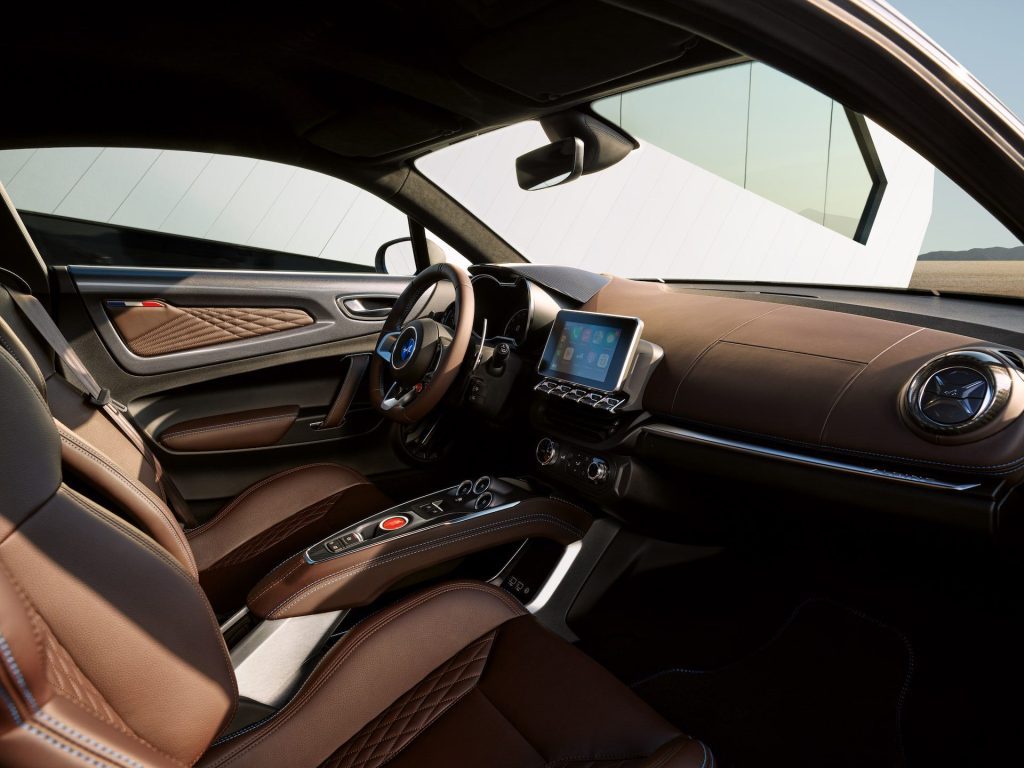 We're not done with the top speed stuff, however. Alpine is also releasing an optional aero kit for the A110S. It adds a carbon fibre rear spoiler and front splitter, and modifications to the model's underbelly that optimises the use of its diffuser.
According to Alpine, these changes add an extra 60kg of downforce up front and 81kg of downforce out back. With this added grip and peace of mind, Alpine also lifts the top speed of models with the aero kit to 275km/h.
As with the outgoing A110, it's unlikely that we'll ever see this lovable sportscar offered in New Zealand. Although that hasn't stopped a handful of people from importing them over themselves.