Waka Kotahi is about to introduce new point-to-point cameras that determine average speed over a stretch of road, and these could be in use before 2023. They won't just be used for monitoring speed either for they can detect tailgating, cell phone use by the driver and failure to wear safety belts. Waka Kotahi is also working on a new highway tolling system that can be used for congestion charging.
The NZ transport agency suggests these average speed cameras are up to three times better than fixed or mobile speed cameras at cutting the road toll. Another advantage of this new system, the implementation of which is being overseen by a Spanish firm, is automation of offence processing, with fine notices delivered to smart phones.
Evidently 26 of these so-called 'safety cameras' are on order to add to the 142-strong network. The new description is an attempt by the government department to shift perceptions away from them being a revenue-gathering tool and instead being a safety intervention. On that, studies suggest they could save between 1500 and 2400 lives over a 20-year period. Waka Kotahi will implement these new cameras on moderate to high-risk roads.
At the same time, there is a review of road offence penalties with the aim of saving a further 114 lives per year by 2030.
As it stands, the relatively low fines for speeding compared with those in other countries undermines the effectiveness of the current approach, according to Waka Kotahi.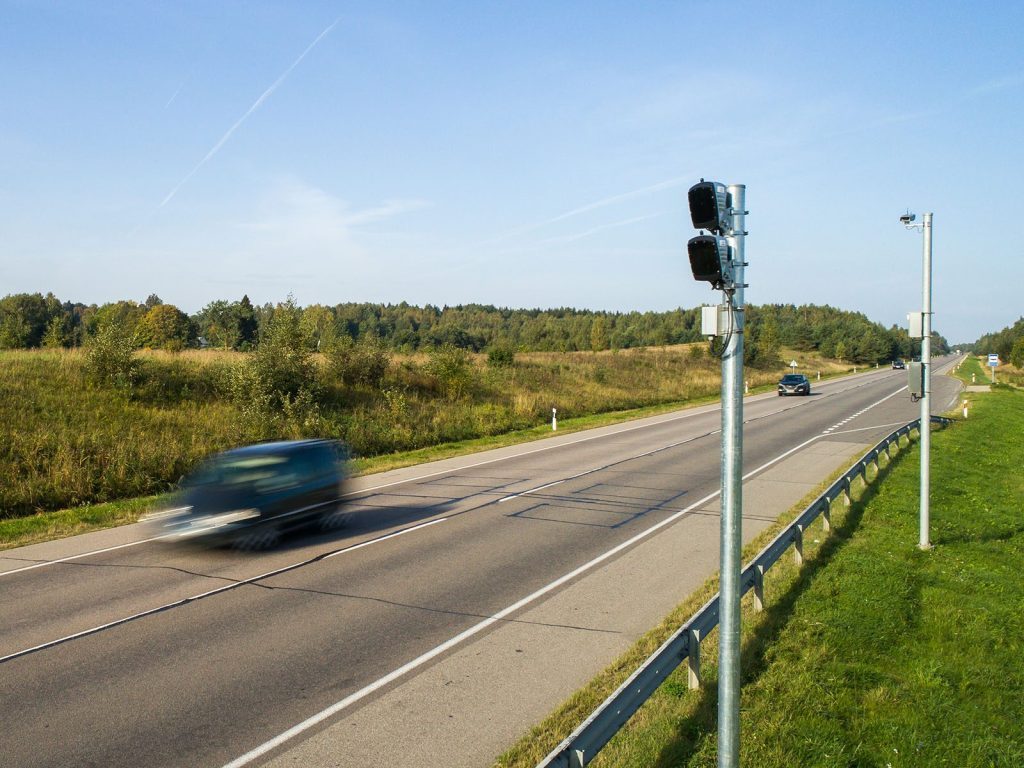 Demerit points are likely to be more severe as well, and will probably be applied to camera offences, as in Australia.
This is all part of the Government's Road to Zero strategy; the new cameras will contribute significantly to the 40 per cent reduction in road deaths and serious injuries that is the intervention's primary goal.
There are currently 142 safety cameras across the roading network, a mix of red light, fixed and mobile cameras. Waka Kotahi will be taking over the operation of these from the police.
The aim with the more sophisticated camera operations is to create an "anywhere, any time" speeding deterrent. Research indicates almost one-half of all road deaths occurring in the past decade were caused by speed.