Following yesterday's preview of six upcoming electric vehicles, Skoda has teased the next generation of its internal combustion engine-powered Superb and Kodiaq.
The two new models (three if you count the hatchback and wagon Superb variants) have been shown in silhouette form ahead of their unveiling towards the end of this year. It has also been confirmed that they will be launched with petrol and diesel engines, as well as plug-in hybird and mild hybrid powertrains.
New to the fourth-generation Superb and second-generation Kodiaq SUV will be their exterior styling which will likely follow in the footsteps of the 'Modern Solid' design language shown on the six upcoming EVs yesterday.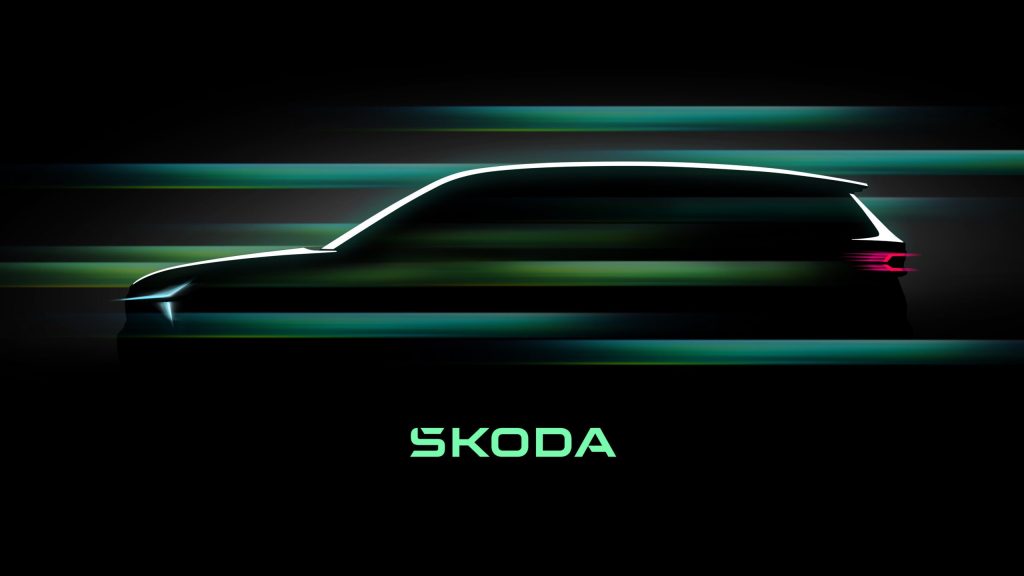 A host of new features, improved technology and a completely redesigned interior are also on the cards for the models.
The Superb will come in both hatchback and wagon (Combi) guise and will be built at the Volkswagen Group plant in Bratislava, Slovakia. As for the new Kodiaq, it will be made at the Skoda plant in Kvasiny, Czech Republic, like its predecessor.
Skoda has experienced much success with both models, including the third-generation Superb which has seen over 777,000 units be delivered to customers while also becoming the tool of choice for the New Zealand Police as its frontline vehicle in late 2020.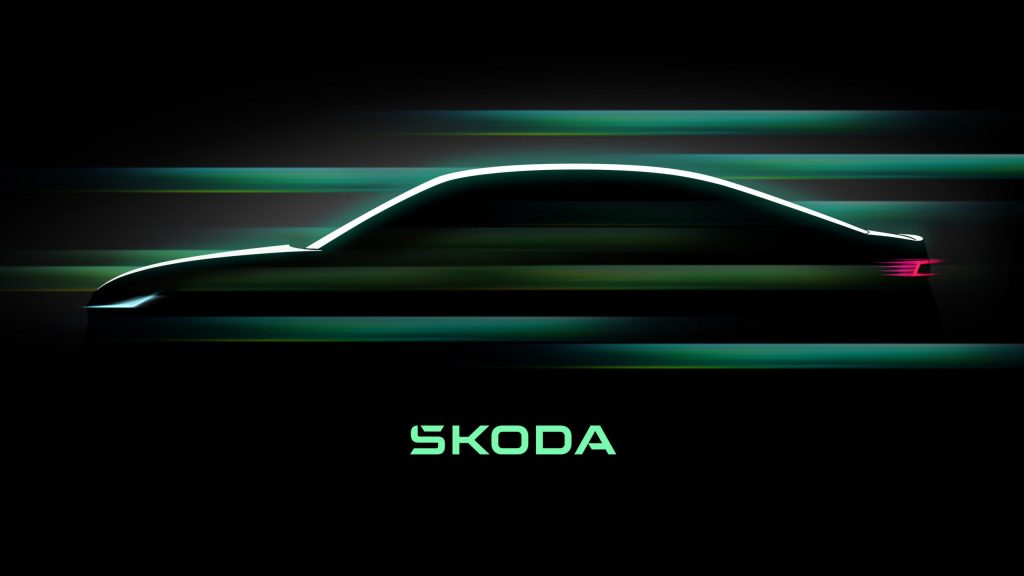 The Kodiaq, albeit younger than the Superb having been launched in 2016, has sold more than 740,000 units and is also in use by our local Police force.
"The Superb and the Kodiaq are two important cornerstones of the Skoda model range, which is why it's so special for us to introduce the new generations of both model series this autumn (our spring)," says Klaus Zellmer, Skoda CEO.
With that being said, the next generation Superb and Kodiaq have big shoes to fill when they launch in the later stages of 2023.