It has been confirmed that Shane van Gisbergen will make his debut in NASCAR at the Cup Series Chicago Street Race in July.
The three-time Supercars champion will enter the event as part of Trackhouse Racing's Project91 team, getting behind the wheel of its #91 Enhance Health Chevrolet Camaro.
If you aren't already aware, Trackhouse Racing's Project91 initiative sees international drivers from multiple facets of motorsport get behind the wheel of a NASCAR, which in the past has included Formula 1 World Champion Kimi Raikkonen.
The New Zealander will be joined by teammates Daniel Suarez and Ross Chastain at the Chicago event.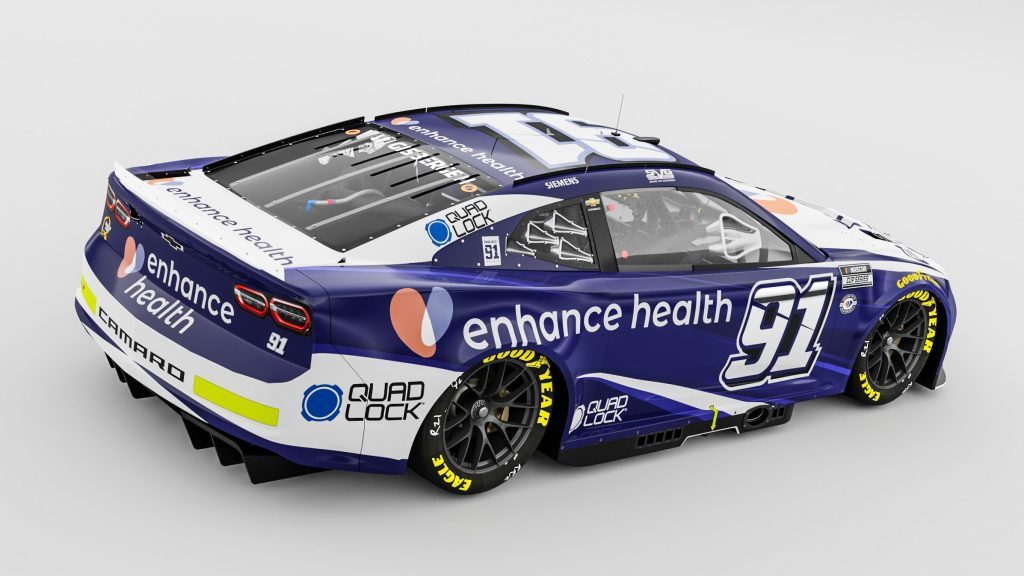 "I can honestly say I have dreamed about an opportunity in NASCAR, but really never thought it would become a reality," said van Gisbergen.
"I can't wait to get to the States to meet everyone and prepare for Chicago. It's NASCAR's first time on the streets of Chicago so in some ways everyone will be a rookie like me, but I don't underestimate that it's going to be a huge challenge."
It'll be a completely new experience for the Kiwi but there's no doubt he's the man for the job considering he is arguably one of motorsport's most versatile drivers.
In the past, van Gisbergen has competed in a variety of events outside of his full time Supercars role, including the 24 Hours of LeMans and various rallies like WRC Rally New Zealand where he finished on the podium in the WRC2 class late last year.
"There is so much I have to learn about these cars and how the races are run," said van Gisbergen.
"The learning curve will be quite steep, but I am ready for everything they will throw at me. I know a lot of Kiwi's and Aussies will be watching and I'm honored to get this opportunity."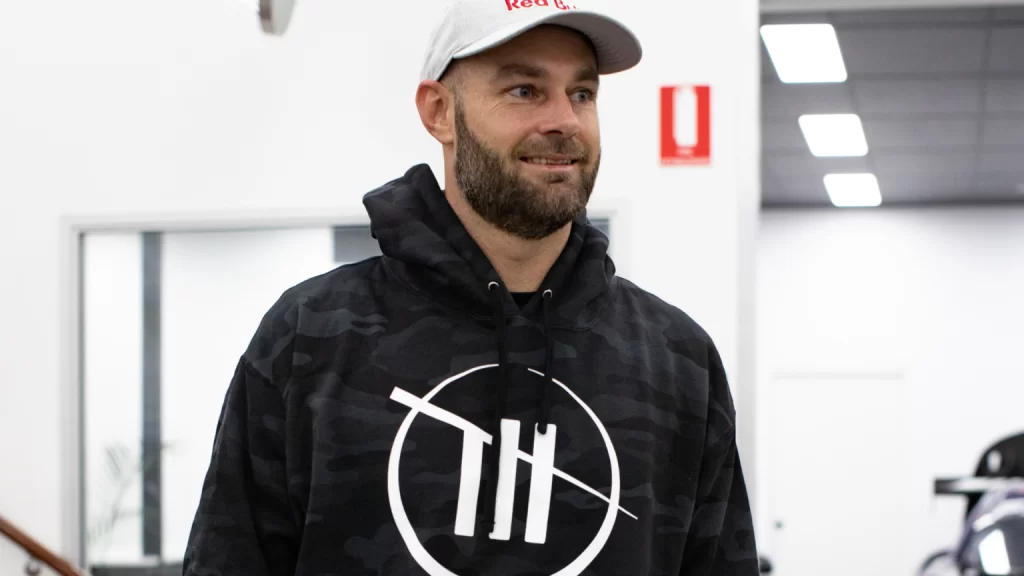 Trackhouse Owner and Founder Justin Marks says he was pleased with the fan reaction to Raikkonen's participation in NASCAR and expects similar applause from SVG's.
"I'll concede the American racing fan might not be as familiar with Shane as they are with Kimi but if you talk with anyone in Australia, New Zealand and that part of the world they will tell you he is one of the most talented drivers on the planet," says Marks.
"He's used to street racing in heavy cars and I think everyone will be very impressed with his performance."
The Kiwi plans to arrive in America in late June and accompany the team at the Cup race at Nashville Superspeedway on 25 June, then be in the Trackhouse race shop the week of the Chicago race.
Van Gisbergen will make his long-awaited NASCAR debut at the Cup Series Chicago Street Race on 2 July 2023.