The September issue of NZ Autocar is here! Here's a sneak peek at what we cover this month.
MG4 Essence
MG4 has arrived, carrying the weight of big expectations. Was it worth the wait?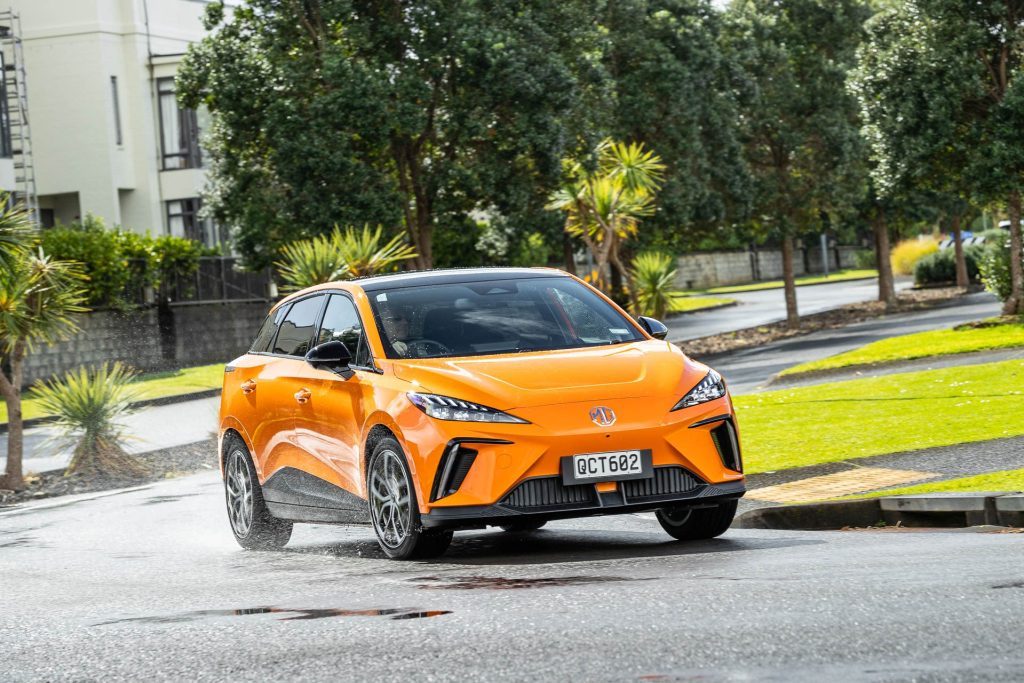 VW ID. 4 Pro
Volkswagen's electric ID.4 and ID.5 double act has arrived, both entering the market at the $80k rebate mark. Here we detail the more practical looking 4.
VW Amarok Style vs Ford Ranger Wildtrak
According to Norse mythology, Ragnarok is an end of days event where gods clash in an apocalyptic war. Back on Earth, Rang-a-rok is the coming together of two ute titans, Ranger and Amarok, that are now all but one and the same. Here we compare and contrast the two.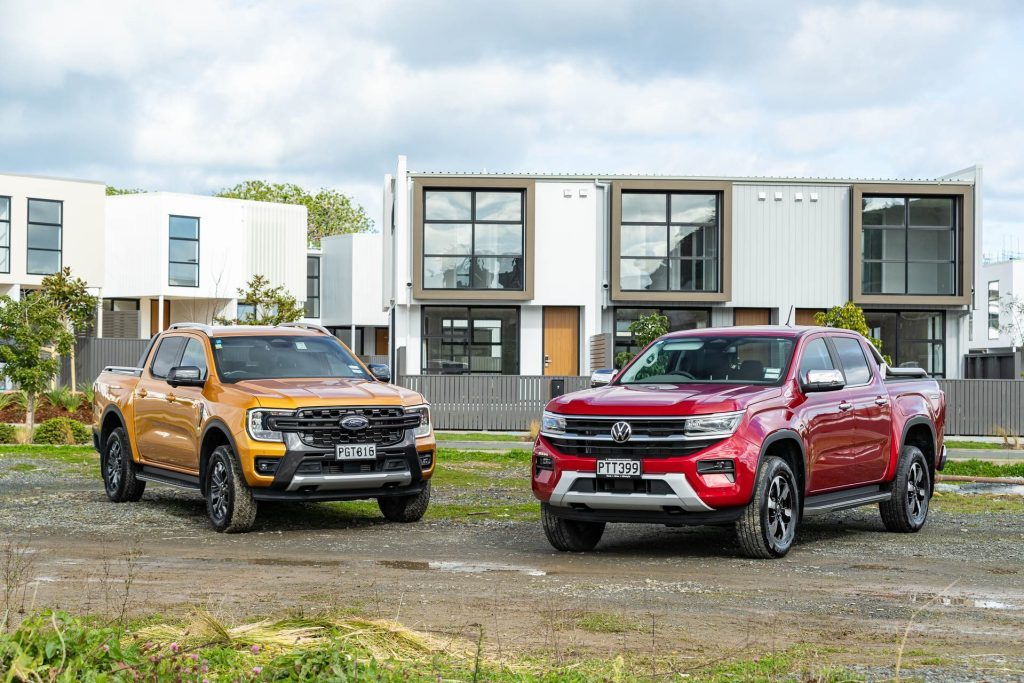 Porsche Cayenne
Porsche hones its Cayenne to keep it sharp in the competitive realm of the large luxury SUV. Is it still a good thing?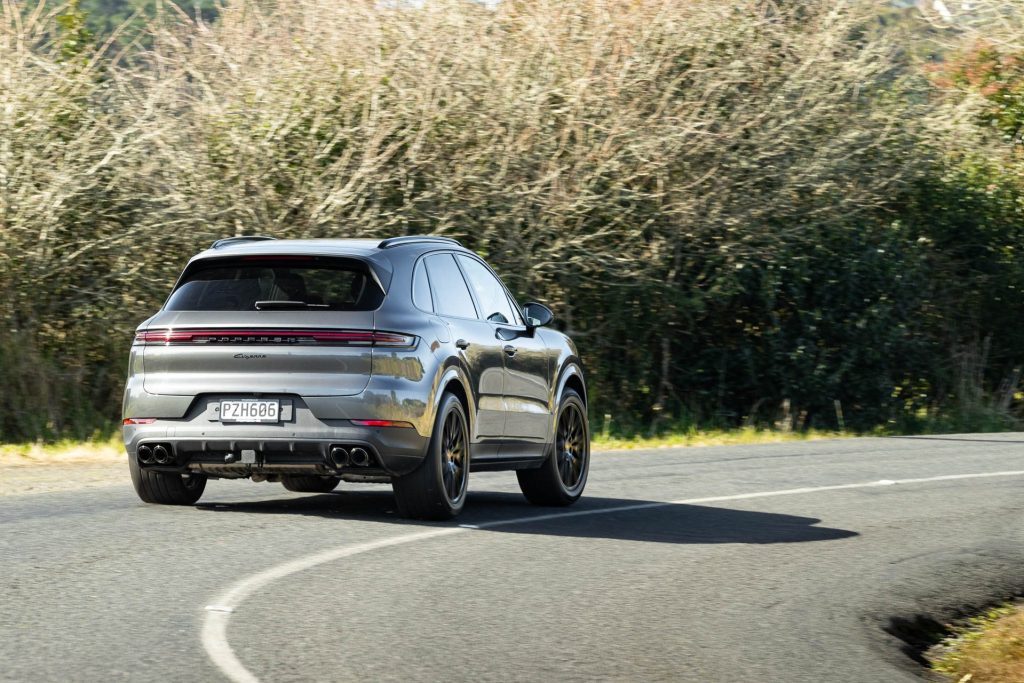 Opel Grandland SRi
Opel continues to roll out new models for Kiwi consumption. The latest is the family-oriented Grandland SUV.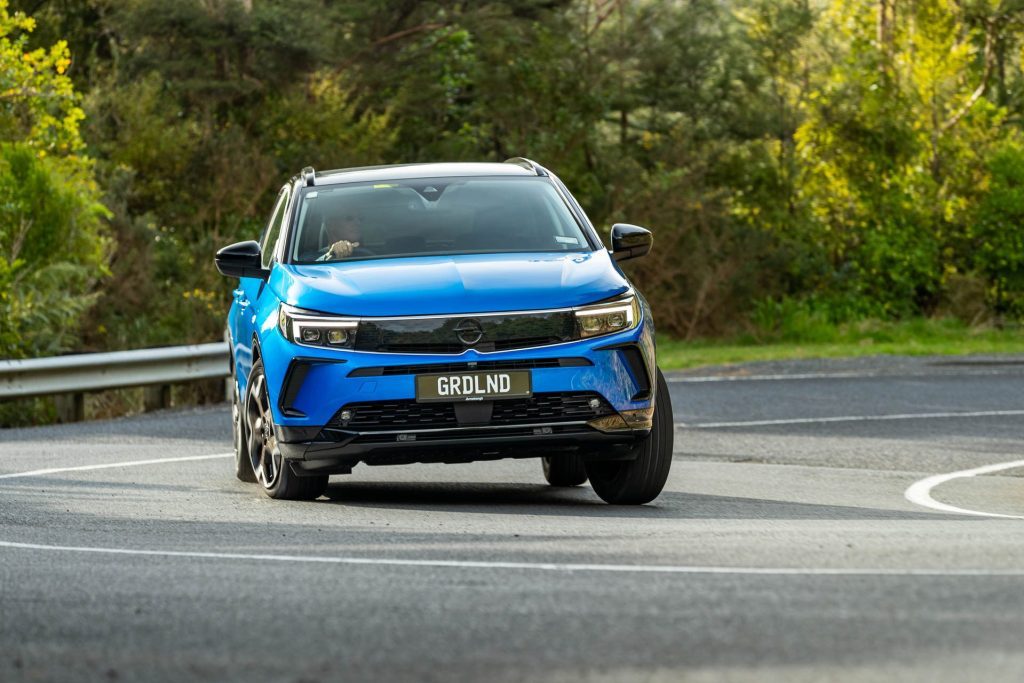 Maserati Grecale Trofeo
It has been a while since Maserati has launched anything new new so a medium SUV makes sense. Here we drive the range-topping Trofeo.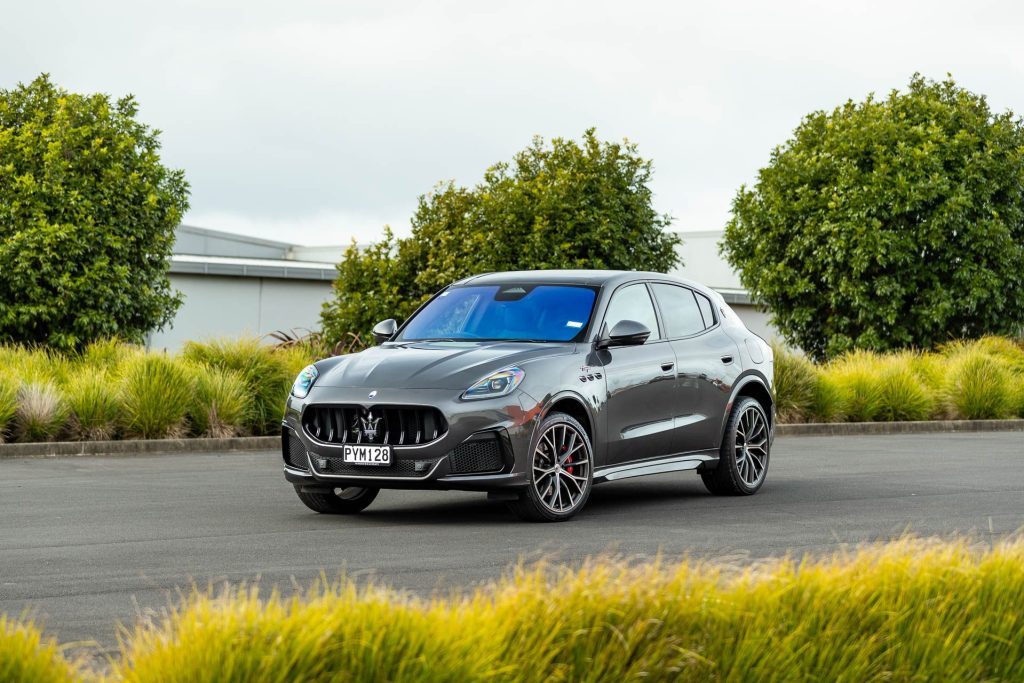 Chevrolet Silverado 1500 LTZ Premium Z71
The Silverado has undergone a few changes for MY 2023, mainly in the cabin. We climb aboard the 1500 LTZ Premium Z71.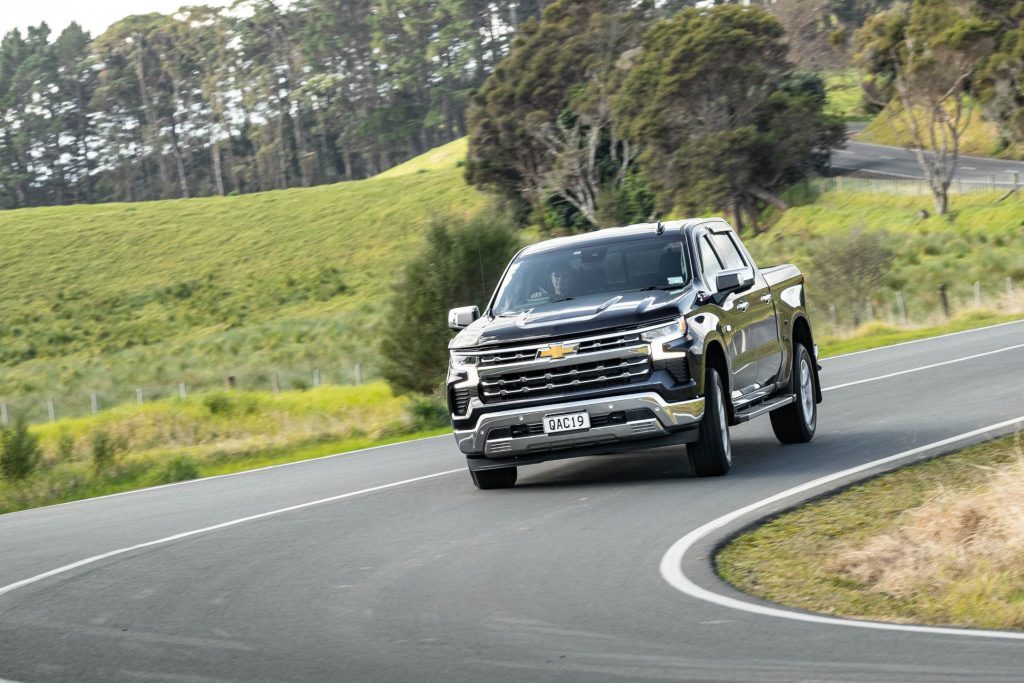 KIA EV6 AIR Long Range
We take the Long Range Kia on a winter journey to see how far it can roam.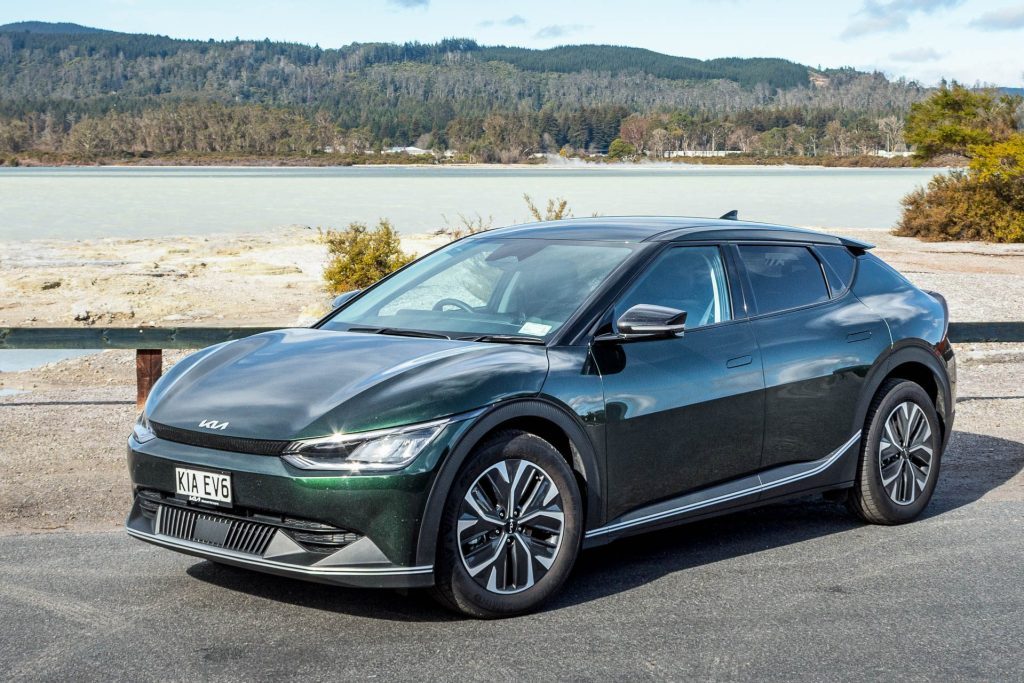 Nissan Qashqai Ti-L e-Power
We trial Nissan's hybrid with a difference in the top-of-the-range Qashqai.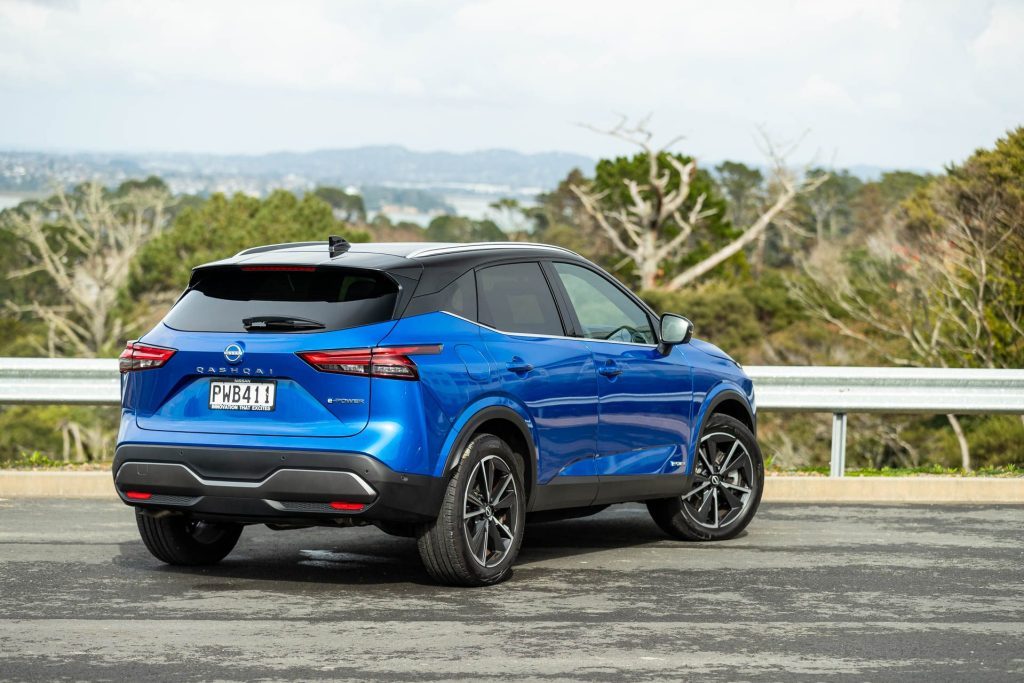 Cupra Formentor VZ
Is the top performing Formentor still our pick of the small and racy SUVs?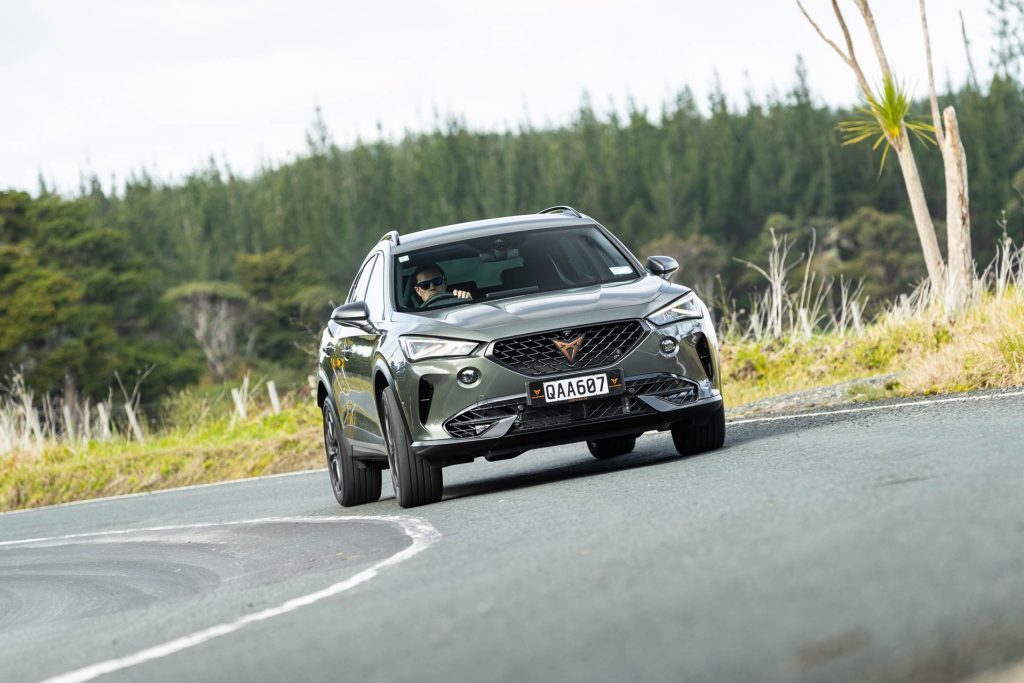 Mini Clubman S
We take one last drive in the Clubman.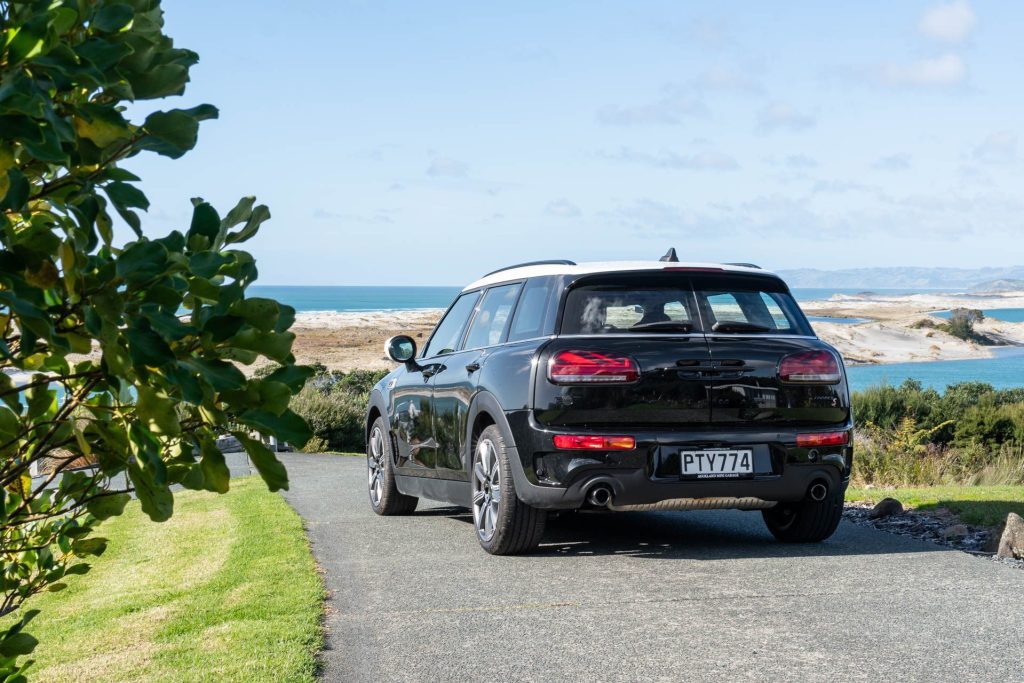 Ford Overlanding
Ford NZ invites us along for a wintry experience in Queenstown, taking on the snow, trails and rivers in the Ranger and Everest.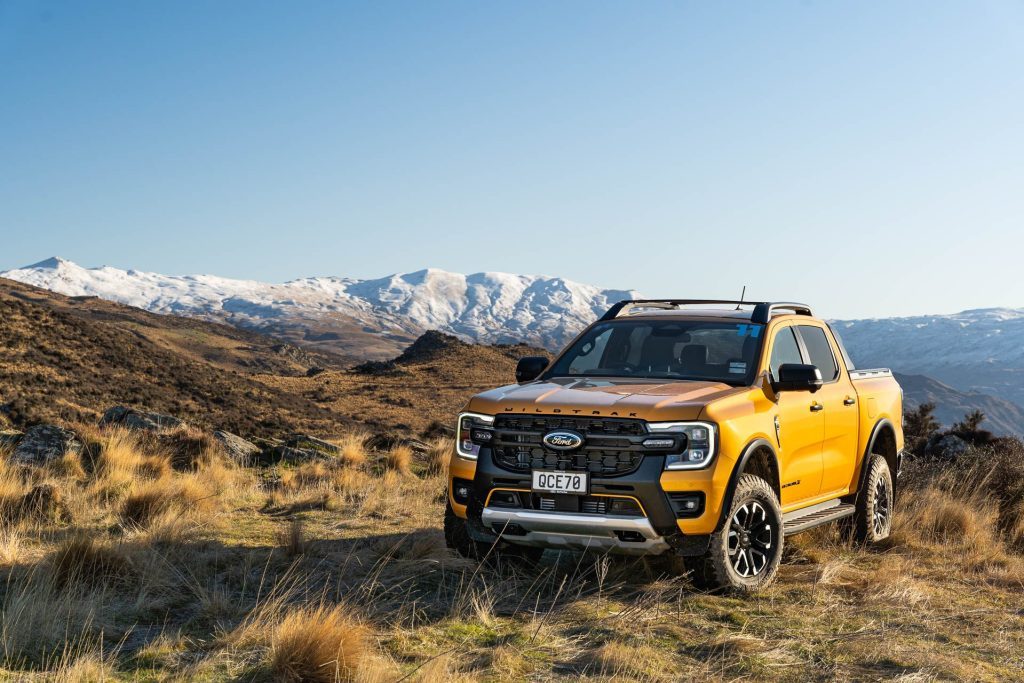 Ford Focus RS
Ford's RS badge took some time out in the late nineties but was revived when the company decided it needed a road car to replicate its WRC machine. The result was the first Focus RS.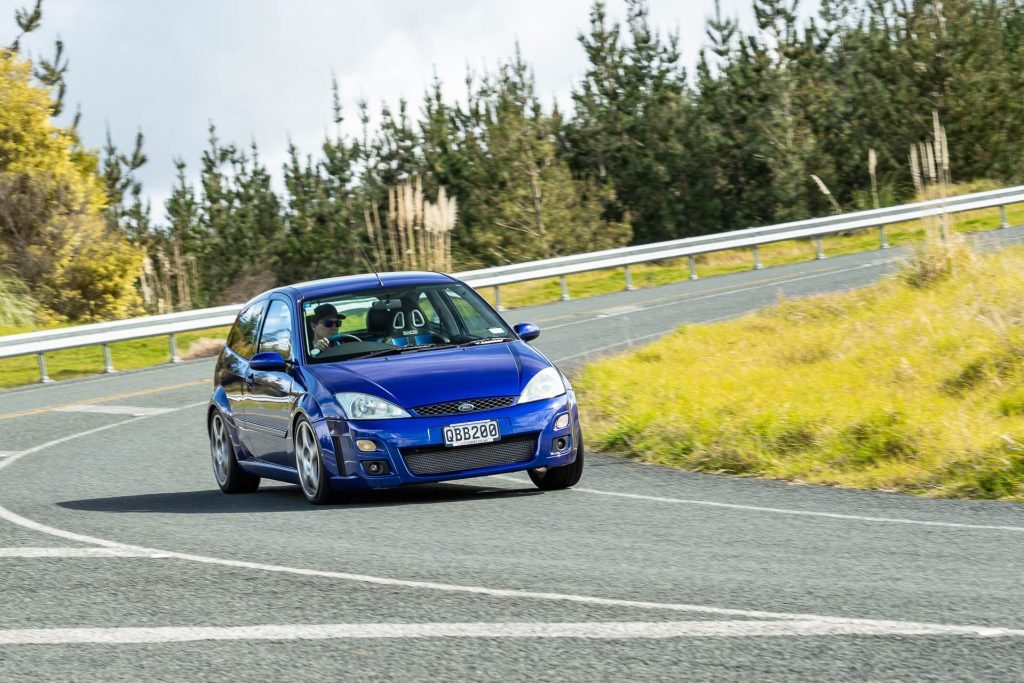 Harley-Davidson Fat Boy 114
It's the low, raked chrome-heavy look of the Fat Boy that first draws the eye but there's a lot more to this Harley.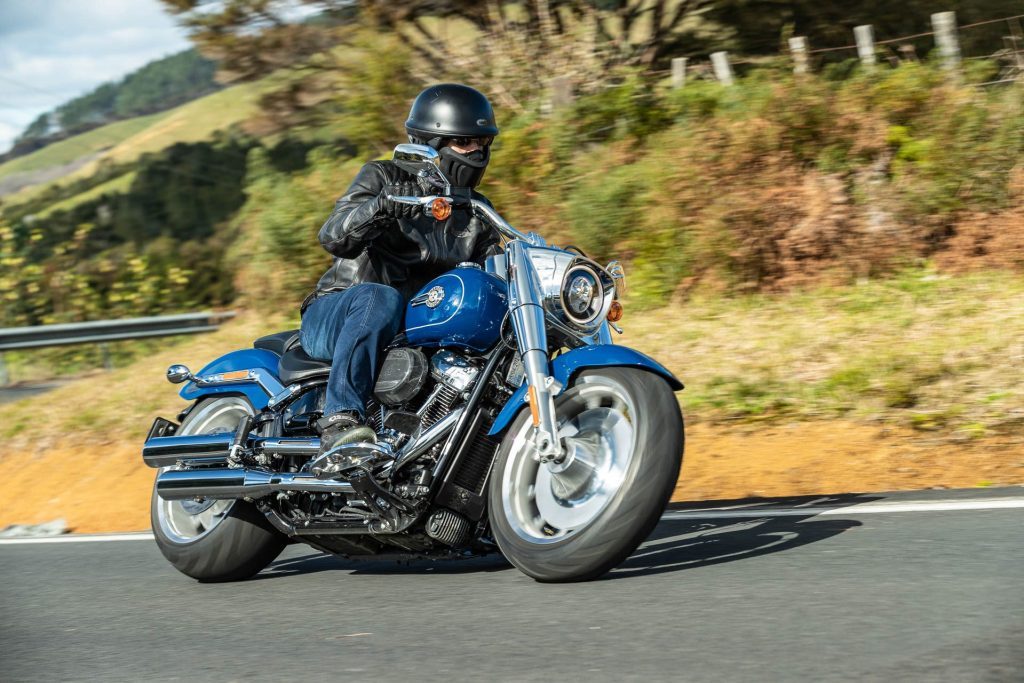 Aprilia SR GT200
Sick of traffic jams? Don't like buses or e-scooters? Then maybe Aprilia's SR GT 200 is something you should consider.