Muscle car restomodder Ringbrothers has unveiled its latest mean machine, an open-wheeled, V8-powered Chevy Super Truck nicknamed Enyo.
In what is Jim and Mike Ring's most outlandish creation yet, Enyo is based on a 1948 Chevrolet Pickup which the brothers spent over 10,000 hours turning into an "anti-street-rod".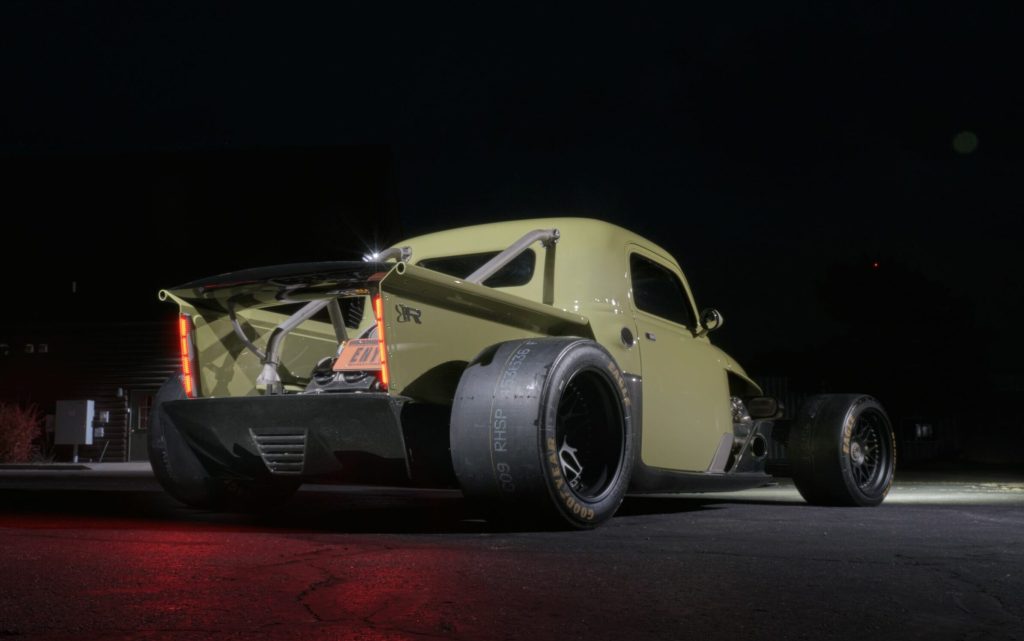 The open-wheel chassis was custom made by Ahlman Engineering and Roadster Shop upon which sits a chopped up version of the truck's cab.
Sounds pretty hot-rodded right? The "anti" part of the equation comes into play with a large carbon fibre 'belly pan' that runs underneath the length of the Super Truck.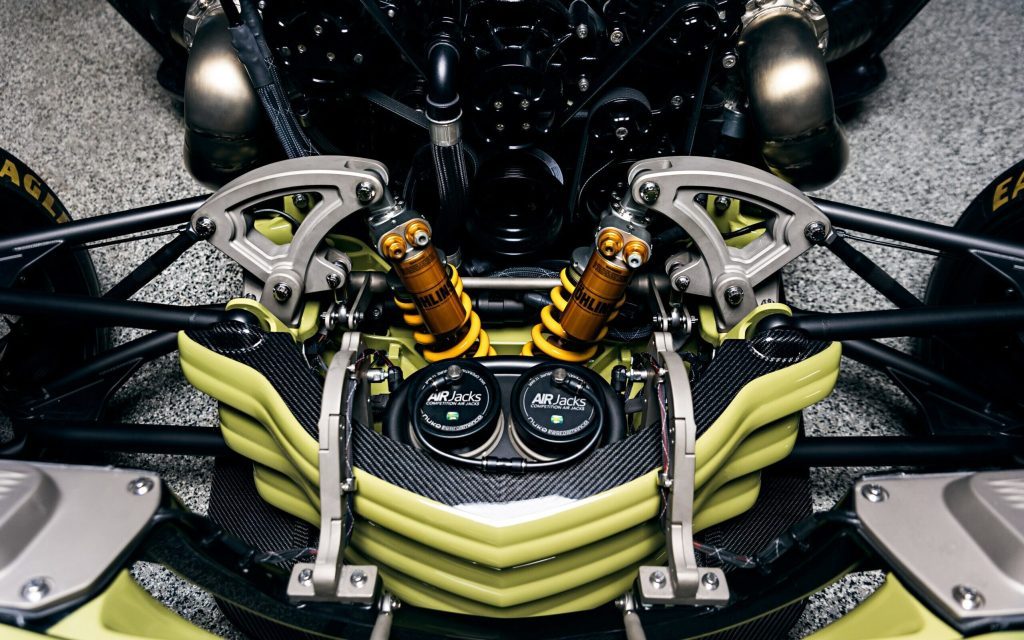 Adding to the mix is its cantilever independent suspension design which features Ohlins coilovers – a far cry from the solid axles of old. Brembo brakes have also been fitted to bring the truck to a halt.
Purpose-built HRE wheels can be found at each corner sporting the stickiest Michelin rubber.
What lays under the bonnet, or rather what's sticking out of it, is where things get turned up a notch.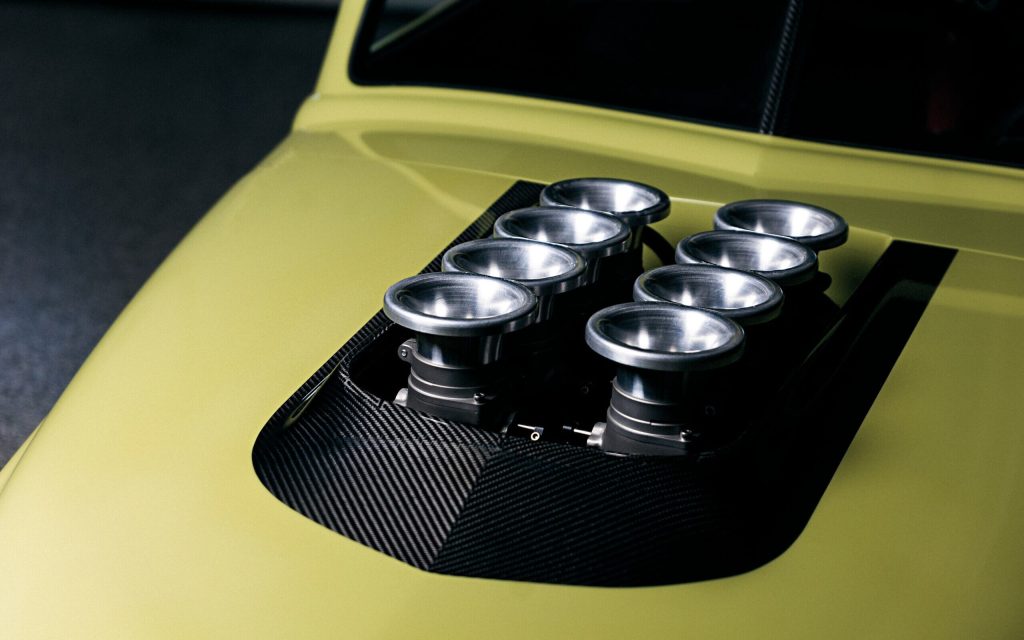 Ringbrothers has fitted an 8.4-litre V8 LS-based racing engine built by Goodwin Competition Racing which pumps out 745kW (1000hp).
It's also worth mentioning that it is fed by a set of independent stacks meaning this thing is all motor – no turbos or superchargers to be found here. Shooting out the side of it are custom-fabricated exhaust headers which feed into titanium pipes.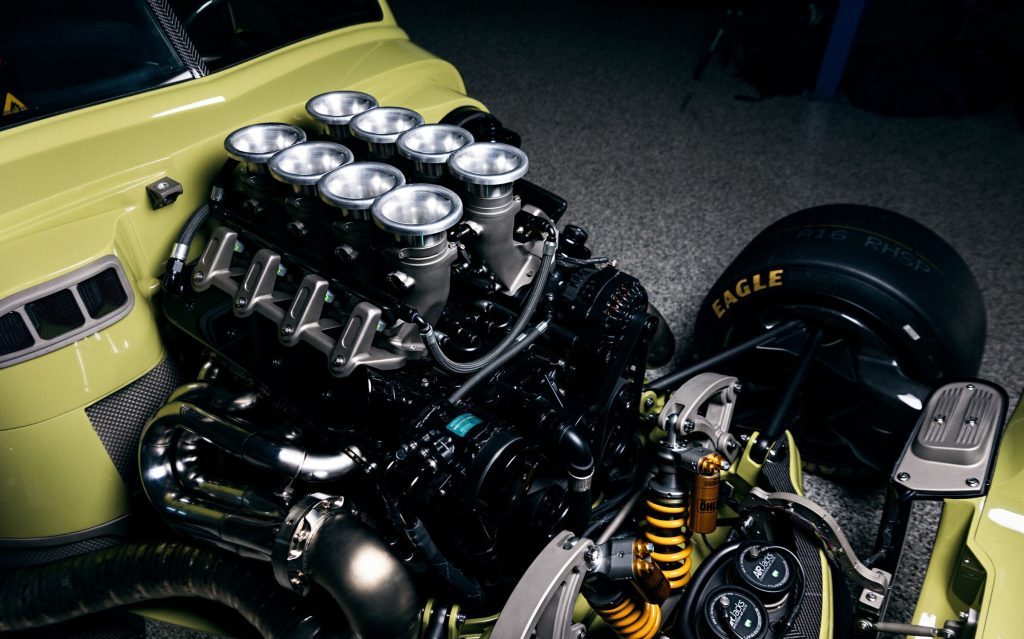 As for its gearbox, Enyo has been fitted with a Bowler Performance 4L80 automatic to accommodate the high power figure.
That's not to say it doesn't come without its creature comforts though as the Chevy Super Truck also features air conditioning and a bespoke interior with plenty of carbon fibre throughout.
"We have been quietly planning this build for years, imagining and reimagining how it would ultimately take shape," Jim Ring said.
"The end result is truly a super truck that brings together two vehicles that should never have met to deliver immense character combined with power and performance usually reserved for today's most advanced racecars."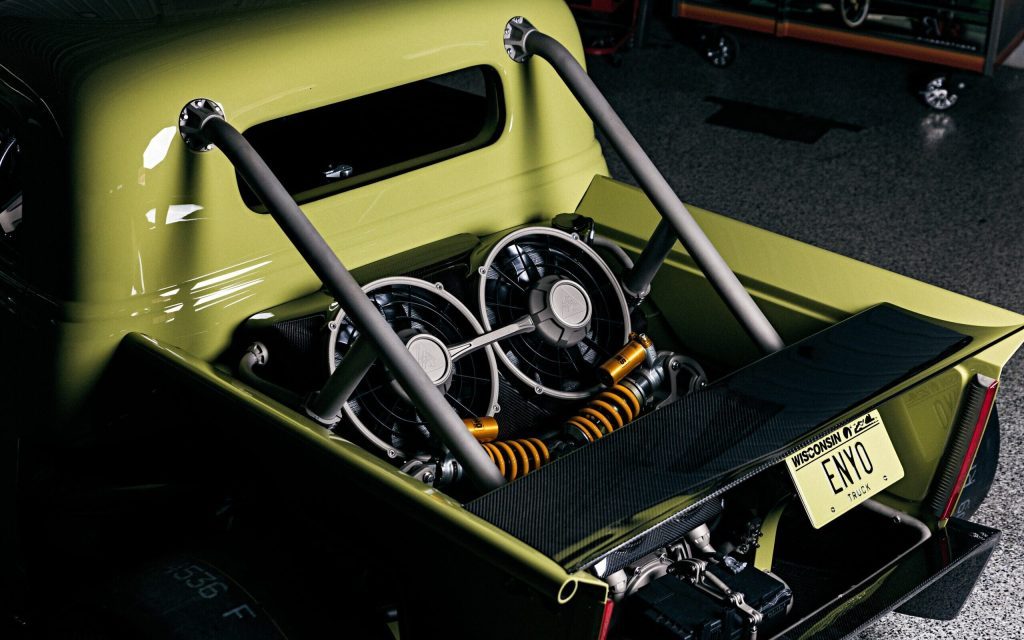 If you like what you see here, you'll probably enjoy what Ringbrothers made for New Zealand's very own motorsport legend Greg Murphy in the form of a 1969 Dodge Charger.