The man behind global product planning at Nissan, Ivan Espinosa, says the company is lacking a little flavour when it comes to an entry-level sports car and has made it clear something needs to be done about this.
Speaking to Top Gear at this year's Japan Mobility Show, the executive mentioned that young'uns have lost interest in cars because there simply isn't anything out there that appeals to them for the right price.
He added that this phenomenon isn't just exclusive to Nissan but pretty much all carmakers, saying: "I think car manufacturers – in general – have forgotten about the passion for cars.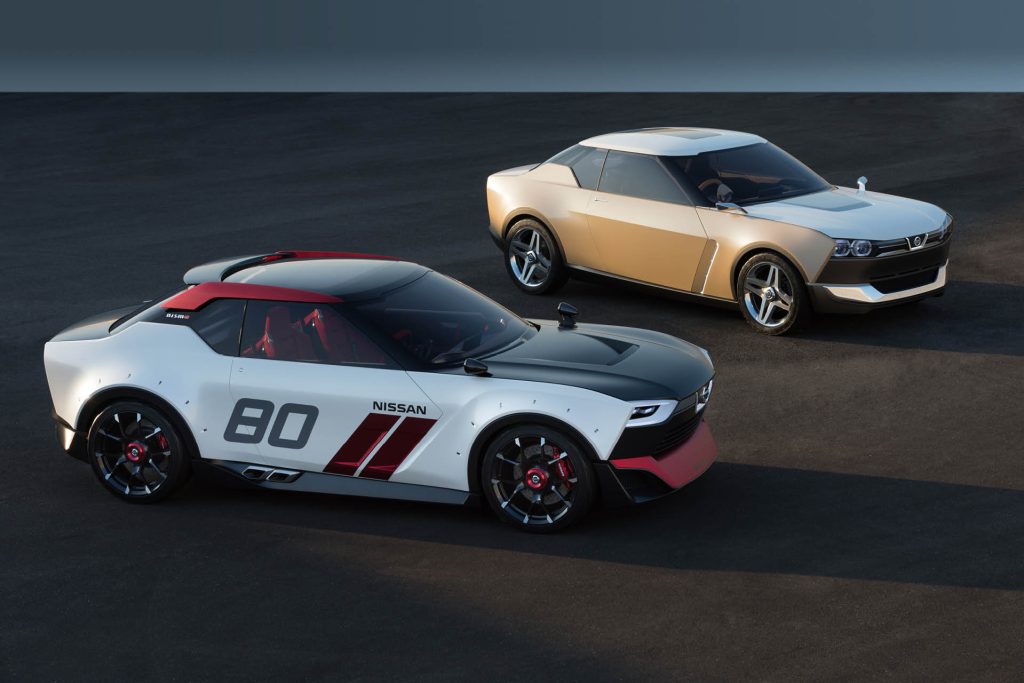 "It depends on the country, but you can see that young customers are less and less attracted to cars."
So there's a gap in the market but what can be done to fix it? Well, Espinosa thinks that it's about time Nissan offered an entry point to the brand through its enthusiast cars that currently include the Z and top-of-the-range GT-R.
"We've always had the GT-R, we've always had Z, and we've always had an [entry-level car] – either a hot hatch like Pulsar, or something else [more affordable]," says Espinosa.
However, he wasn't completely set on the idea of a hot hatch, instead favouring a small electric sports car.
"I'm not sure it's a hatch, but something that's a bit more of an entry point for younger buyers – an early 20s kind of customer that's passionate about cars."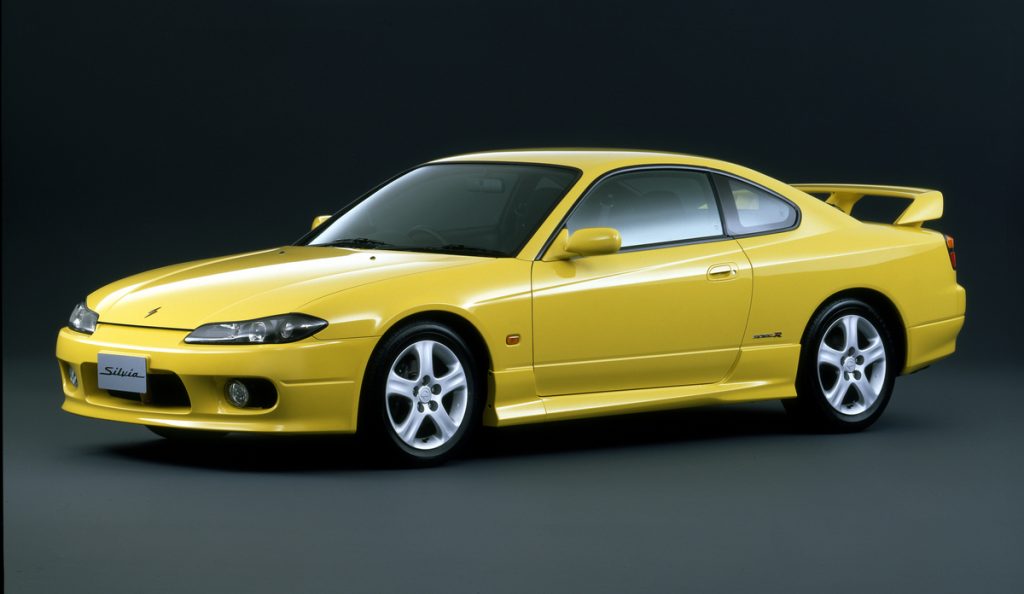 That got us thinking that there's a very real chance the Japanese carmaker could bring back a nameplate we haven't seen for over 20 years, like the 200SX or Silvia.
However, whether the project gets the go-ahead is unclear. But if it does, we can not only expect the new sports car to be "exciting" and "engaging to drive," but also connected to the digital world, allowing young folk to connect with their friends through the car itself.
We'll be paying close attention to Nissan's future moves in this area.