In 1986, Hyundai was very much in a growing and learning phase, with the motoring world still not quite ready for the superpower that it and other Korean marques would become in the future.
We zero in on 1986 because it was when Hyundai launched its first aspirational premium sedan; the Grandeur. It was a predictably humble but admirable exercise. It shared platforms with the Mitsubishi Debonair, utilising a 2.0-litre four at launch before drafting a 2.4-litre and then, later, a 3.0-litre V6.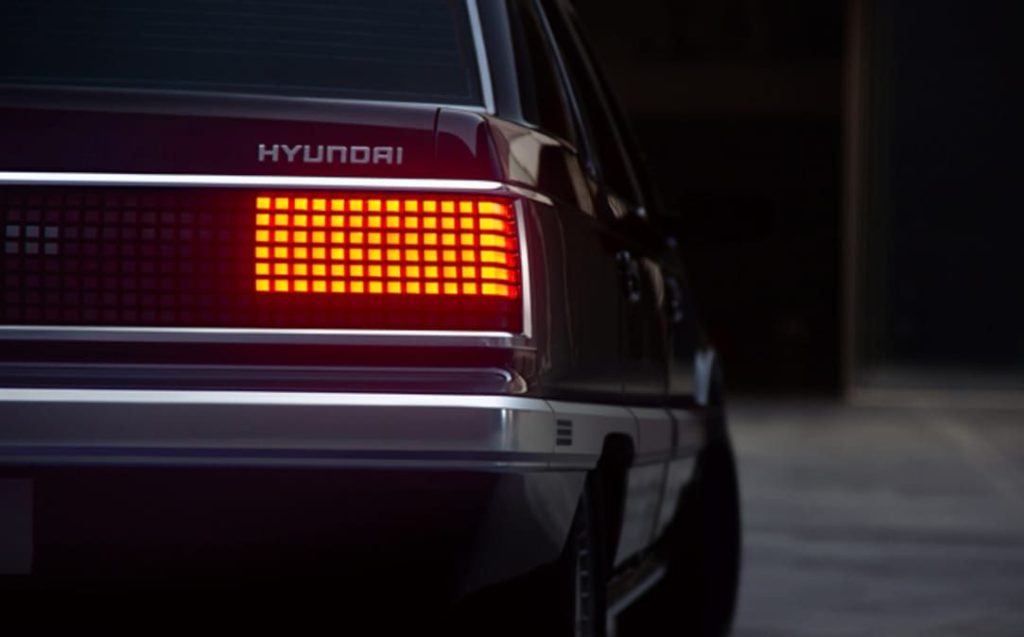 Although the first Grandeur wasn't competitive at the time, it's clear the model had a place in Hyundai's heart. Because some 25 years later the firm has produced a restomoded version, complete with a fully electric powertrain and a raft of interesting little changes.
This isn't the first time Hyundai has delved into its past for a bit of restomod magic. Back in April the marque revealed a modernised version of its original Pony; a car that inspired several design elements on the Ioniq 5. In that case, the Pony got a plug-in powertrain, LED headlights and tail lights, an updated interior, and more.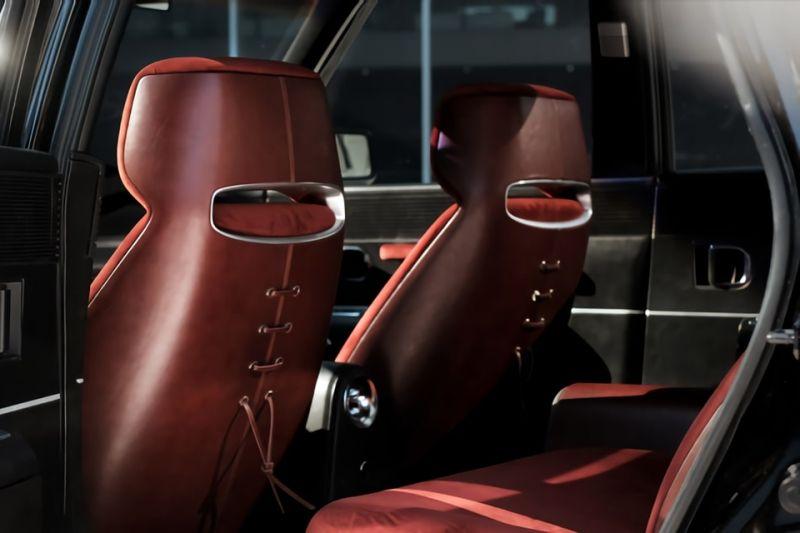 Both restomods are part of what Hyundai calls its Heritage Series. Presumably more models from the marque's past could get the same treatment in the future.
The Grandeur's updates are similar to those of the Pony. While the model's silhouette is as boxy as ever, its features have changed. Its new mesh grille is flanked by a pair of Ioniq-esque 'pixel' headlights and plenty of chrome trim pieces. The tail light arrangement gets a similar treatment.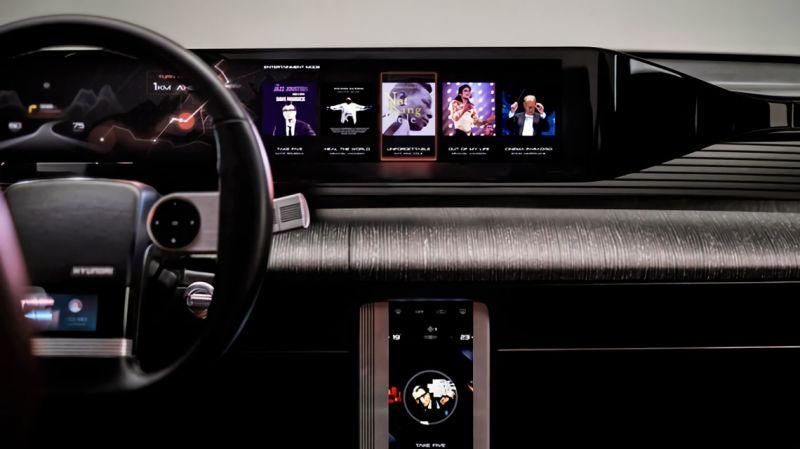 The interior is almost completely new. The dashboard features an entirely new layout, with a huge widescreen spanning from the driver's side door to the centre stack. Said stack also gets a screen. A soundbar has been integrated into the dashboard as part of an 18-speaker sound system.
Those seeing these tech improvements and craving a bit of retro balance, Hyundai's got you. The updated Grandeur's upholstery features buckets and buckets of velvet inserts; a material everyone thought was luxury personified in the '80s. The front seats in particular look like works of art; each one backed by leather.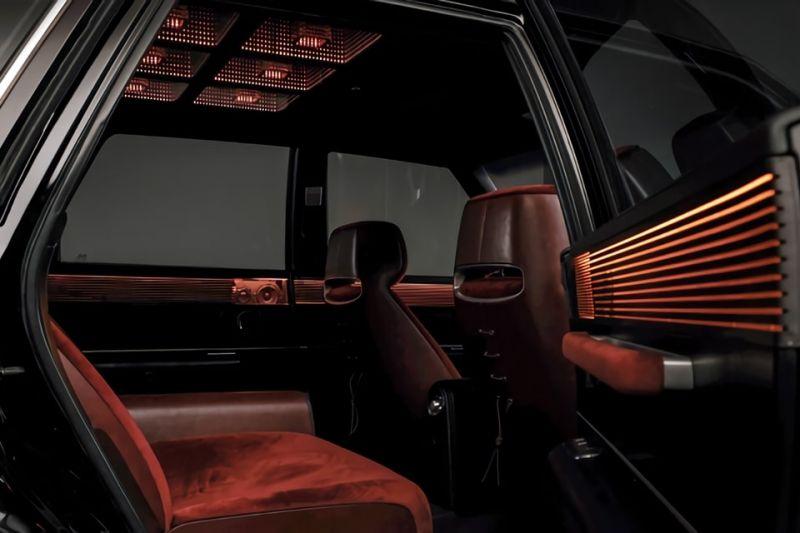 The more you peer at the restomod's cabin the more fascinating details you notice. These include the ambient lighting details on the doors and roof, as well as the gear selector which looks like it was ripped from a classic Boeing or Airbus, and the cubby in the dashboard that features slots for your watch and sunglasses.
There's even, for some reason, a virtual piano that passengers can play via the infotainment. An amazing amount of work for Hyundai to have put into a car that few would give a second glance today.