Renault New Zealand has ditched the electric Zoe from its domestic line-up after the model received zero stars in a recent NCAP crash test.
A 2021 crash test saw the Zoe receive poor safety ratings across the board, with a final safety rating so low it didn't warrant a star.
"It is cynical to offer the consumer an affordable green car if it comes at the price of higher injury risk in the event of an accident," read the NCAP report after the test.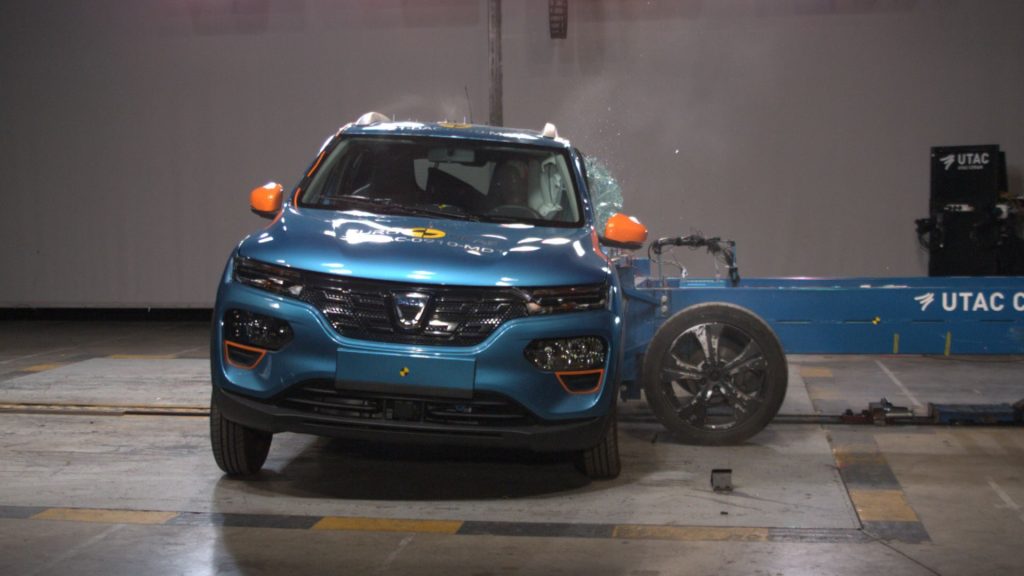 In response, Renault New Zealand has pulled the model from its sales fleet.
"Obviously safety is essential for Renault…[and] an NCAP score of zero made us relook at that model," NZ general manager Sam Waller tells MotoringNZ.
"We made the decision, for our customers, and we stand by that."
It's unknown how many Zoes were already in New Zealand or on their way before Renault pulled the pin.
However, Waller did say only a small number of cars on our shore.
Dropping the Zoe means Renault has no electric passenger models.
Its sole EV is now the Kangoo commercial van.
The next EV passenger car is expected to be the Megane E-Tech. However, no one knows for sure when the E-Tech will be here, and production was recently suspended due to a parts shortage.
To fill the EV hole left by the Zoe, expect Renault to launch more mild hybrid options to cater for the growing demand for petrol and diesel alternatives.