Thirty years after its original production, Renault has decided to bring back the iconic Renault 4 model in concept form.
Details about the vehicle are currently limited but we do know that the renewed Renault 4 has been given a modern twist courtesy of the French carmaker's design team.
Teasers show the fully electric crossover jacked up and smattered with LEDs, alluding to the model's rallying and adventuring history. This is also referenced by the concept's roof rack and rugged-looking bumpers.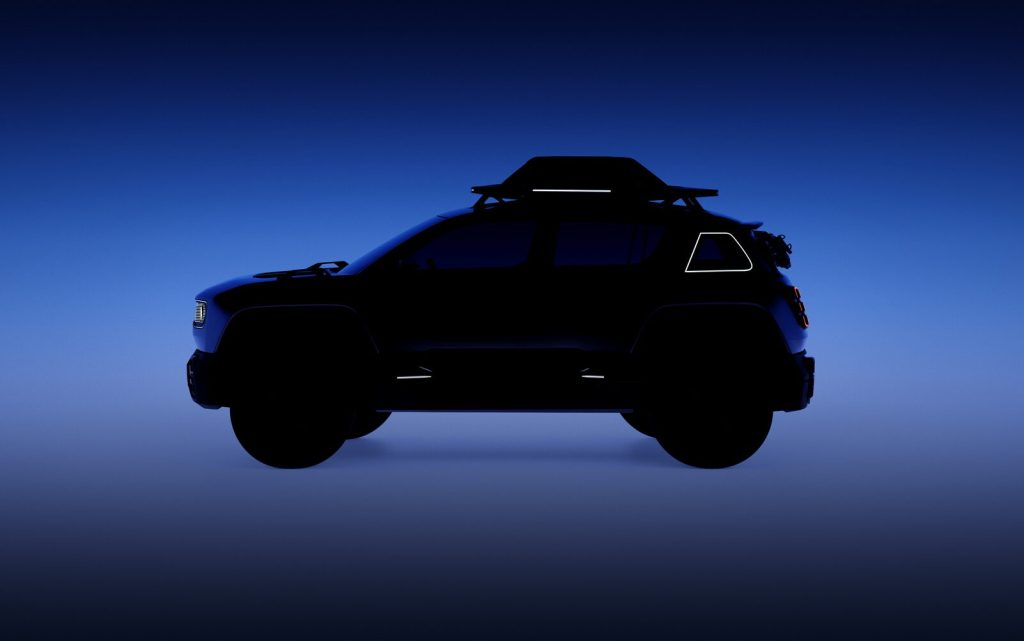 More than eight million original Renault 4 models were sold, making it one of the brand's best selling vehicles. Could a production version of the reborn icon prove just as successful?
We await to see the concept in full on October 17 at the Paris Motor Show.