Ram Trucks has unveiled its new fully electric 1500 Revolution Electric Vehicle (REV) pick up in production form today, baring a stark similarity to the carmaker's range of internal combustion engine-powered models.
We were initially clued in on the model a few months ago when the concept vehicle of the same name was revealed, leading us to believe we would see a completely new body and even a new platform.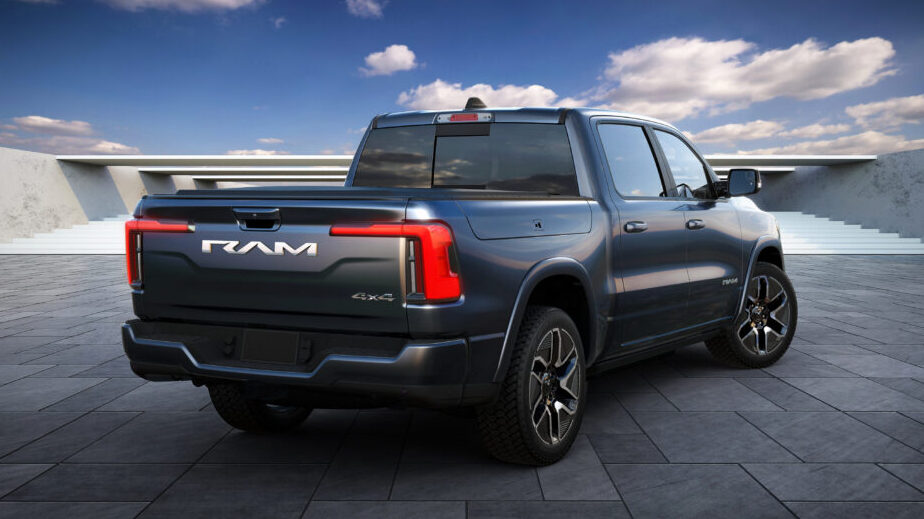 However, the production 1500 REV shares the same silhouette to the standard Ram with the addition of a redesigned front and rear end that each take after the concept.
Its grille has been blanked off and is now home to an illuminated Ram logo along with two new headlights either side. A new storage compartment can also be found under the bonnet where the ICE unit once sat.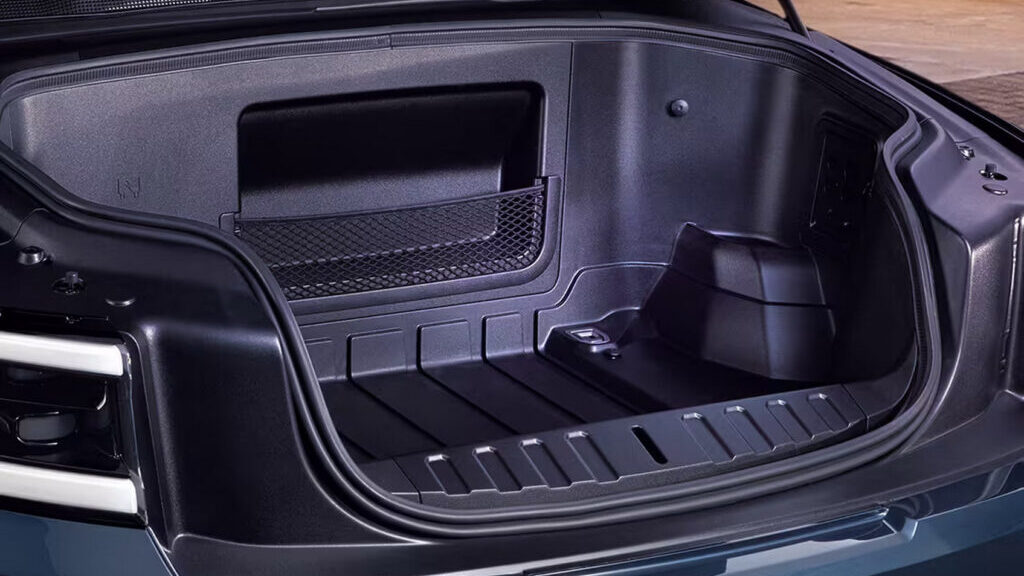 A charging port can be found on the front fender while new wheels round out the list of changes on the truck's sides.
Storage still comes in the form of a rear tray with two saddle compartments on the bed's sides while new rear lights extend onto the tail gate.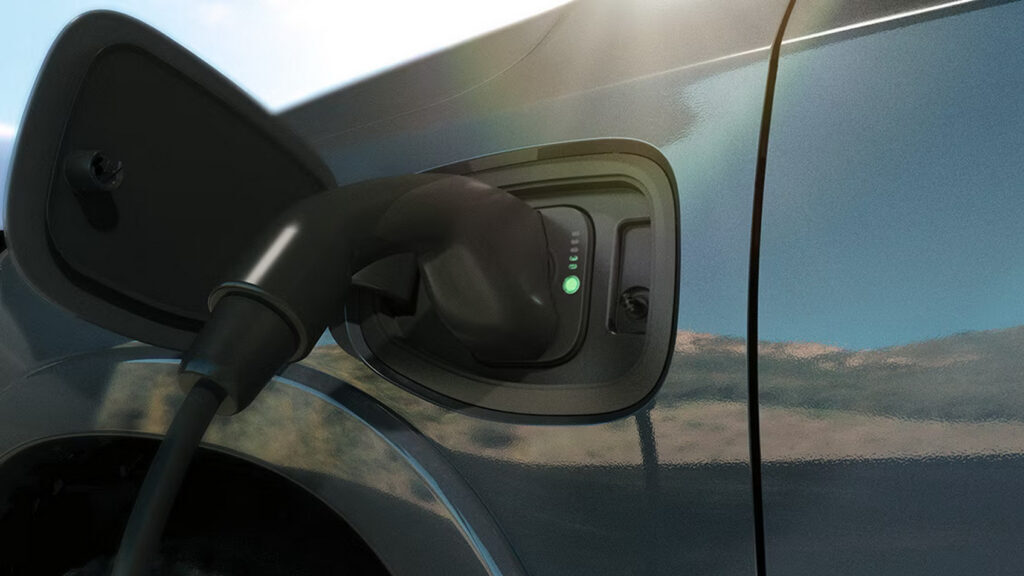 Technical specifications are still being kept close to the Ram's heart but the brand has previously stated the electric truck would achieve more than 804km of range thanks to Stellantis' new STLA Frame platform.
The same can be said for towing capacity which we are yet to know. Considering the 1500 REV wants to be a market leader, it will have to surpass that of the 4500kg towing capacity of the Ford F-150 Lightning and Chevrolet Silverado EV.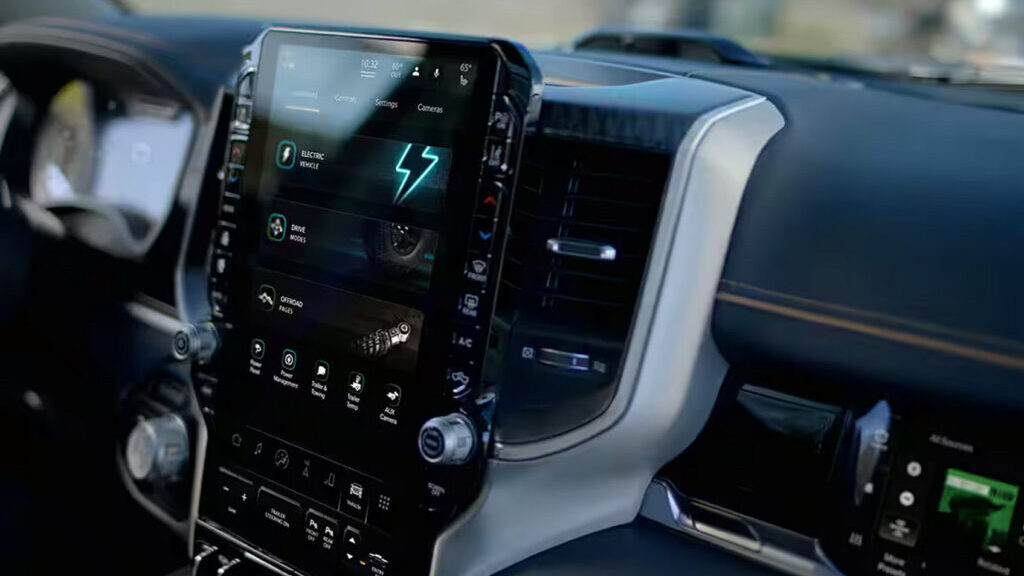 Reservations are currently being taken for the Ram 1500 REV stateside but there's no indication on whether Ram Trucks Australia will remanufacture the model for our market.
Catch a glimpse of the REV in action in Ram's tongue-in-cheek Super Bowl commercial below…