After ten long years, the FIA World Rally Championship is making its return to the land of the long white cloud for Repco Rally New Zealand.
Four days of rallying from September 29 to October 2 will see drivers from all over the world take to 17 unique stages totalling 275km across Auckland and north Waikato.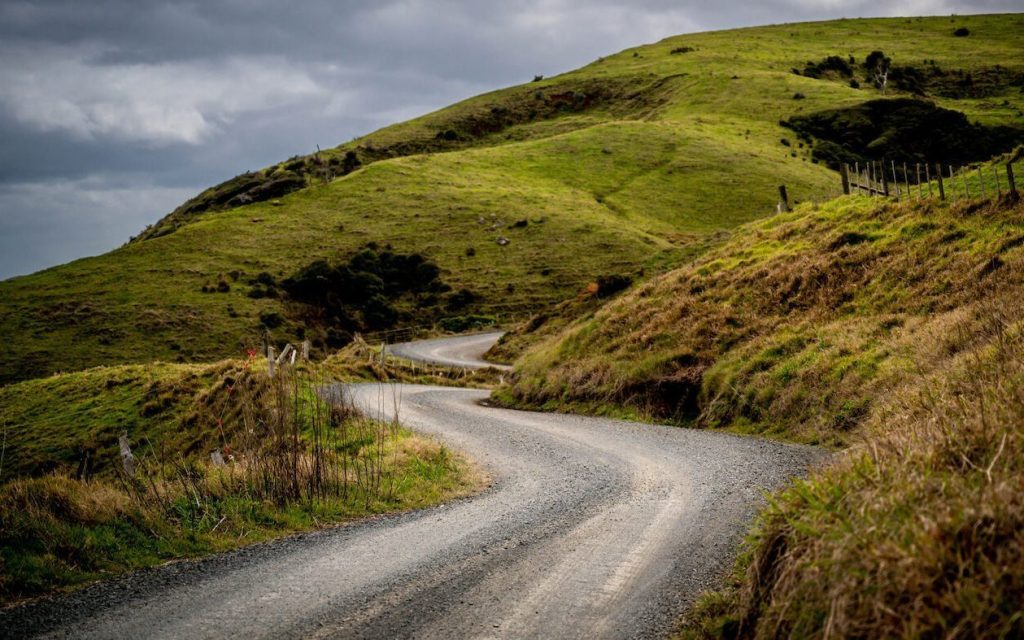 Below you can find information regarding the event, who's competing, where the stages are and spectator information including safety, parking and other activities.
The event will be streamed live on Spark Sport and WRC+.
Competitors
There are 29 WRC drivers entered into the running of Repco Rally New Zealand including 11 entrants in the WRC1 elite category, 12 in WRC2 including Hayden Paddon and Shane van Gisbergen, and six other Kiwis also in the international field.
Highlights of the field include 21-year-old Finnish driver Kalle Rovanperä who is currently leading the FIA WRC standings and could secure the title with co-driver Jonne Halttunen.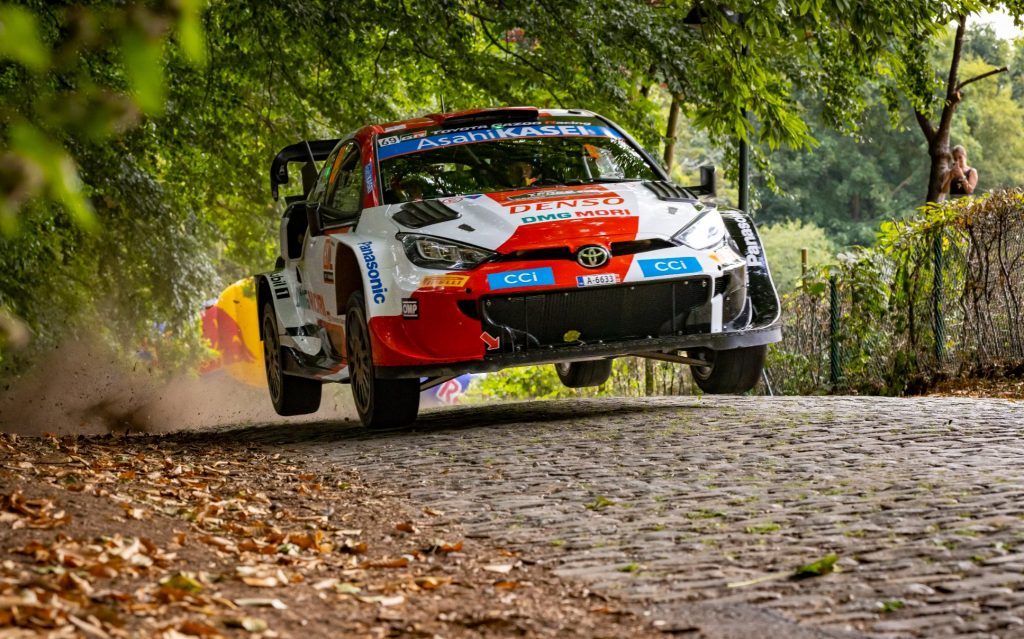 Other drivers in the WRC1 category include Hyundai World Rally Team's Ott Tänak and Thierry Neuville as well as M-Sport Ford's Craig Breen.
In WRC2, Kiwis will be cheering on the likes of Hayden Paddon and John Kennard in their Hyundai i20 Rally2 as well as Supercars championship leader Shane van Gisbergen who will also be taking part.
Ben Hunt is another New Zealander making up the WRC2 field while Australian Rally Champion Harry Bates will be bringing some trans-Tasman rivalry to the table.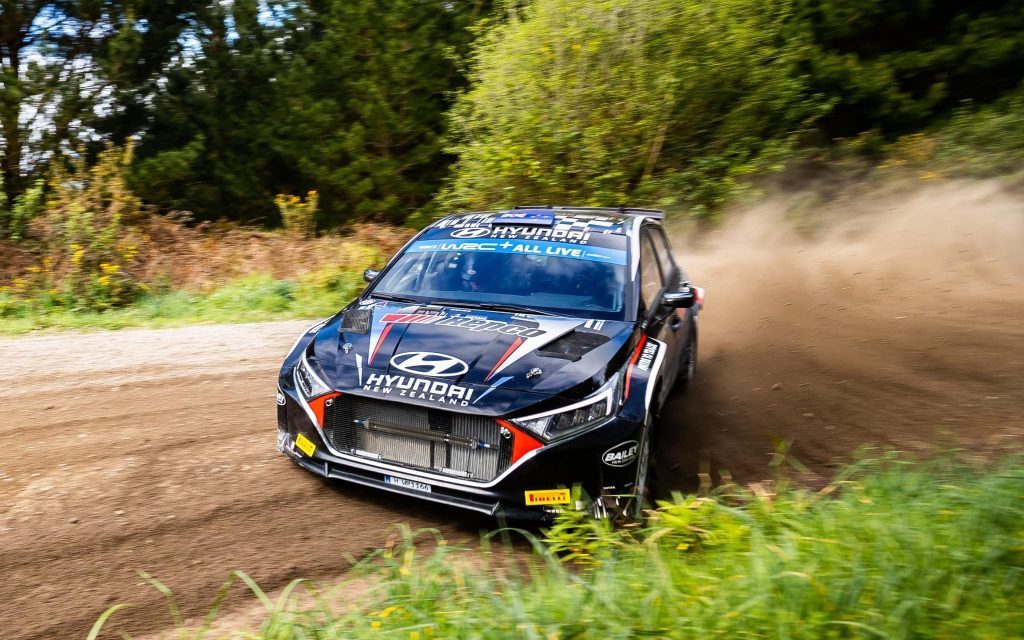 There are 75 competitors overall including those competing in the New Zealand Rally Championship as well.
An FIA-approved entry list can be found here.
Repco Rally Village and Service Park
Rally drivers, their teams, cars and mechanics have set up shop on Auckland's waterfront for this year's event.
The event's central hub featuring a fan zone at the Repco Rally Village and Service Park will be hosted on Auckland's waterfront in Silo Park, Wynyard Point and Halsey Wharf.
There will be plenty to see and do at the free to attend Repco Rally Village where fans can grab an autograph or catch a glimpse of their favourite driver.
Be mindful of moving cars and mechanics around the Service Park as this area is used to maintain competitor's vehicles during and after rallies.
It is recommended to park in the Auckland CBD and walk along the waterfront to the site.
Stages
The rally will stretch across Auckland and the Waikato over four days and will include 17 stages totalling 275km.
Racing will get underway at the free to attend Super Special Stage event during the evening of Thursday 29 September at Pukekawa Auckland Domain, featuring a 1.4km route.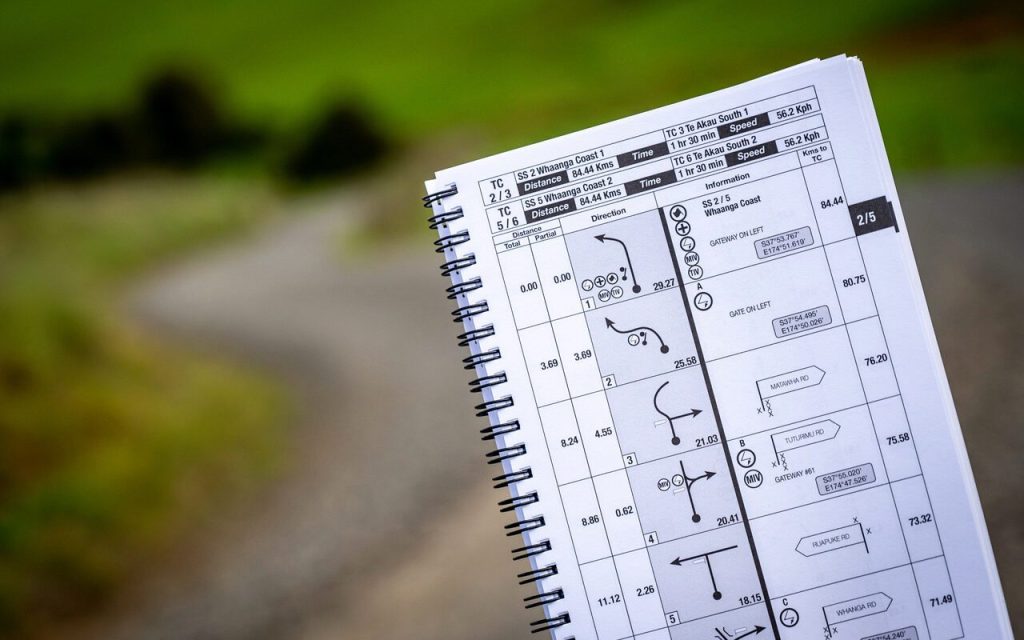 Friday sees the rally head south to the Waikato for six special stages highlighted by two runs along the Whaanga Coast near Raglan as well as out the back of Huntly for two passes of the Te Akau North and South stages for a Friday filled with 156km of racing.
Saturday sees the event head north of Auckland for the first time in ten years to take on the cambered corners of Kaipara Hills, followed by Puhoi and Komokoriki stages.
Sunday, the final day of the rally, will see a double run of a new stage at Whitford Forest Te Maraunga along with two passes through the purpose-built Jack's Ridge Haunui stage.
Mad Mike Whiddett, Alister McRae, Sloan Cox and more will take to Jack's Ridge for the Supershow showcase event on Sunday as well.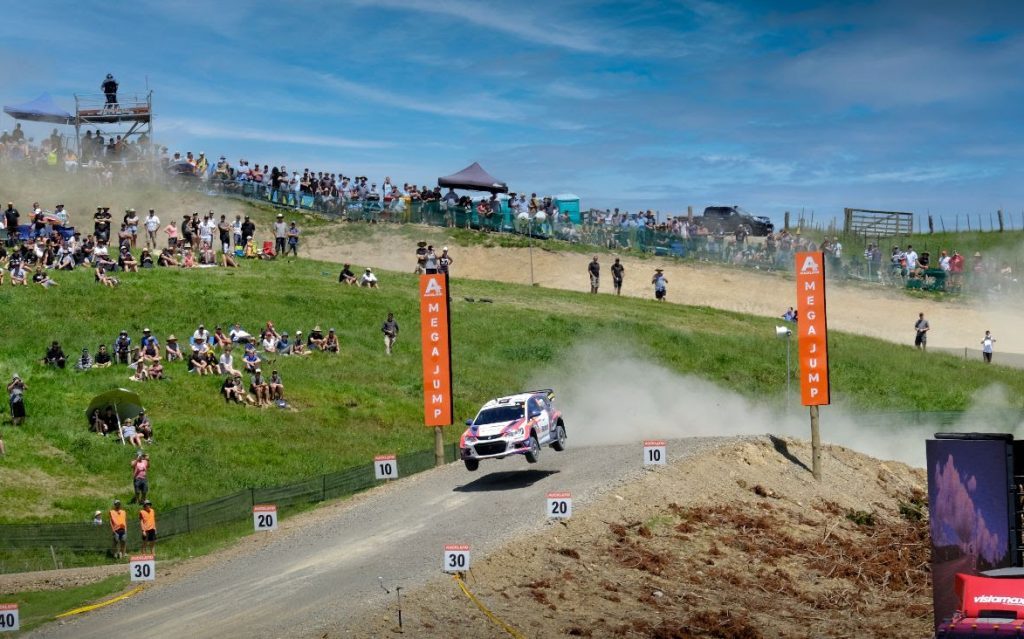 A full stage breakdown with times can be found below:
Thursday, 29 September:

Shakedown, Inland Road: 9am
Super Special Stage 1: Pukekawa Auckland Domain, 1.4km, 6:08pm

Friday, 30 September: 

Stage 2: Whaanga Coast 1, 29.7km, 8.33am
Stage 3: Te Akau South 1, 31.02km, 10.11am
Stage 4: Te Akau North 1, 18.20km, 11.14am
Stage 5: Whaanga Coast 2, 29.7km, 2.22pm
Stage 6: Te Akau South 3, 31.02km, 4pm
Stage 7: Te Akau North, 18.20km, 5.03pm

Saturday 1 October:

Stage 8: Kaipara Hills 1, 15.83km, 8.08am
Stage 9: Puhoi 1, 22.63kmm 9:06am
Stage 10: Komokoriki 1, 5.6km, 10.14am
Stage 11: Kaipara Hills 2, 15.83km, 2.08pm
Stage 12: Puhoi 2, 22.63km, 3.06pm
Stage 13: Komokoriki 2, 5.6km, 4.24pm

Sunday 2 October:

Stage 14: Whitford Forest Te Maraunga Waiho 1, 8.75km, 10.32am
Stage 15: Jack's Ridge Haunui 1, 6.42km, 12.08pm
Stage 16: Whitford Forest Te Maraunga Waiho 2, 8.75km, 1.18pm
Stage 17: Jack's Ridge Haunui 2, 6.42km, 3.18pm.
Maps for all stages including routes and spectator zones can be found here.
Spectator Information
Remember to bring your digital or physical ticket along with you to your chosen stage(s) for entry.
Based on pre-event ticket sales, the Rally is expecting unprecedented volumes of Spectators and Traffic in the areas the it is running.
Be sure to arrive around one hour in advance of the 'First Car Time' marked on the stage(s) you choose to attend as hundreds of people will be doing the same.
Ticket holders will have been emailed an official spectator guide to refer to as well.
Parking

Each stage will be a first come first serve basis for parking with areas marked on the stage maps.
Parking areas may be on gravel or in grassy muddy paddocks. There may be a walk to the spectator spot so make sure you are prepared.

Food and Beverages

As most of the stages will be rural, there may not be any food on hand so it may pay to bring your own. Be sure to take your rubbish with you if there are no bins available.
Local community fundraisers including food stalls will be held at most of spectator spots and will be accepting cash only.

What to wear

Weather is forecast for rain between September 29 and October 2 so it is recommended you bring warm clothing, a raincoat, and an umbrella as there is no shelter available.
Rural environments may present uneven terrain so appropriate footwear is recommended.

Toilets

Portaloos will be provided at each marked spectator spot.

Safety

Staying safe when out watching the rallying is of paramount importance so it is essential to listen to marshal instructions and always remain in the designated spectator areas.
FIA safety control systems can detect any spectators in unsafe areas and will delay or even cancel the stage if you fail to move.
Do not stand close to the inside or outside of a corner or jump.
Choose a spot as high as possible and away from the road.
Stones can be thrown a long distance and at a high speed from cars.
Always remain on your feet and look towards the cars.
In the event of a crash, do not approach the WRC1 hybrid cars if they show a flashing red light on the windscreen and both side pillars as they generate a high-voltage electrical current.
A solid green light means the hybrid cars marked with "HY" are safe to touch.
A flashing red light and alarm sound mean the car is unsafe. No light can also mean they are unsafe.