What do you get when you combine a seasoned racecar constructor with one of the world's most formidable engines? The Praga Bohema hypercar.
You've probably never heard of the 115-year-old Czech brand before unless you're familiar with pre-war cars, trucks, aircraft, or even tanks.
These days however, Praga has taken to racing but has decided to dip its toes back into making road-going cars.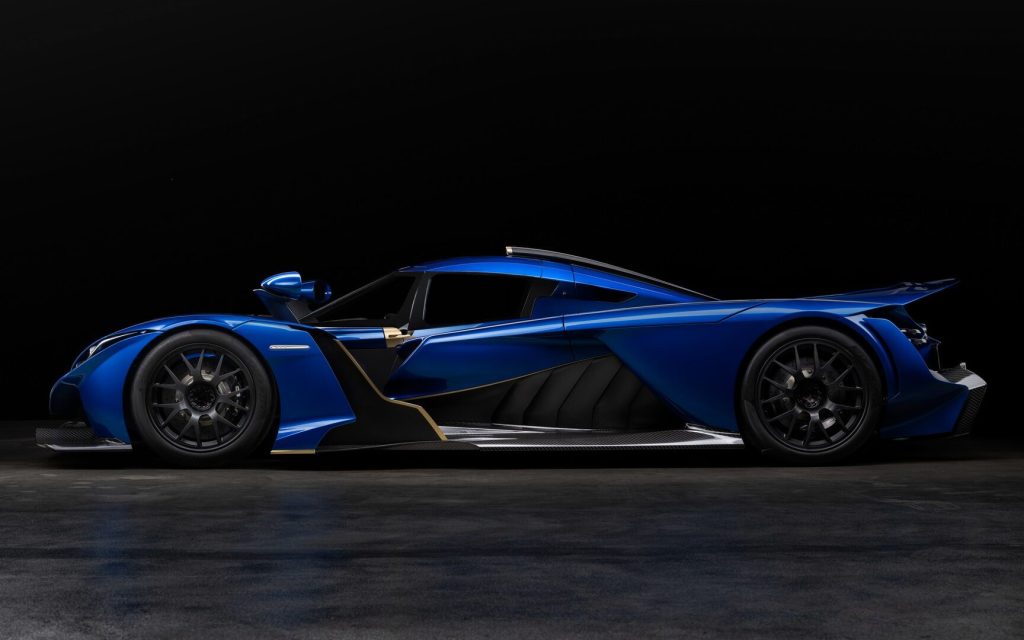 Laying within its carbon fibre monocoque chassis is no doubt what you'll all want to know about, that being a Nissan GT-R-derived twin-turbo 3.8-litre V6 which pumps out a healthy 522kW and 725Nm of torque.
This isn't any normal GT-R engine though as each unit gets shipped straight from Japan to tuner Litchfield Engineering in the UK where they undergo extensive modifications.
Other than increasing power with two new turbos, Litchfield converts each engine to a dry sump oil system to help them sit lower in the Bohema, preventing the risk of oil surge under high-speed cornering loads.
Mated to the back of the powerplant is a Hewland sequential gearbox which makes use of a robotised clutch for semi-automatic driving. Unlike the GT-R, power is only sent to the rear wheels.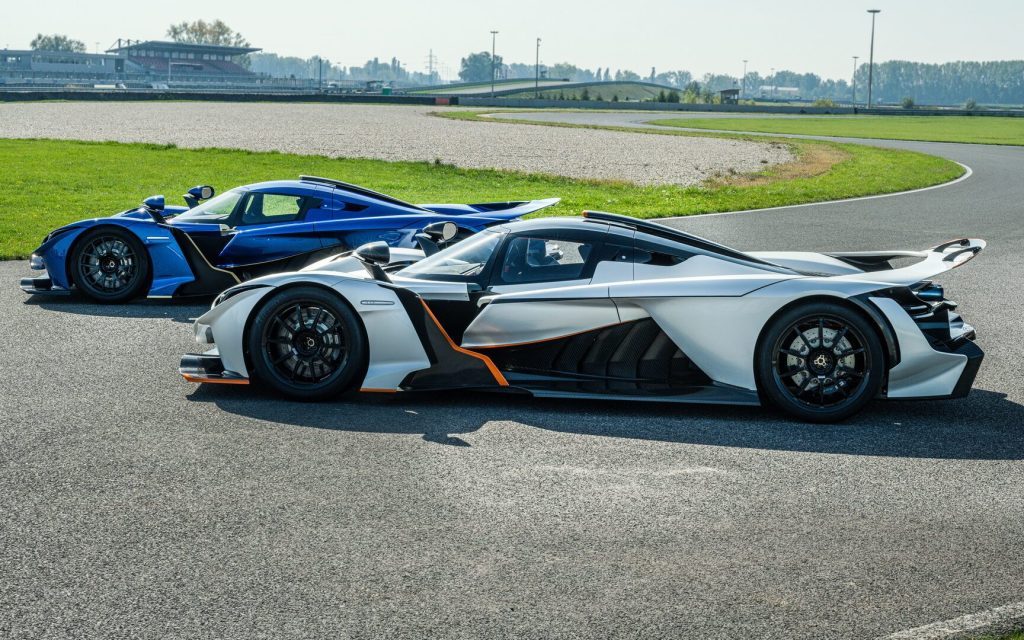 The entirety of the Bohema's chassis and carbon fibre bodywork was designed and styled in-house by Praga using computational fluid dynamics (CFD) modelling while also being fine-tuned in an unnamed Formula 1 team's wind tunnel.
As a result, the hypercar can produce over 900kgs of downforce at 250km/h. Considering it weighs 982kg all up, the Bohema isn't far off being able to stick to any surface it wants.
With a power-to-weight ratio of 0.532kW/kg, Praga says the Bohema can reach 100km/h from a stand still in 2.3 seconds while top speed comes to 299km/h.
Independent suspension that makes use of pushrod-operated adjustable dampers are attached to 18- and 19-inch wheels front and rear respectively that are wrapped in Pirelli Trofeo R tyres. Braking is handled by 380mm carbon ceramic discs and six-piston calipers.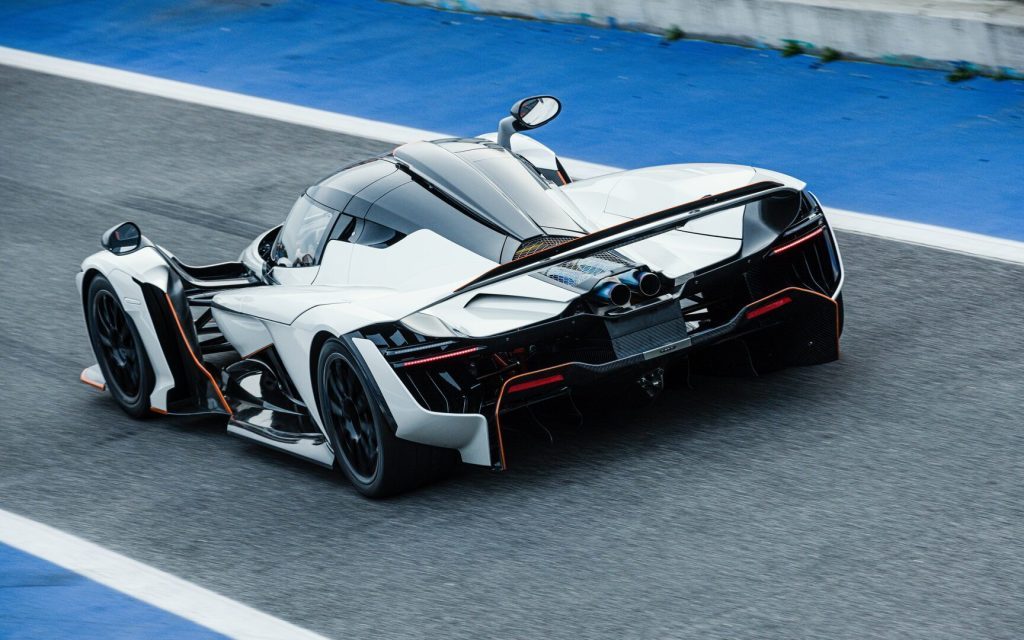 There's enough space for two large adults inside while the seats, steering wheel, and pedals can each be adjusted to suit the driver.
The steering wheel features a digital display showing speed, what gear you're in, oil and coolant temperatures, driving mode, and more. It can even be removed to make getting in and out of the car easier.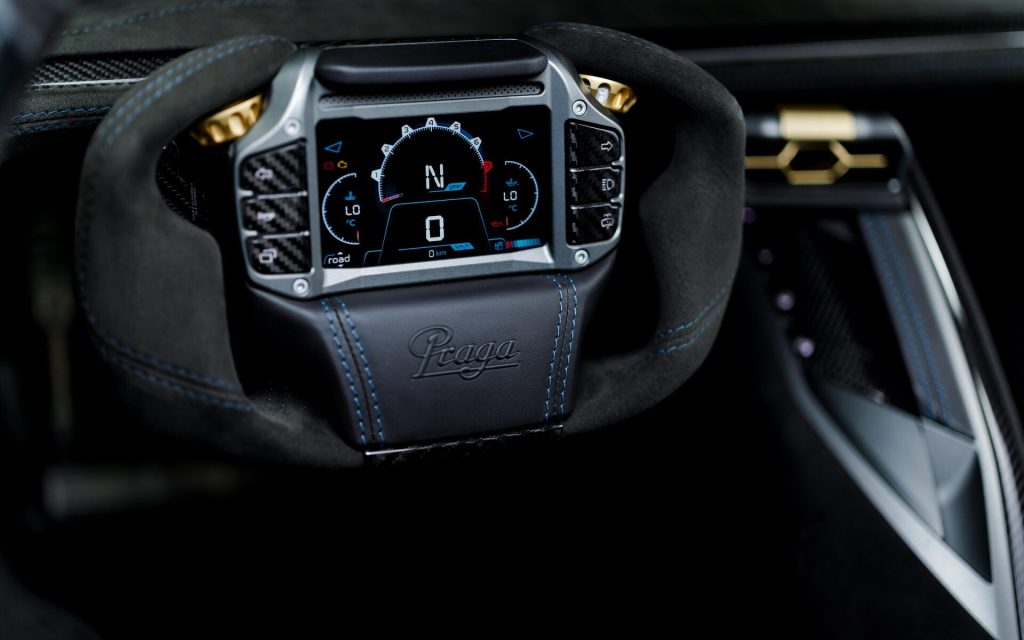 More controls including launch control, an in-built fire extinguisher trigger and the electronic parking brake can also be found on the centre console. You'll find the mirror and air conditioning controls mounted in a 'fighter jet' style on the roof.
A smartphone can be mounted to the centre console to show performance telemetry or navigation software while there are storage pockets in the doors and behind the seats.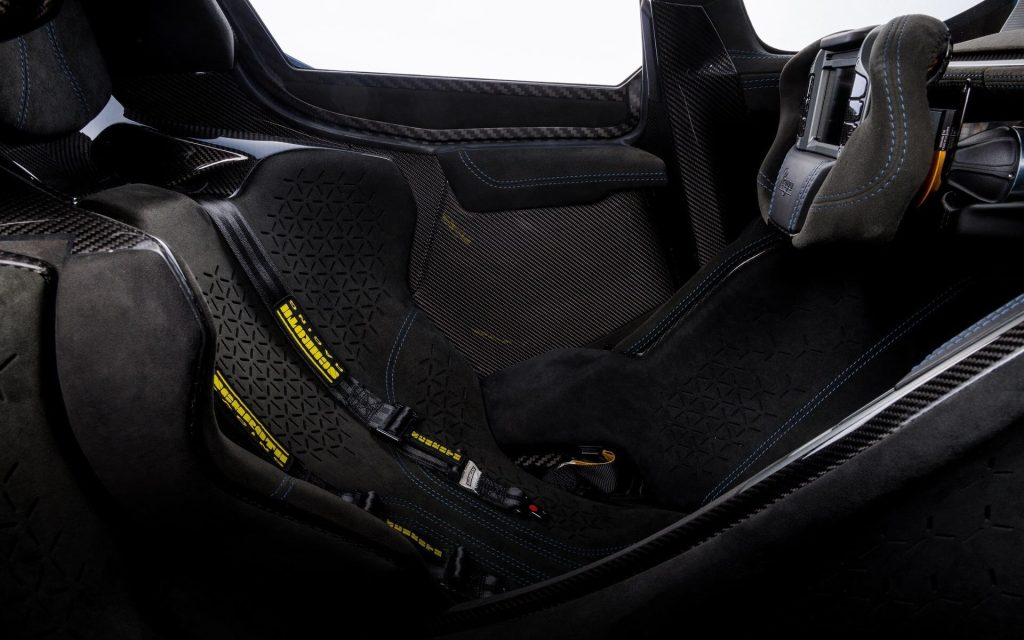 To top it all off, the Praga Bohema has been given the tick of approval by ex-F1 and current IndyCar driver Romain Grosjean.
"Driving the Bohema is an experience like no other. I do not recall driving a road legal car that close to a race car. Not to mention the looks of it – it is gorgeous," says Grosjean.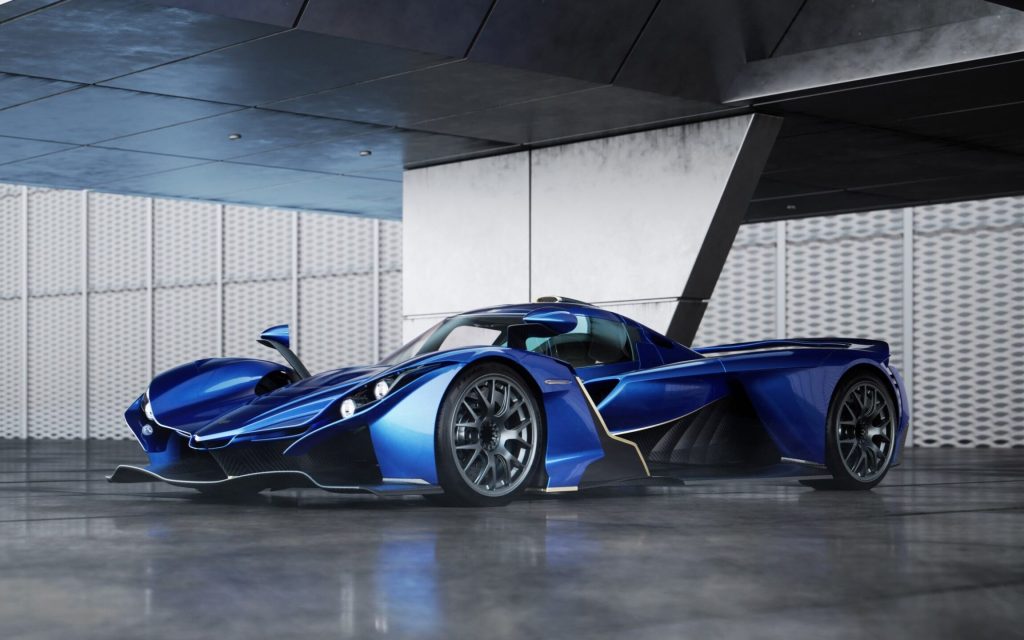 Praga plans to build just 20 Bohemas per year for a total production time of four to five years at its facility in the Czech Republic.
Each car will be priced at approximately $NZ2.1 million based on current exchange rates with orders now being taken from US, UK, Germany, Japan, Hong Kong, and Australia among other countries.