This car you're looking at and could buy was blessed by Kiwi motorsport greatness.
We're talking about Possum Bourne, who drove this exact Subaru Leone RX in our own backyard in 1983.
Now, it's up for sale, going to auction next month.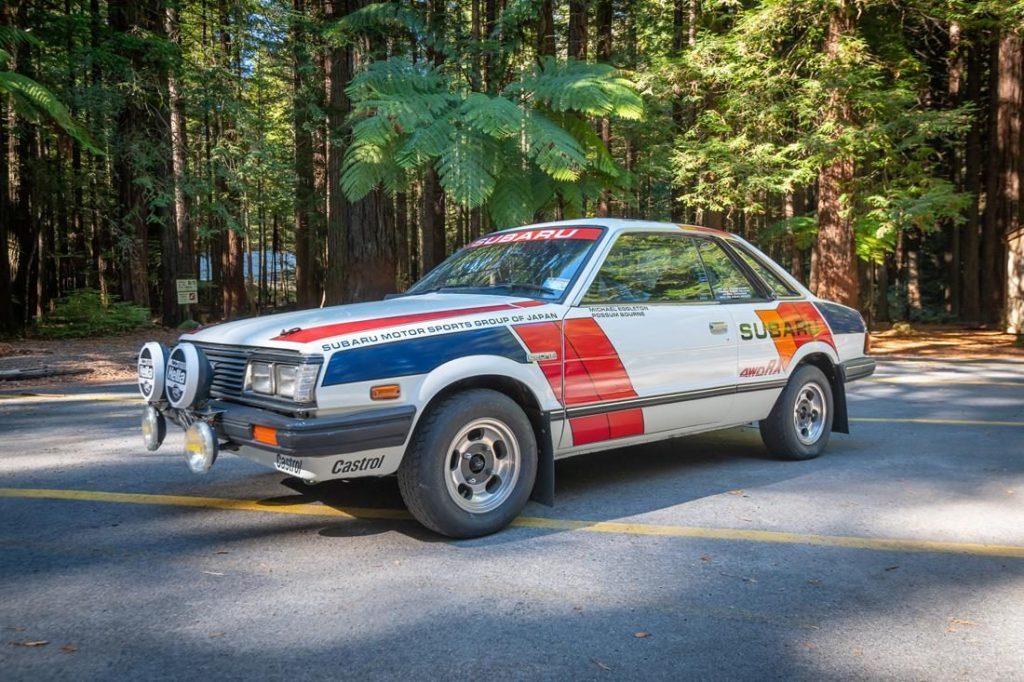 There's not a whole lot of history associated with this car. It was built in 1982 and registered in New Zealand in December that same year.
Bourne got his hands on it for the 1983 Rally New Zealand, the seventh round of that year's World Rally Championship. It was also his first time rallying a Subaru.
If you don't believe us, that's fine. But tell that to the sticker on the side window.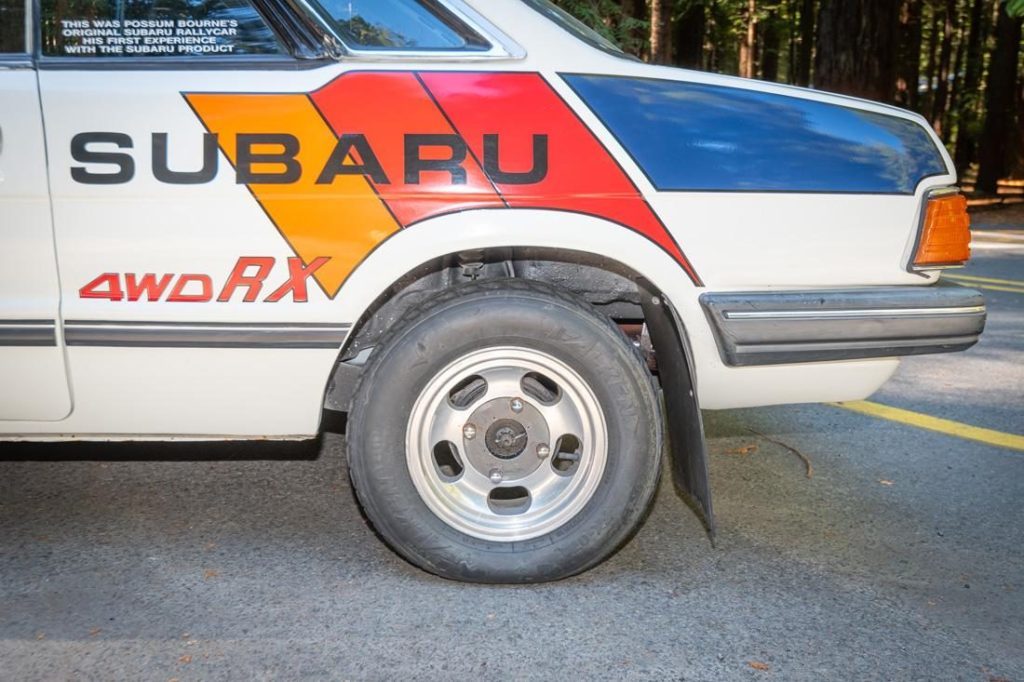 Bourne was the first (well…only) Subaru home, finishing 14th overall with Ken Fricker taking notes in the co-drivers seat.
Michele Mouton should have won the rally but had an engine failure, handing victory to Lancia foe Walter Röhrl.
That rally actually has an interesting backstory about why Stig Blomqvist was disqualified before the round even began and a subsequent court hearing. I'll save it for a weekend or slow news day.
Instead, our focus is on home, and the car Bourne raced. It had three more Rally New Zealand appearances between '84 and '86. First, with Bruce Powell at the wheel, and then later with Tony Ornstein.
The car was reliable, finishing in the top 20 each time before being retired from international competition after '86.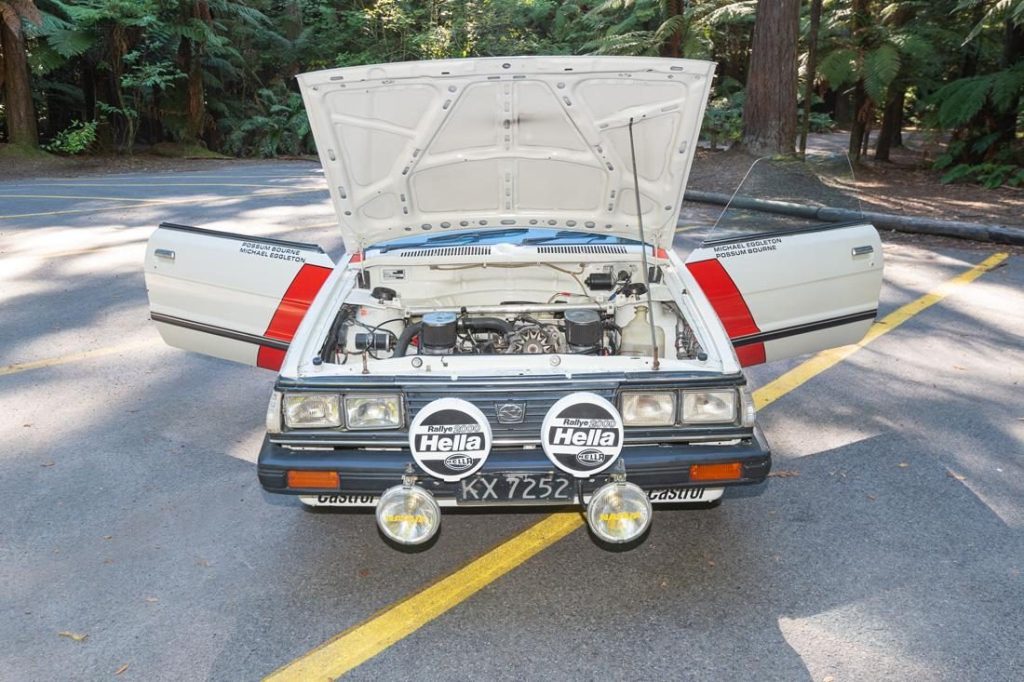 The Leone has an up to date WoF and still has the same registration plates from when Bourne first rallied it nearly four decades ago.
Price? Webb's, the company running the auction, estimates the hammer will be dropped somewhere between $90,000 and $120,000.
"The iconic nature of this vehicle should not be overlooked," they say, "Especially when a driver of this stature is involved."