The iconic Porsche 911 is set to become electrified, with a top executive recently revealing the German carmaker's plans to release a hybrid variant in 2025.
Frank Moser, Vice President of Porsche's 911 and 718 models, told MotorTrend that a facelifted version of its current generation flagship sports car (992) will be the vehicle of choice for its electrified endeavor.
"Now we are working on the next generation, which [will arrive in] about the middle of the decade," Moser said.
"We have developed the hybrid, a performance hybrid of the 911, and that's about in the middle of the decade – the next generation of the 992."
When pressed about the exact timing, all the executive could say was that the model would be revealed in about two years.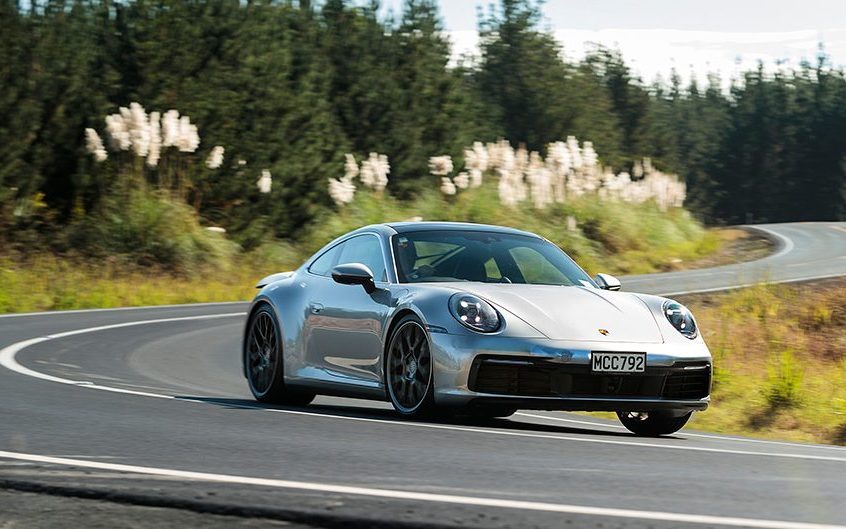 Unfortunately for us, that's about all that was said about the future 911 as all information regarding its hybrid powertrain is still under wraps, including any power and performance specifications.
However, one thing Porsche's board member for development Michael Steiner said he didn't want to happen was for the 911 to pack on the pounds.
"The 911 should not get too heavy," he said. "So this is the reason we look more for performance-oriented solutions, and we have other cars for people who would like more electrification."
"We don't see the need to just convert our icon into an electric car that has disadvantages."
It's clear then that Porsche very much wants to keep the 911 a driver's car, in addition to the smaller 718, both models of which the brand has said will feature a manual transmission until at least the end of their current generations.