The police are assessing the worth of an unmarked Yamaha pursuit bike, known as MT-09TRAP – ironic model name, right? – in Christchurch, focusing on the type of driver behaviour that leads to the most harm on our roads. The mufti bike looks like this (below).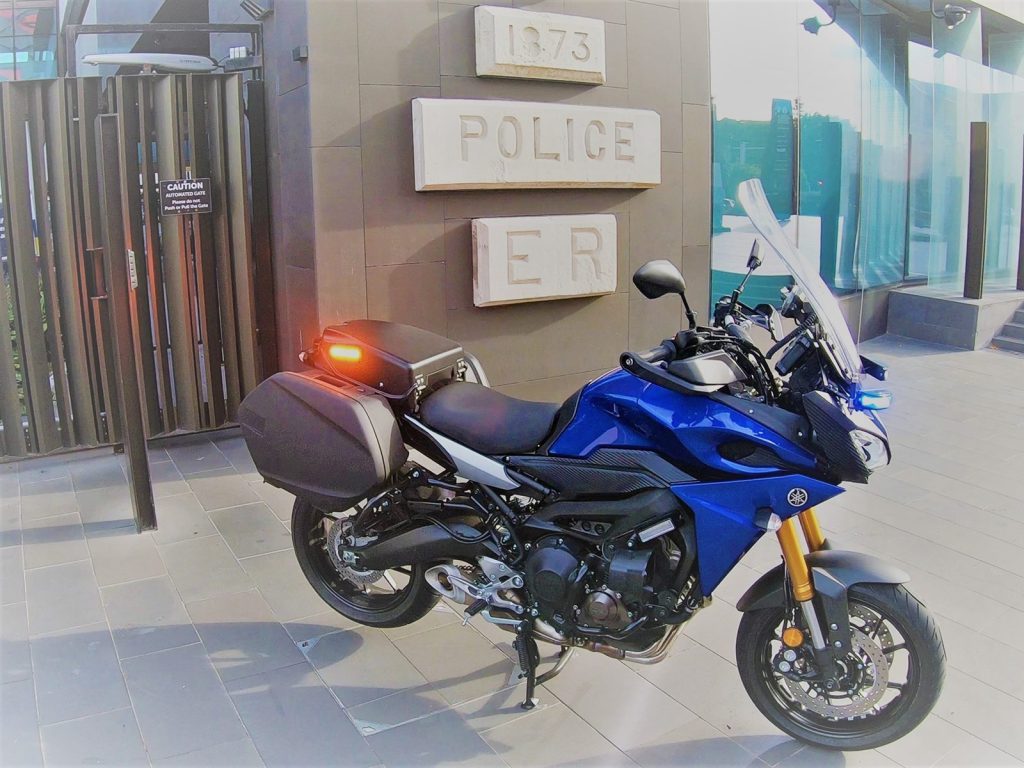 So if you're a red light runner, driving without a seat belt, riding without a helmet, texting at the wheel, or driving impaired, be aware you might be caught by what looks like a regular Yamaha MT-09 Tracer. Only when the lights and siren are activated, you'll know it was the mufti bike. Naturally, you'll be booked for speeding too.
The bike is essentially the same as a regular cop bike, only without the blue, yellow and white livery. According to the release, the emphasis here is on changing rider/driver behaviour, analogous to preventive medicine, only more expensive.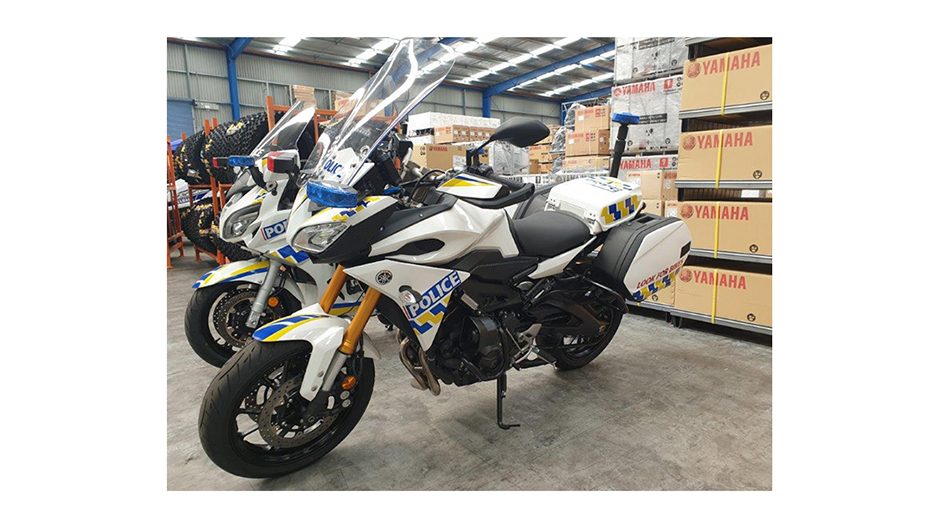 Commenting on the initiative, the Director of the National Road Policing Centre, Superintendent Steve Greally said "The fact that these motorcycles will not be immediately obvious as police vehicles is expected to have a positive impact in death and serious injuries, as it has in overseas jurisdictions."
Senior Constable Middleton who has completed three shifts on the stealth bike remarked "I've stopped and chatted with at least 100 motorists. The reaction so far has been absolutely positive."
Another rider, Sergeant Lachy Garrick commented similarly.
"An unmarked motorcycle offers benefits such as seeing people undertake risky behaviours and then being able to stop them and engage with them to talk about road safety.
"It enhances our 'anytime, anywhere' philosophy and means we can be unpredictable in our patrolling, engagement, and enforcement activity for all drivers."
The trial is running from March through June, initially in Canterbury, before being expanded to Auckland and Wellington.