Ken Block is, and always will be, synonymous with the crazy.
So, when one of the world's most daring rally driver takes on the world's most wild Hillclimb event, you better expect his car of choice to reflect all that insanity.
Thankfully, it does.
Block's 2022 Pikes Peak challenger, dubbed Hoonipigasus, is a 1400 hp tribute to the vintage Porsche 911.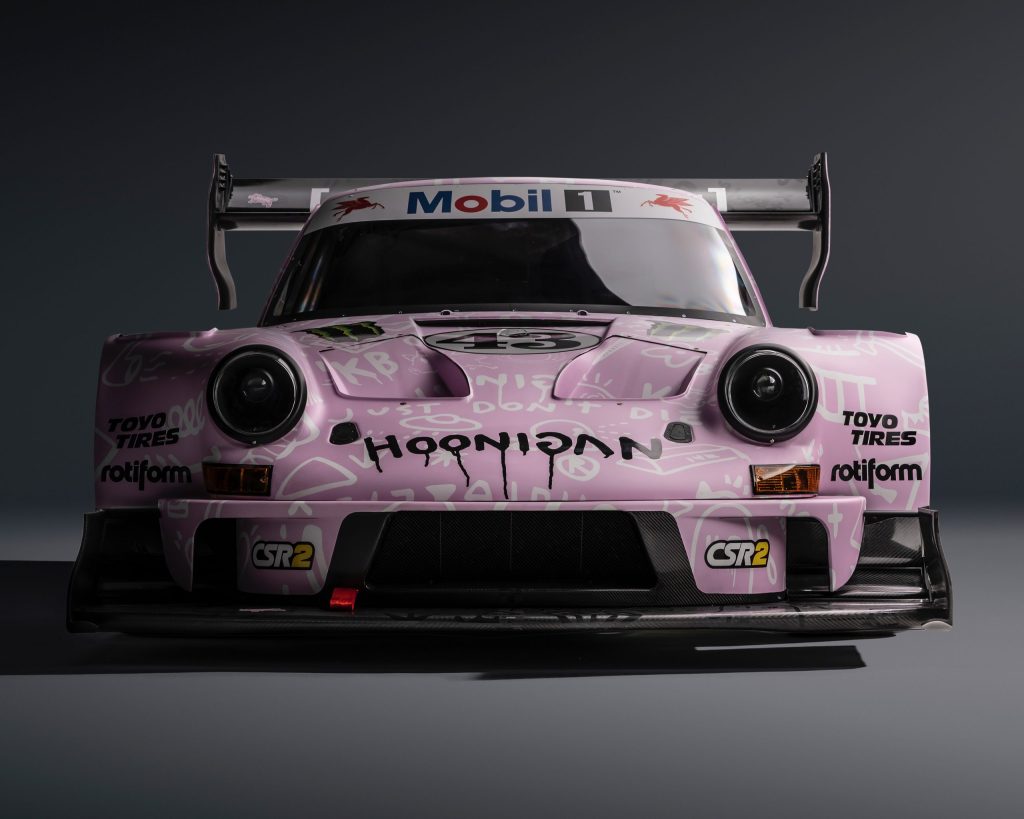 Really, it's only the styling that gets the classic taste. Packed under the bonnet is a 4.0-litre flat-six pumping out vast amounts of power.
The Hoonipigasus is all-wheel-drive and boasts a skyscraper of a rear wing to keep it all stuck to the ground.
The suspension electronically adjusts itself to the road below, and the whole thing tips the scales at a measly 1000kg.
All that is painted a 'pink pig' hue that pays homage to the 1971 Porsche 917/20 Le Mans racer.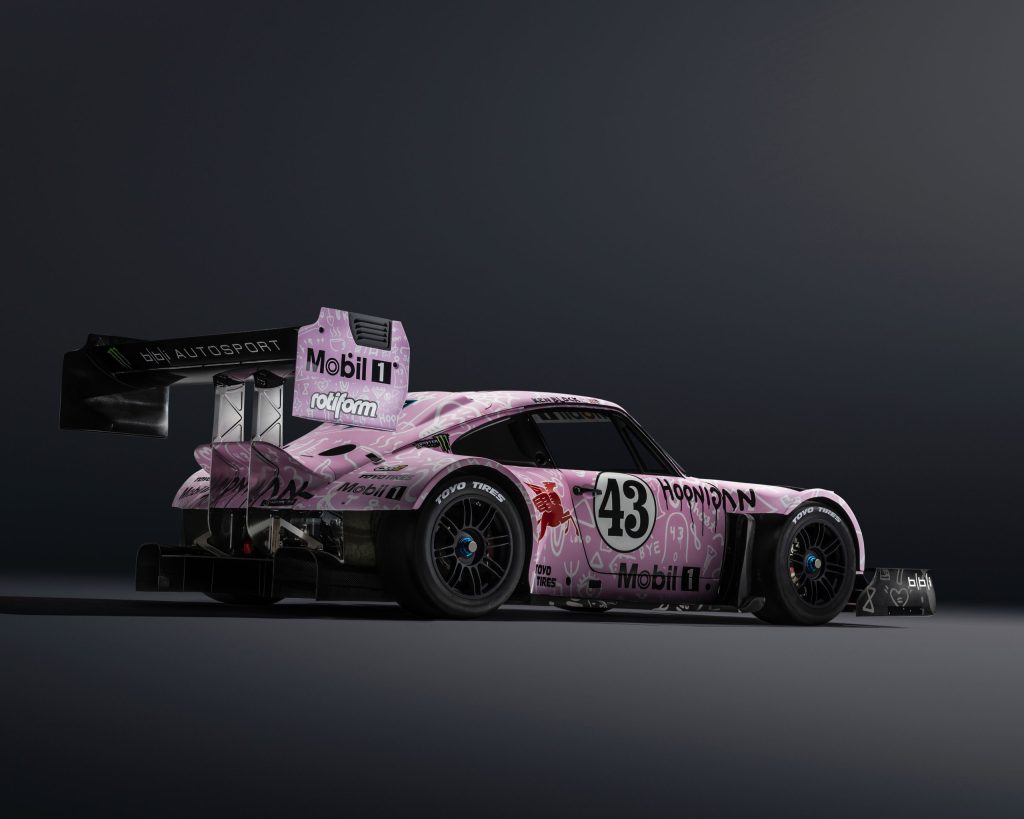 "[It's the] the world's nastiest 911," builder Betim Berisha said.
Block has five Pikes Peak class wins next to his name but feels this year is his best chance to snare an overall victory.
"I've always wanted the chance to race Pikes Peak at the top level and compete for an overall win. With our team and BBi Autosport creating this amazing Porsche, we've got a good shot," he said.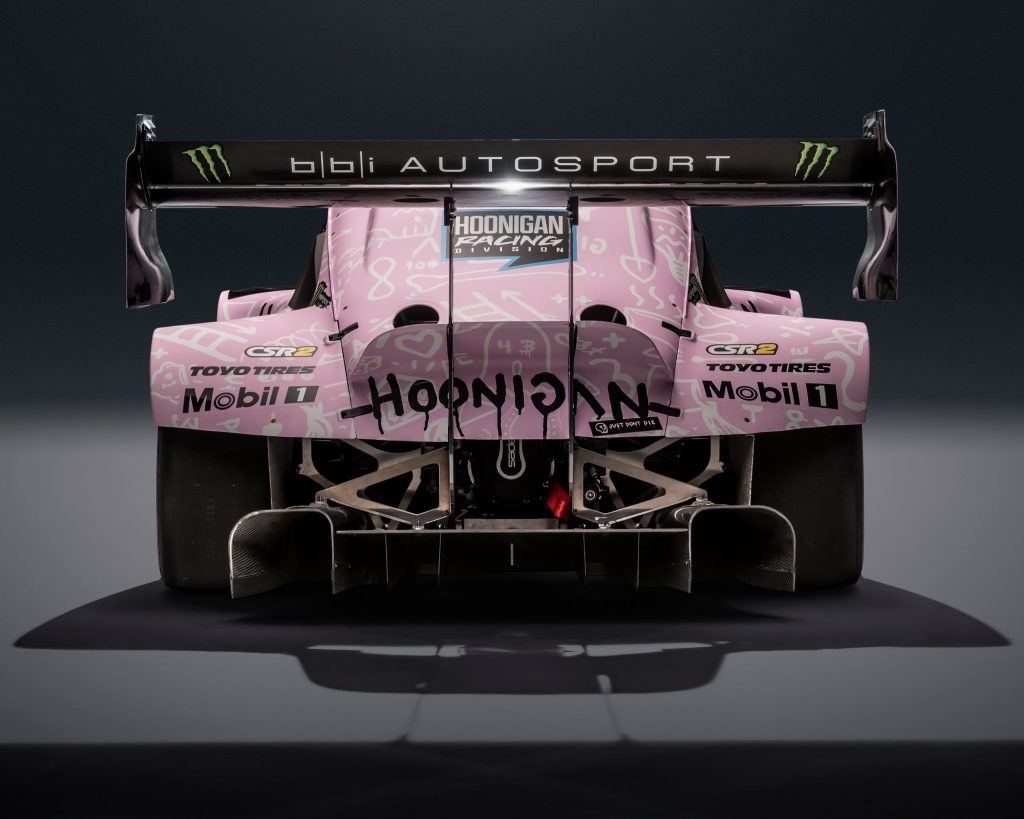 This year's Pikes Peak also has a heavy dose of Kiwi flavouring.
Mad Mike Whiddett is taking over a heavily modified turbocharged Mazda 3, which churns out nearly 1200 horses.
Meanwhile, Rod Millen is heading back to the mountain with his 1000 horsepower 1998 Toyota Tacoma truck.
Rod's son Rhys will also compete and drive a 2016 Porsche 991 GT3R.
This year celebrates 100 years of the Pikes Peak Hillclimb, with the race slated for June 26.