A 1973 Porsche 911 Carrera RS 2.7 Touring, previously owned by the late actor Paul Walker of Fast and Furious fame, will be the main attraction at Mecum Auctions Monterey event later this month.
The actor was well known for his driving abilities both on and off screen to which he shared great enthusiasm in, amassing a personal collection of unique and interesting vehicles over time including this Carrera RS.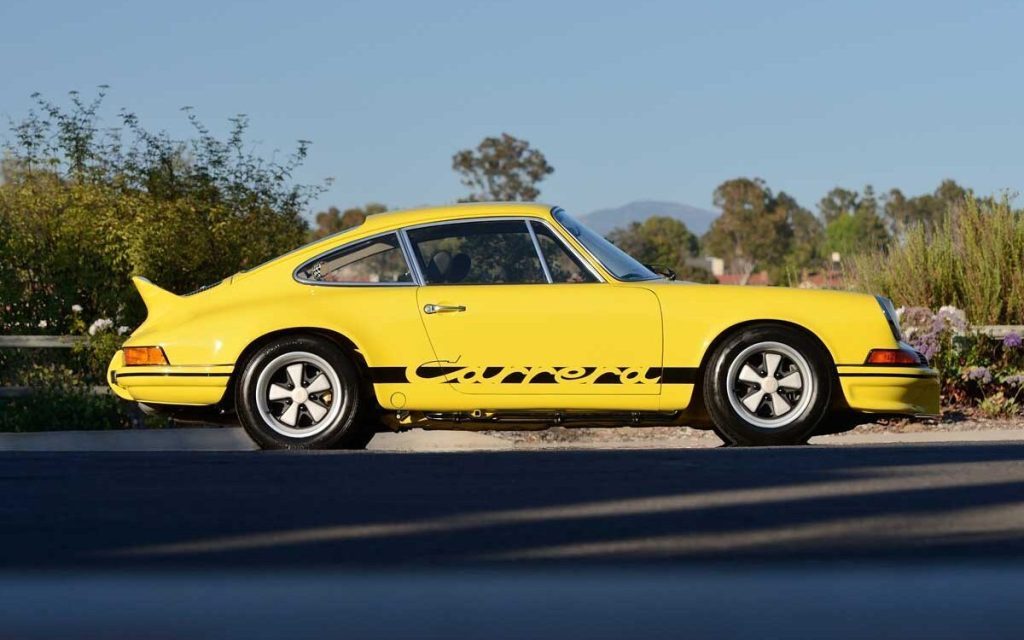 The Carrera RS was designed to homologate the 911 for FIA Group 3 Grand Touring racing, with plans to make 500 examples. However, demand saw that number rise to the aforementioned figure of 1580 and so the RS also became eligible for Group 4 racing also.
It features a 2.7-litre air-cooled flat-six producing 157kW and 255Nm. The engine is mated to a five-speed manual transmission and limited-slip differential helping the car reach 100km/h in just 5.6 seconds from a stand still.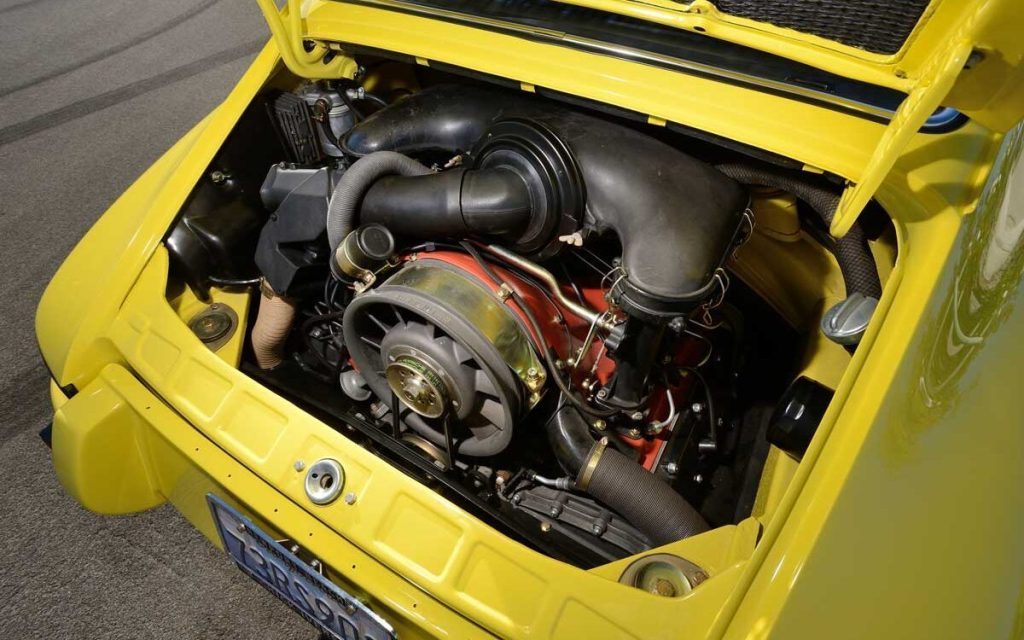 Finished in bright yellow and contrasting black decals, the car is in excellent condition for its age. Drivetrain and suspension components have been restored on the car, alongside a refreshed interior complete with sport bucket seats.
Iconic Fuch style wheels also make an appearance wrapped in period looking Avon tyres.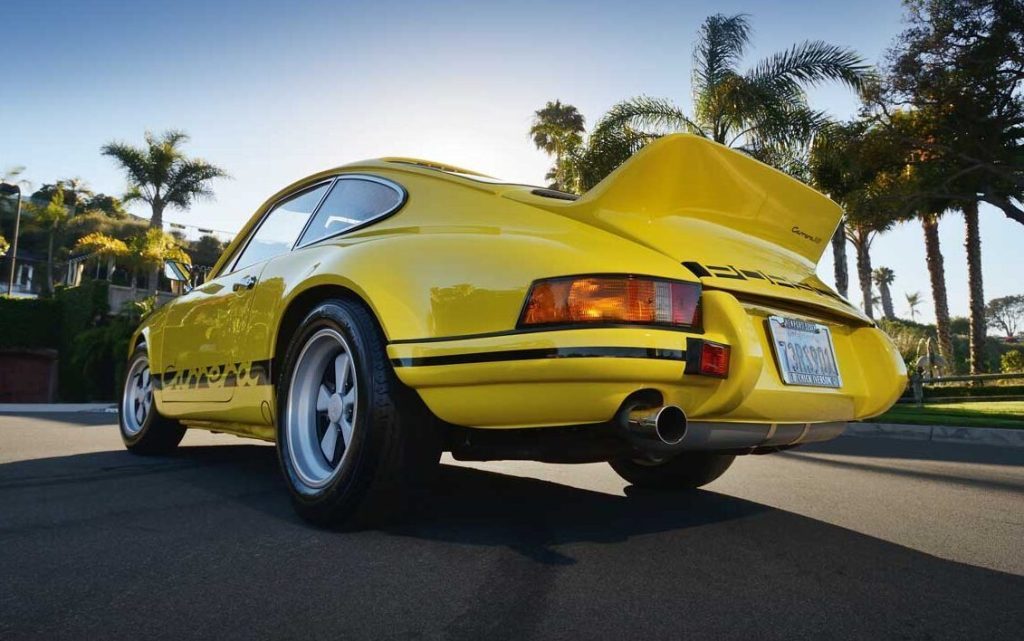 Walker purchased the car back in 2011 and recounted the story of how he obtained it on The Tonight Show with Jay Leno.
As it stands, the car currently sits at 93,774km and is sure to be a highly sought after vehicle come the Mecum Auction in Monterey on August 20, 2022.