UK-based Porsche specialist, Paul Stephens, has been tasked with improving the humble 993-generation 911, revealing what it calls the Autoart 993R.
Porsche restomods are nothing new with companies like Singer Vehicle Design and Guntherwerks pumping out elegantly powerful examples of 911. However, Paul Stephens has nearly 30 years of experience in the game of supplying and curating 911s for discerning buyers, making it one of the longest-serving Porsche restomod companies in the world.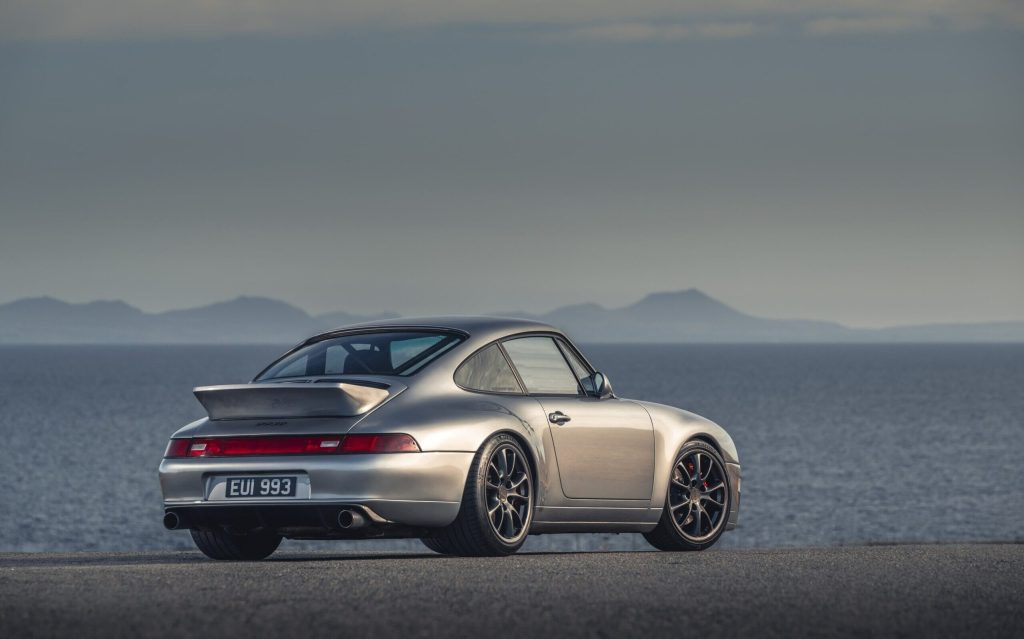 Its new Autoart range 993R is a reflection of this after receiving a customer request to "take a 993 and make a 25 per cent improvement in every area." The brand isn't keeping the model exclusive either, with the model able to be ordered by other interested buyers.
After five years, a production version of the car has been revealed combining a narrow-bodied, air-cooled flat-six 993 with modern Porsche GT-derived gubbins along with Paul Stephens' own custom parts. The result is a lightweight and high-performing road car that maintains the rawness of air-cooled 911s of old.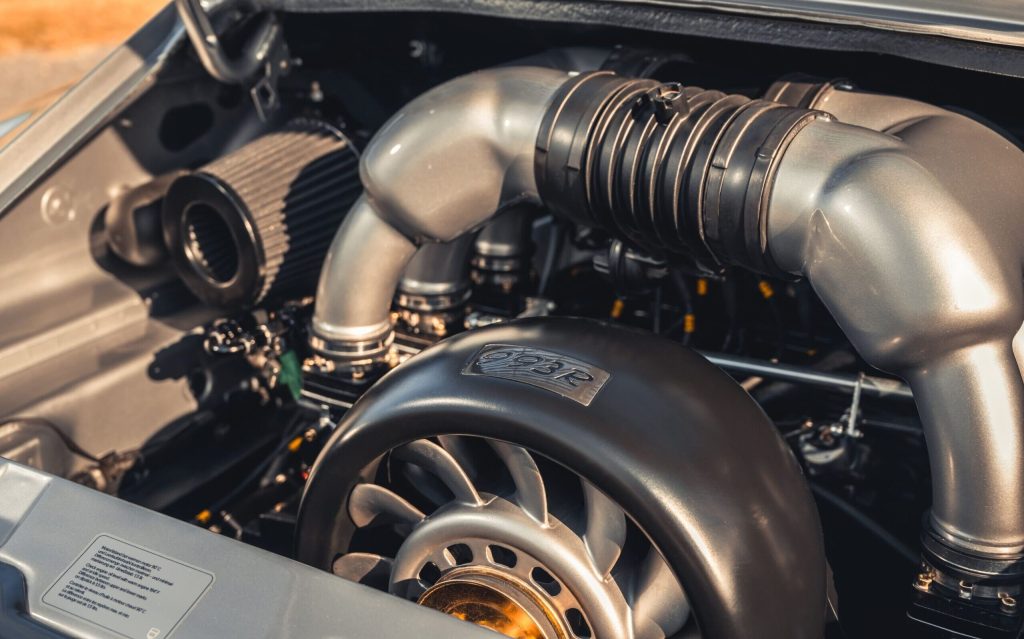 Speaking of air-cooled flat sixes, the 993R features an enlarged 3.8-litre engine complete with the crankshaft from a 997-generation GT3, RSR pistons, Paul Stephens' own camshafts and solid Porsche Motorsport lifters.
That equates to 246kW as opposed to the original's 203kW. For those wanting more power, a 268kW version is available which can reach an 8500 rpm redline. Torque also comes up to 360Nm.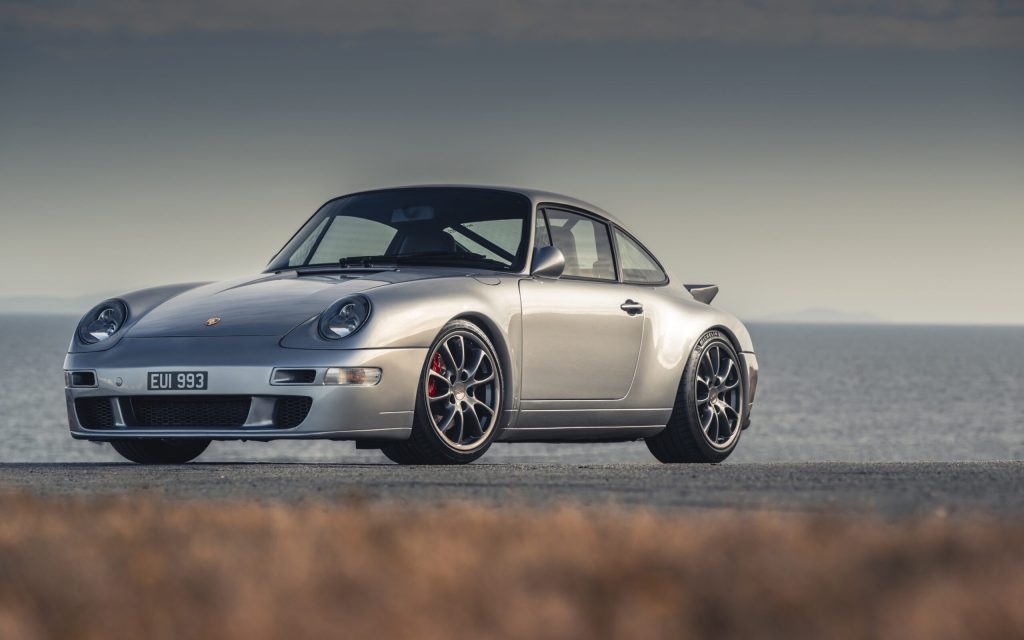 Taking on the 'less is more' philosophy, Paul Stephens' has reduced the 993's weight from 1320kg to 1190kg dry (1220kg wet).
The restomodder says the 993R has the same power to weight ratio as the 996-generation 911 GT3 and customers should expect performance to be similar with the 246kW motor fitted. However, the spicier 268kW motor rivals the performance of the 997 GT3.
The motor is paired with the six-speed gearbox out of the original 993 with the addition of a lightweight flywheel and clutch to ensure rev-happiness.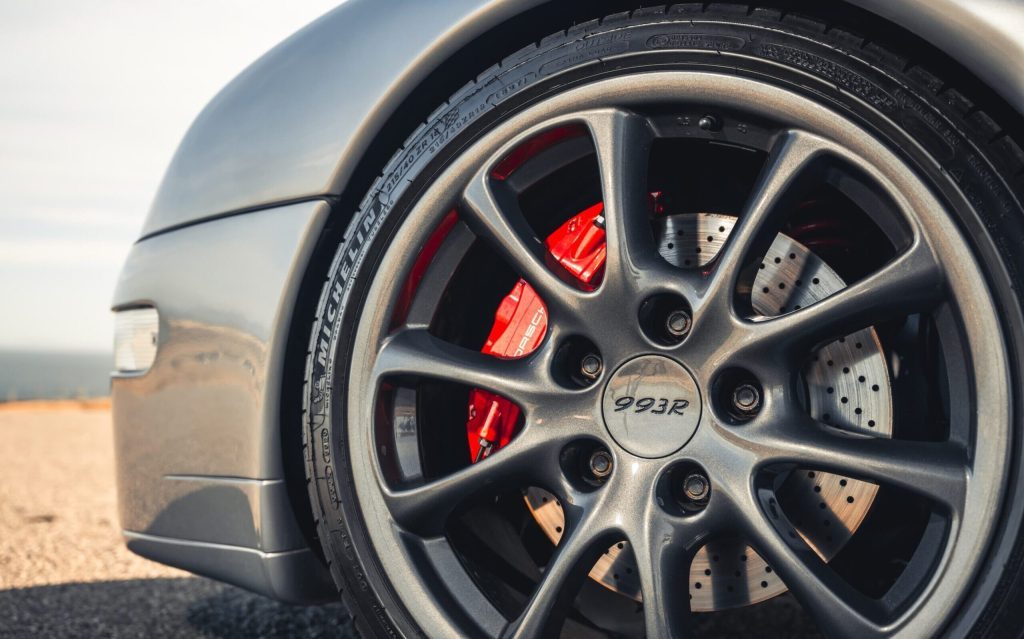 To cope with the added power and reduction in weight, the 993R inherits its braking system from the 993 Carrera RS. Suspension has been upgraded to semi-active adjustable components alongside genuine Porsche Motorsport parts. The adjustable suspension is linked to an electronic control module which the Paul Stephens team have given five individual settings controlled by the driver.
A modern Wavetrac limited slip differential helps coax power to the ground through 996 GT3 RS 18-inch wheels wrapped in Michelin Pilot Sport tyres.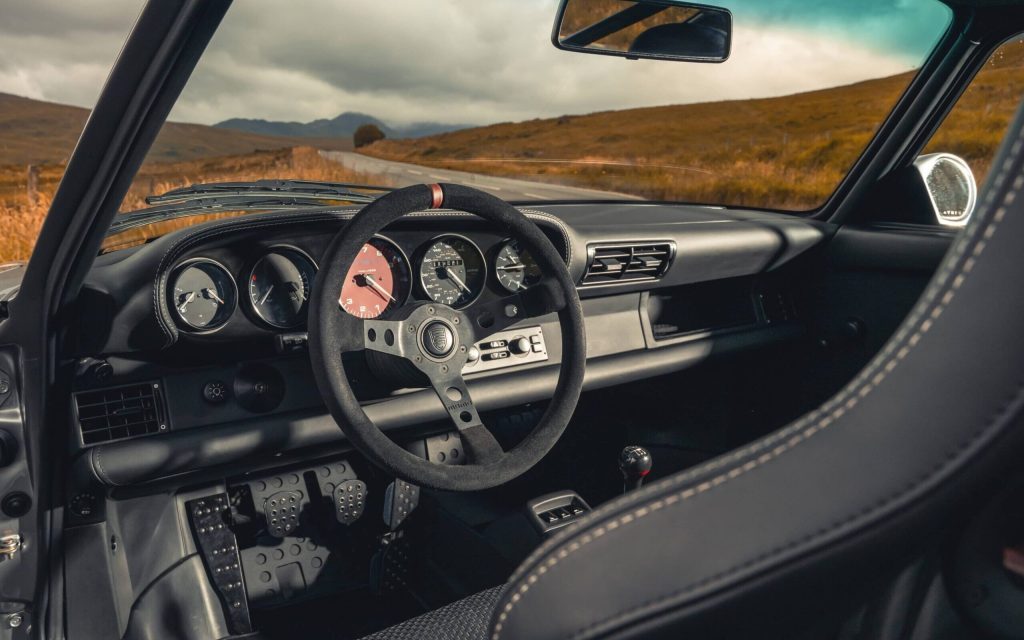 A seam welded body with integral roll cage houses a stripped out interior that deletes almost every convenient feature imaginable besides air-conditioning. This includes the removal of the electric windows, central locking, door grab handles, glovebox, centre console, speakers, and roof courtesy lights among other items.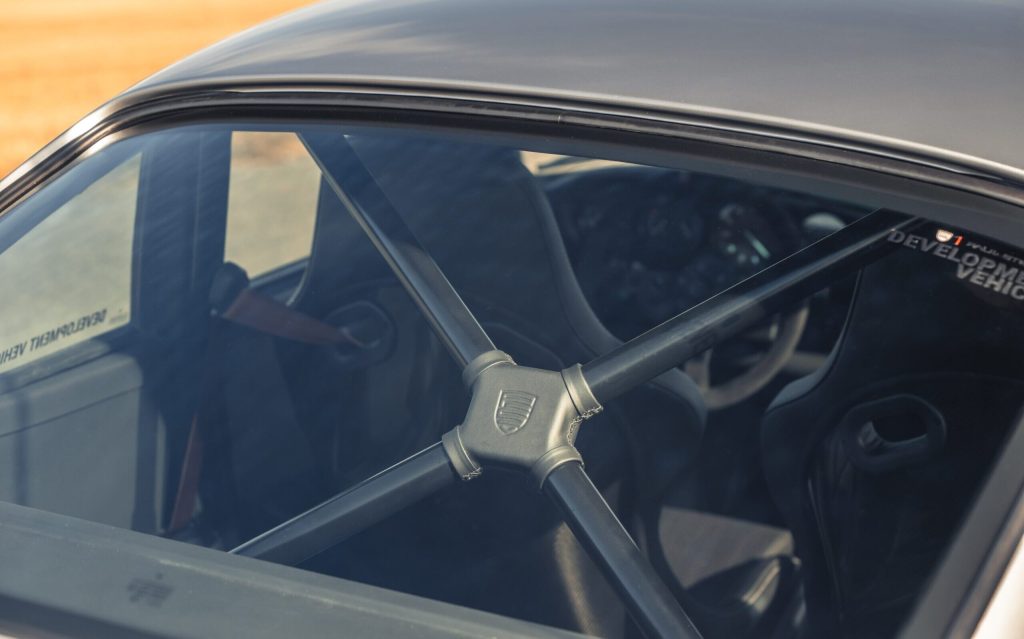 No price nor production run numbers have been mentioned but Paul Stephens is gauging interest based on people's reaction to the car.