The ever so elegant Pagani Huayra has undergone what can only be described as a reminiscent redesign, taking inspiration from the racecars of the 1960s.
Pagani's special projects department, Grandi Complicazioni, are the ones responsible for the Codalunga after working closely with a customer who requested a long-tail version of the regular Huayra.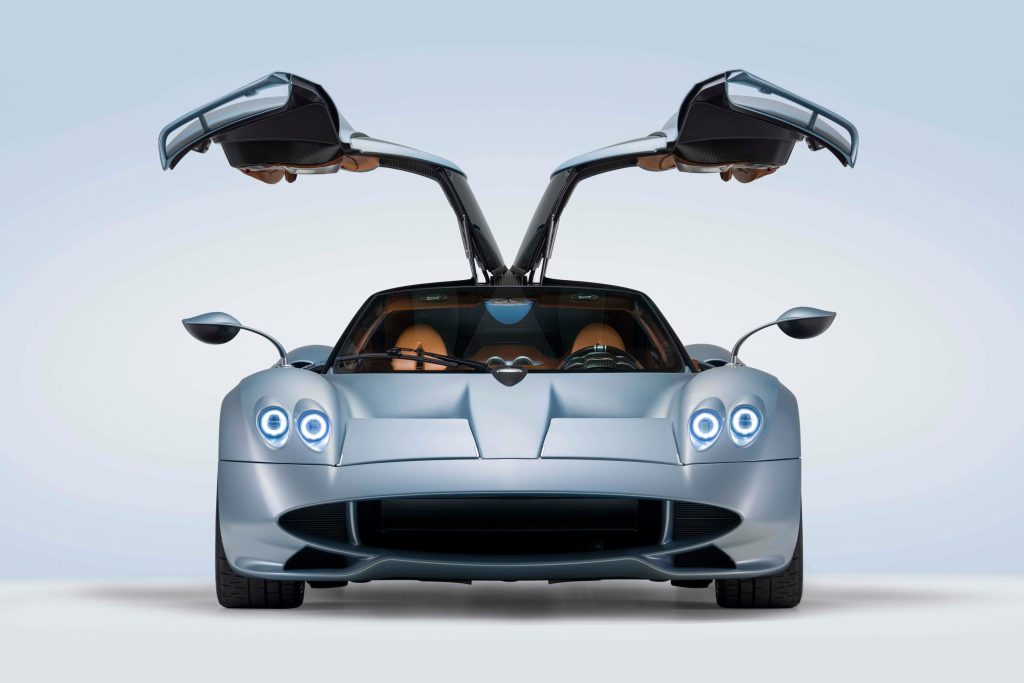 Alongside customer input, Pagani said the streamlined design takes after the timeless shapes of Italian coachbuilders and racecars of the 1960s to create "clean lines and sinuous, elegant shapes."
One silhouette that comes to mind is that of the 1967 Ferrari P4 with its smooth swept up tail baring similarity to that of the Codalunga's.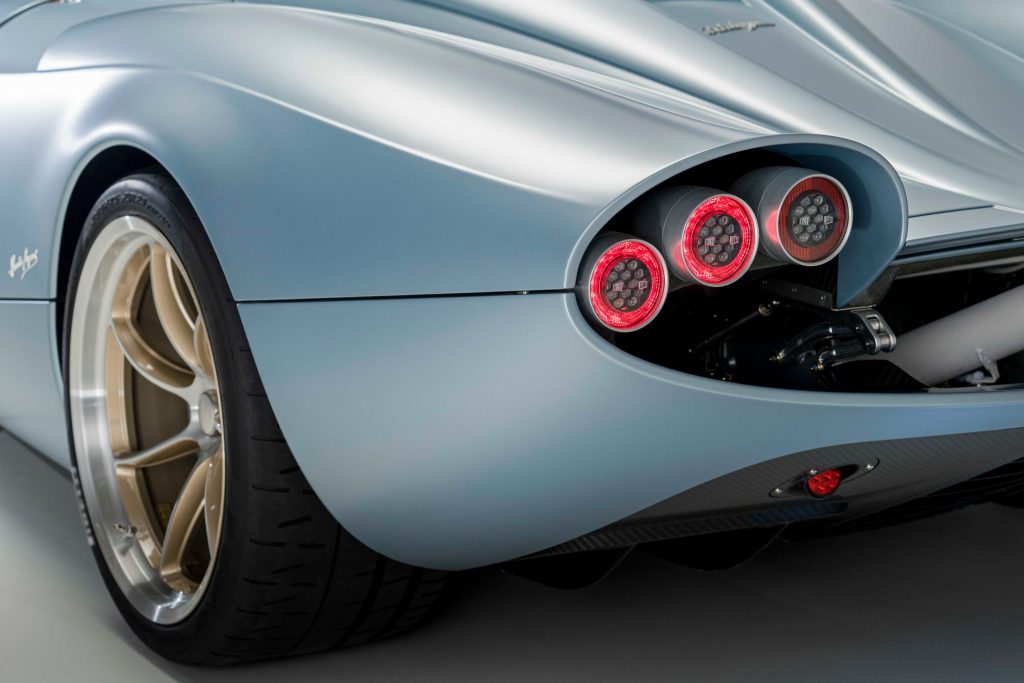 "We made the Huayra Codalunga longer and smoother, as if it had been caressed and moulded by the wind, to design lines that were even more elegant than the coupe," explains boss Horacio Pagani.
Speaking of that long-tail, the Codalunga grows a 360mm longer tail with the rear engine cover now covering a whopping 3.7m².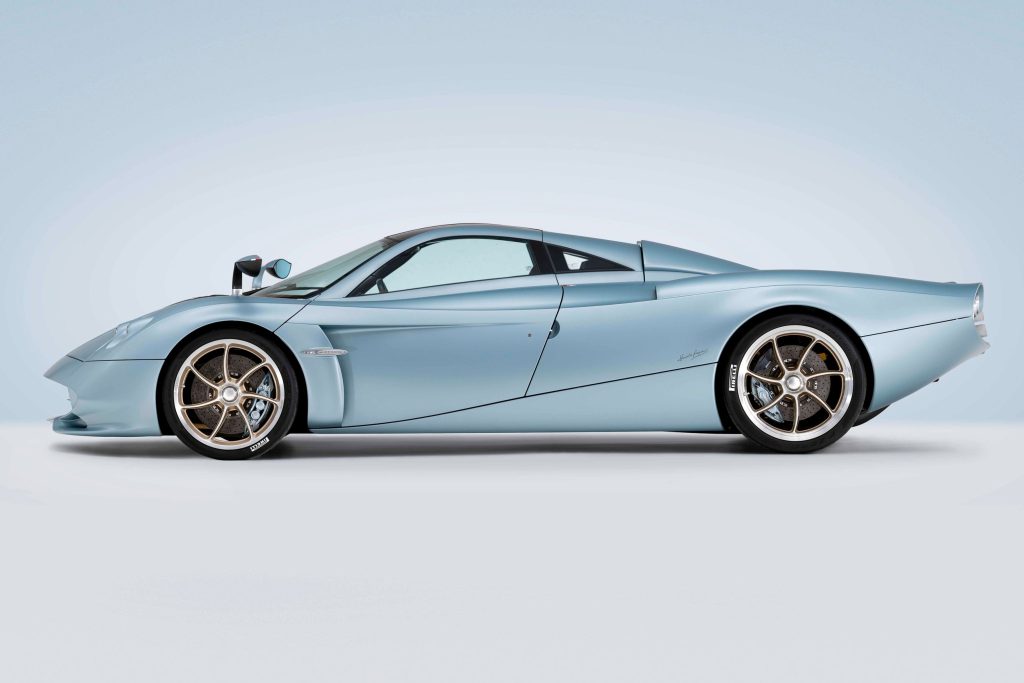 Hidden under all that space is a 619kW, 1100Nm twin-turbocharged 6.0-litre V12 and with the car weighing in at just 1,280kg, the new Huayra is a bona fide hypercar.
With only five being made, the Codalunga's price tag starts from €7,000,000 ($11,605,860 NZD) and all five are sold out.