New Zealand's unique position as a proud taker of Japanese performance cars over the last few decades could potentially see more foreign investors purchasing our GT-Rs, Supras, and Type Rs as an alternative to getting them directly from Japan.
And now it seems more local private sellers are listing vehicles for sale with the attention of luring in buyers from beyond our borders. Enter this Subaru, likely the best example of a WRX STI 22b in the country.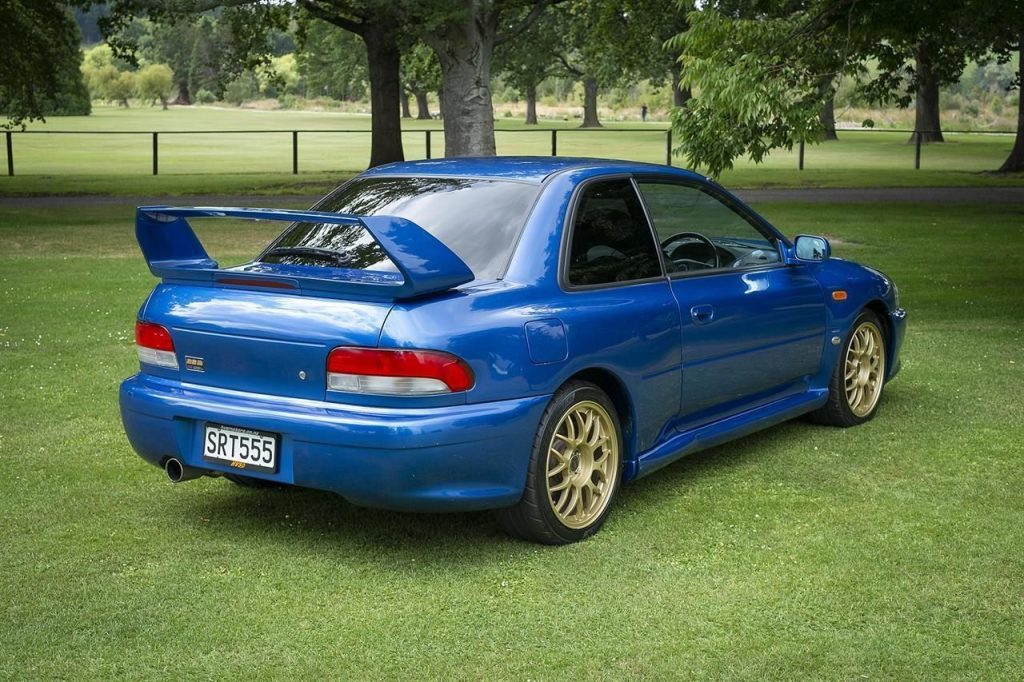 Before we dive in, a quick refresher. Contrary to some reports, the 22B isn't actually a by-the-books 'homologation special'. Rather, it was a commemorative release designed to celebrate Subaru's 40th anniversary and its third World Rally Championship manufacturers title in a row, with less than 500 produced.
Although there's no one noted definition for what '22B' is named after, most suspect it's named after the car's bored-out 2.2-litre EJ22G engine and its Bilstein suspension. The model also features WRC-inspired fenders and a wider track, with extra rubber to suit.
At the time, Subaru said the 22B made 280hp (208kW) in accordance to Japan's gentleman's agreement on power figures. But, pundits claim the reality is more in the realm of 300hp (223kW). The 353Nm of torque helps too, sending it to 100km/h in just five seconds.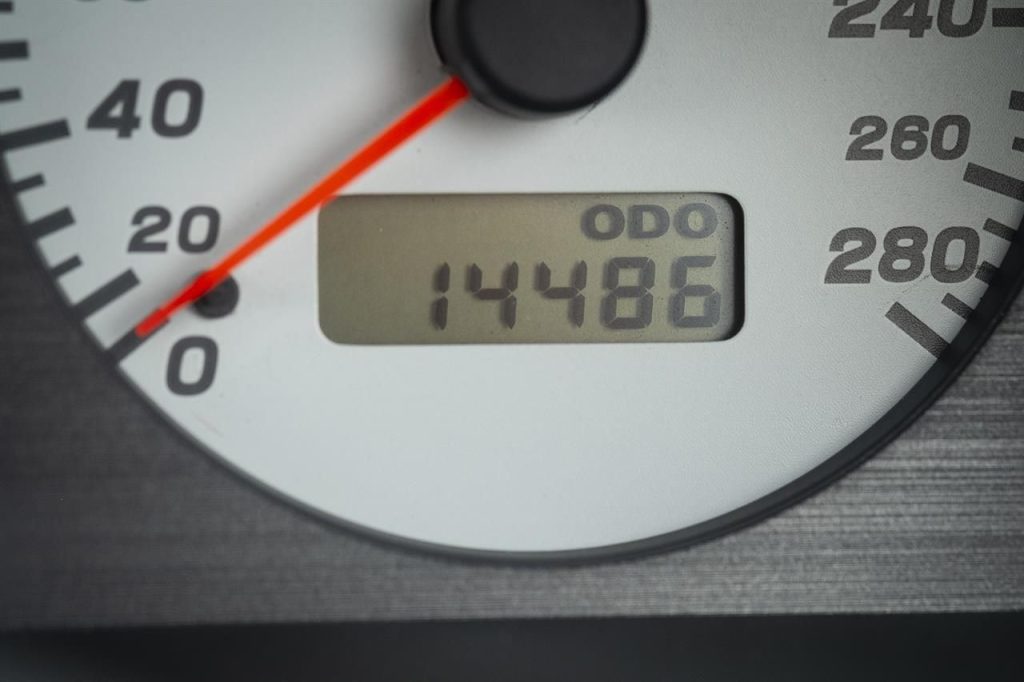 Anyway, this particular 22b has been listed on TradeMe by HVS Motors in Gore for the remarkable sum of $600,000. It's straight and mint, as you'd expect, but comes with the added bonus of a measly 14,486km indicated on the odometer. 
We recently got our hands on a 22b for a brief joy ride, to see whether it matches up to the hype. You can read our story by clicking here.
The seller is aware that the price is incredible, but notes that the price is reflective of what examples are fetching overseas. "Yes the price is outrageous, but ultimately that is what the USA is paying now for good examples," they say.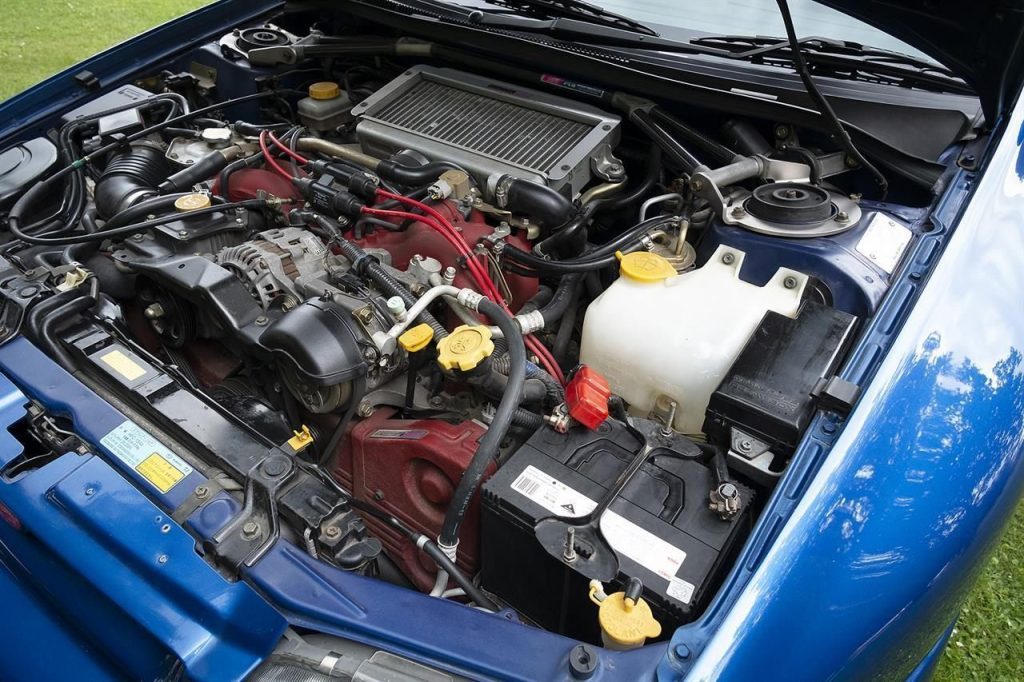 "It would be nice for it to stay in NZ hence marketing it on Trade Me, will likely be offered on a USA auction as well. Remembering this price is GST inclusive which makes quite the difference when looking at international pricing. Price worked off $350,000 USD which seems like a realistic expectation if sold to that market."
So, is the price fair? Well one of the last big 22b sales in the US was the Bring a Trailer sale of an example with 40,000km on the clock last April. It sold for US$312,555, which at the time translated to just over $430,000 in New Zealand currency. With today's exchange rates, that number now translates to $460,000.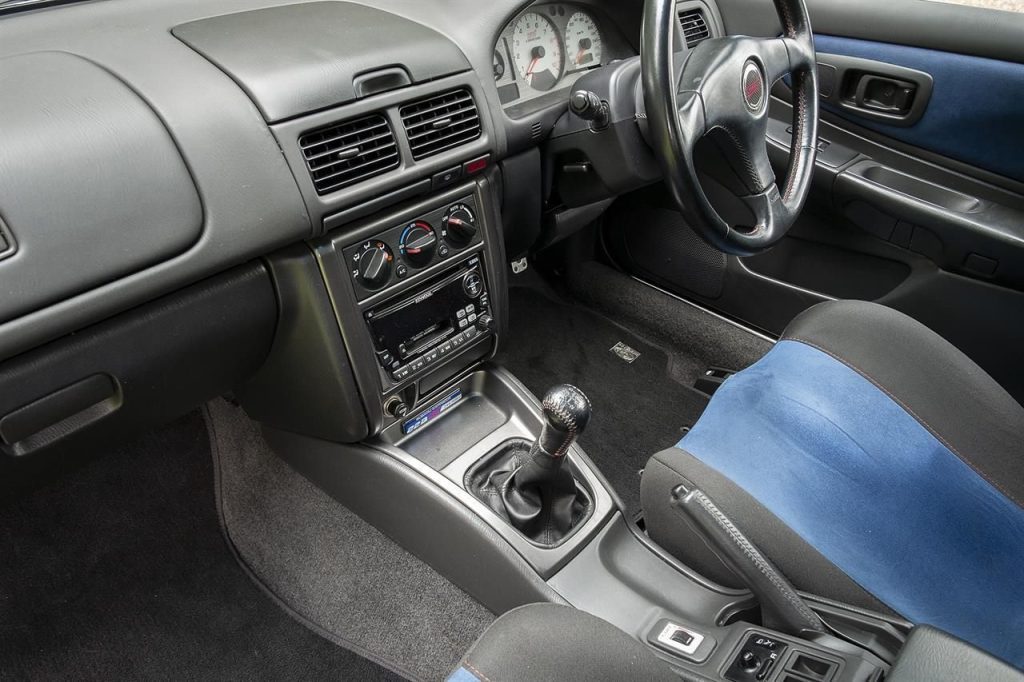 "There seems to be no ceiling to this type of rare Japanese collectable vehicle, I'm sure the next owner will not only enjoy this vehicle but also see its value increase over time. Examples with kms this low, some fitting history and even the 280km/h cluster factory is certainly at the upper end of remaining examples of these vehicles," the seller adds.
"A sexy term deposit with much better returns."