You may remember back in November 2021 that Nissan unveiled a trio of concept cars under its 'Nissan Futures' banner with one of those cars being the Max-Out concept.
Today, it has presented us with a physical version of the two-seat convertible which has been designed to "provide a liberating sense of openness" while behind the wheel.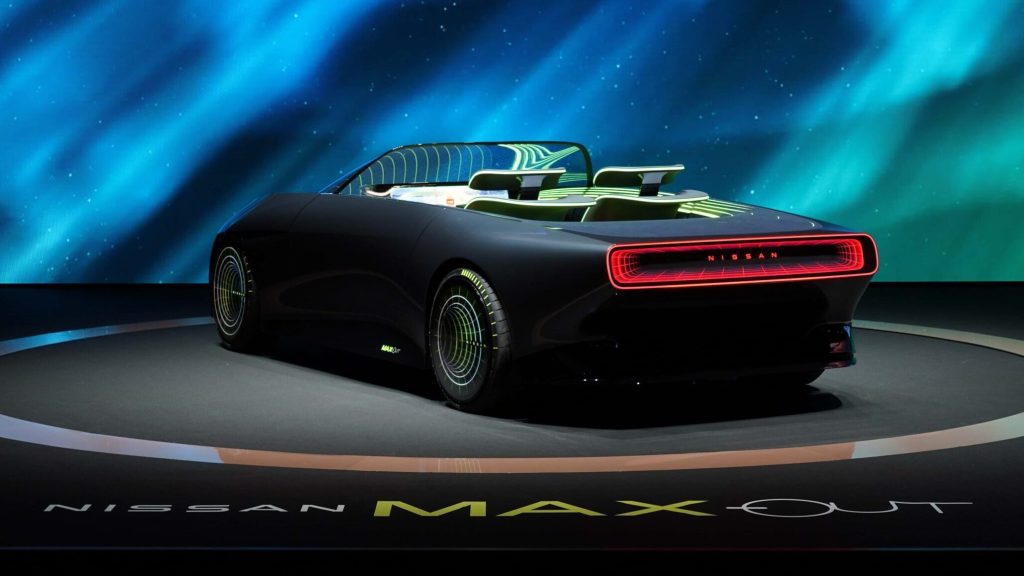 The Max-Out was designed to roll on a skateboard-like chassis that houses a next-generation battery and two electric motors, but Nissan has yet to provide any technical specs.
With regard to looks, Max-Out takes a step away from anything we've seen from the Japanese carmaker before.
Starting with its wedge-shaped front end, where you would commonly find headlights now lays what looks to be an illuminated screen with the same being repeated at the rear.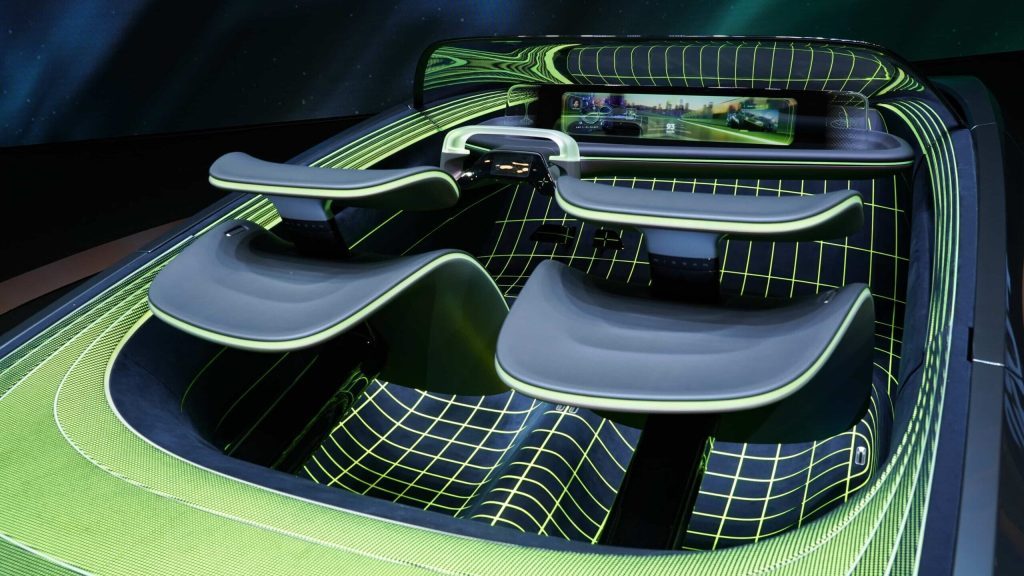 The interior also looks as if it were taken straight out of a sci-fi movie along with its wormhole-like wheels.
We doubt we'll see anything like the Nissan Max-Out hit the road anytime soon but who's to say this won't be the next Fairlady Z for our grandkids?