Nissan has given its blessing to Japanese dealership, tuner, and motorsport company Mercury Fujimori Japan to build a limited run of 2.0-litre turbocharged four cylinder SR20DET engines.
The SR20DET was originally made from 1989 to 2003 and is most commonly found under the bonnet of the Nissan S-chassis (S13, S14 and S15) lineup including the 180SX, 200SX, Silvia as well as the Pulsar GTi-R.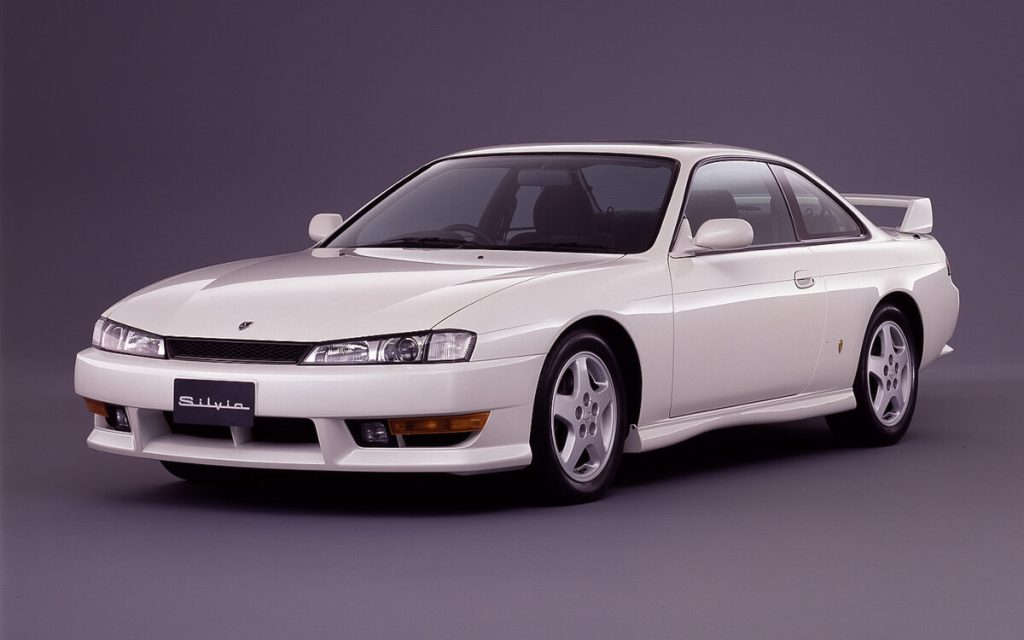 After nearly two years of negotiating with Nissan, Mercury confirmed it will be reproducing just 30 units of the iconic engine from the ground up. It is said that the company will only make three to four units a month.
Reservations to purchase one are expected to open later this month but as you could imagine, they aren't cheap. Each motor will cost ¥1,330,000 which is about $NZ15,571 based on current exchange rates.
Due to limited supply, it is said that race teams will get priority over the likes of an enthusiast.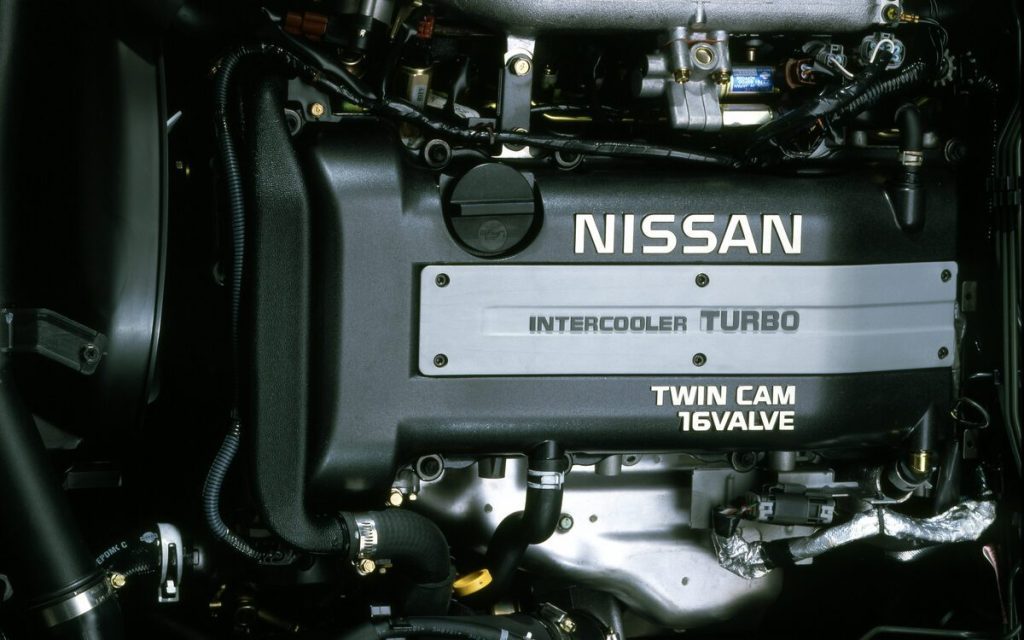 We don't believe Nissan is reproducing the motor itself, which likely means the brand has supplied the designs or the required tooling to Mercury for the job.
Those lucky enough to get their hands on one can expect production to start in November.