Nissan is bringing its all-new X-Trail to New Zealand, pencilling in late 2022 as a launch date for the marque's top-of-the-range SUV.
The current iteration X-Trail has primarily used a naturally aspirated 2.5-litre four-cylinder engine. But that was recently ditched in favour of a 1.5-litre turbocharged three-cylinder, which has more grunt.
What choice of motor makes its way down under remains to be heard, as Australia is also set to receive the new X-Trail. A hybrid option is also a potential offering given Nissan's push for electrification and the timing of the clean car bill.
As for what we do now regarding changes, Nissan says they built the updated X Trail on a new platform with improved capability. Five distinct drive modes come from the X-Trail's uprated 4×4 system.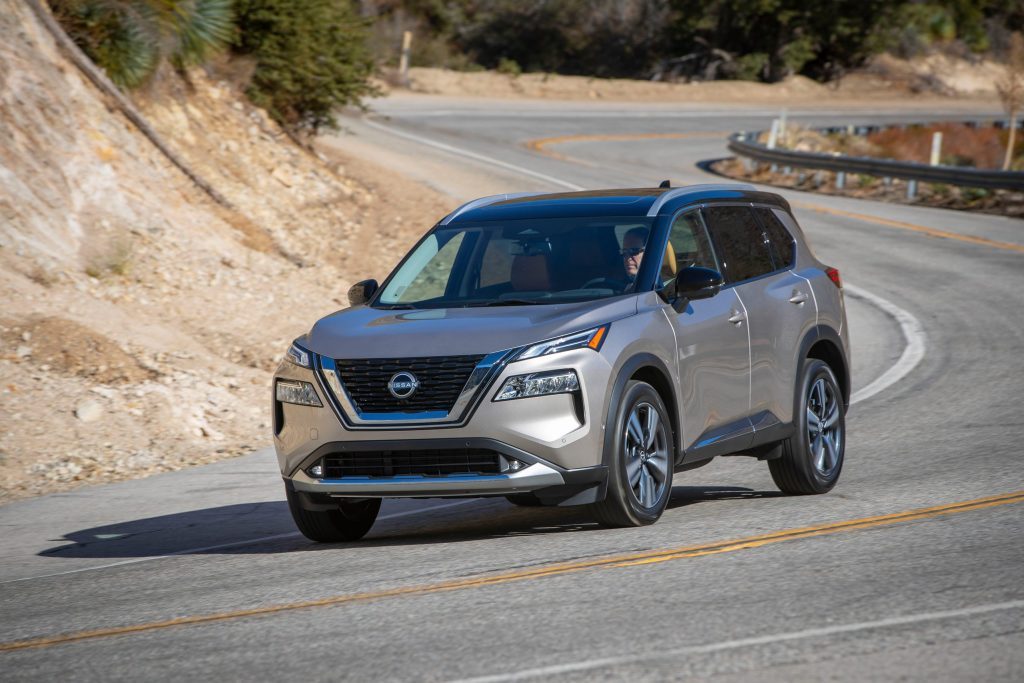 The exterior has had a rework. We now have a new LED headlight display, a floating roofline and a revised grille pattern, which really looks like it has just been made bigger. Beyond that, you'll be hard-pressed to pinpoint any other significant tweaks to the design.
Nissan boasts the new X-Trail comes with "advanced Nissan Intelligent Mobility technology designed to see where you can't and react if you don't." They don't actually specify these safety features, but we can presume they involve plenty of sensors.
Another vital fact left off of Nissan's release statement is the price. This will be confirmed closer to launch later this year, but expect it to be close to or just above the most expensive current model – the Ti 4WD, which is going for $55,640.