Nigel Mansell, the man who made soup strainers cool in Formula 1, is selling five cars from his personal collection.
The sale includes a Williams FW14 Mansell won five Grands Prix with in 1991. It would also win Mansell's sole drivers championship in 1992.
Some of Mansell's most iconic F1 moments have come in this car, namely having Ayrton Senna ride shotgun back to the pits after the 1991 British Grand Prix.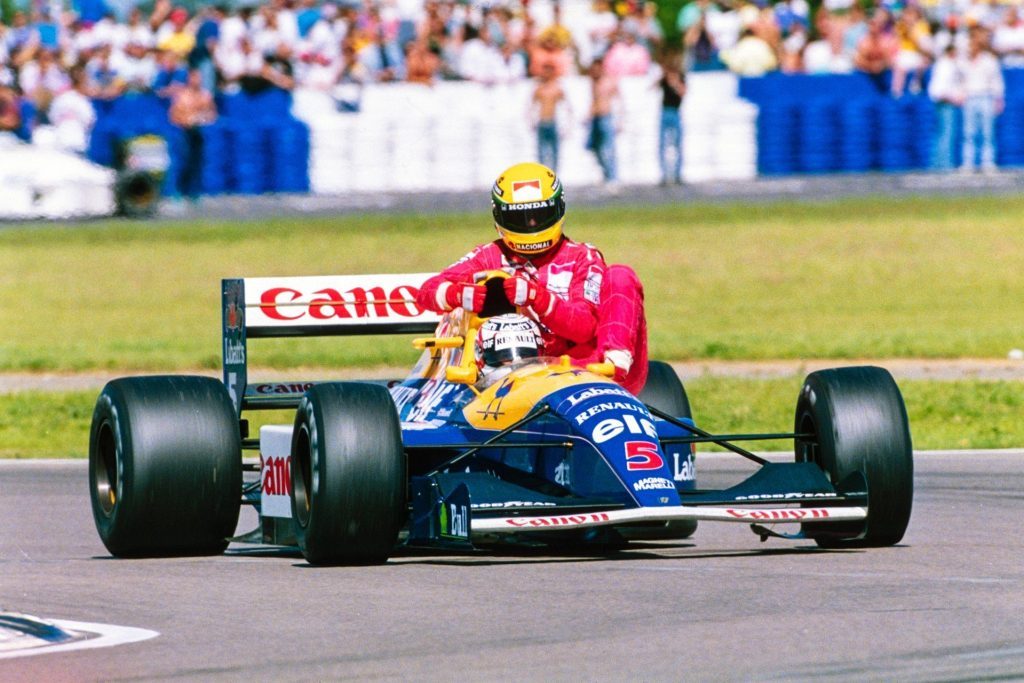 The FW14 is one of the most technologically advanced race cars ever built. It is the dreamchild of Adrian Newey, the man who is so smart he is often guilty of making F1 boring with his unbeatable designs.
And, of course, no Mansell Williams is complete without the red number five. Initially a way to distinguish the Brit from his teammate at the time, 'red five' is just as recognisable as Mansell's 'stache.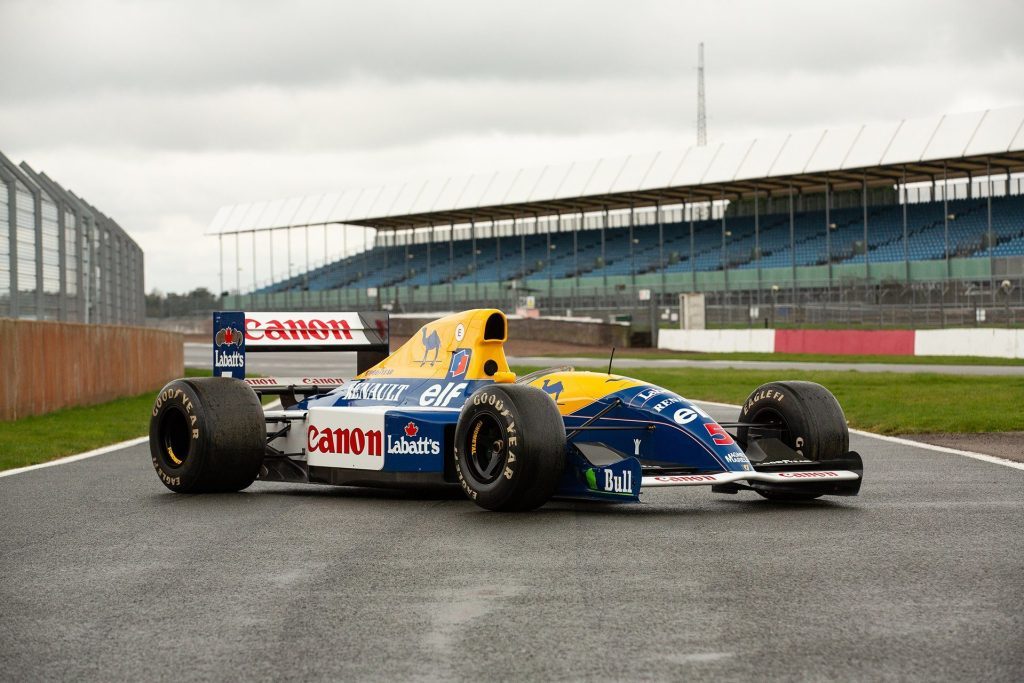 Mansell is also selling his 1989 Ferrari 640 that won races in Hungary and Brazil.
After the final race in Australia, the car was stored away and is still in identical condition to what it was over three decades ago.
In fact, the Ferrari is reported as being sold in a 'time capsule' state and could easily hit the track just as Mansell had left it.
Estimates suggest both will sell for over $4 million NZD. The Williams will likely come out as a cheaper deal given the engine was returned to Renault.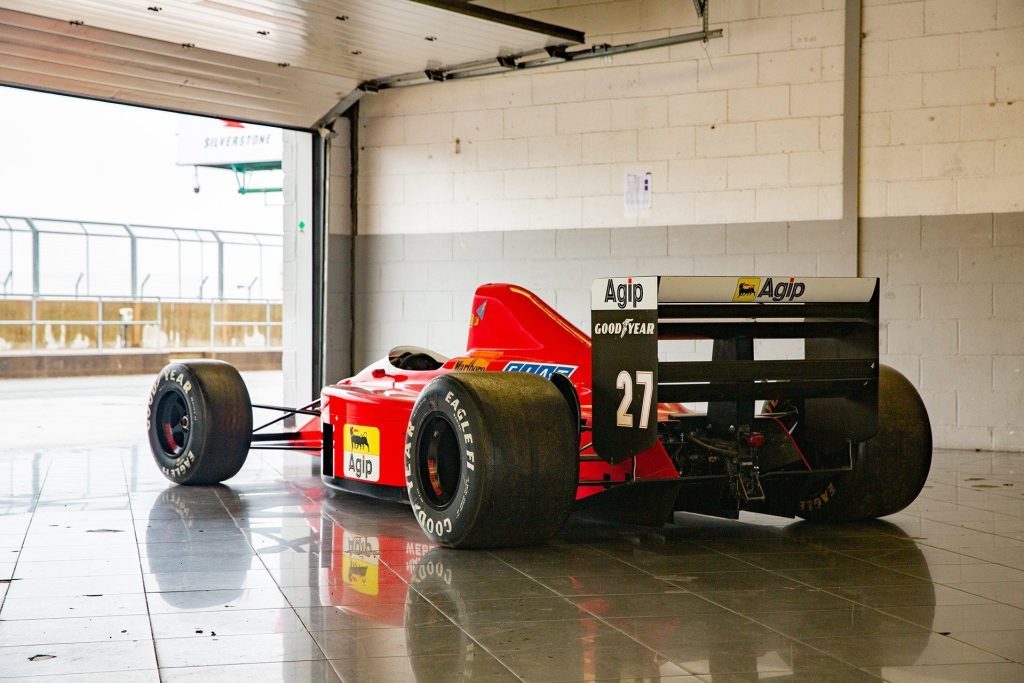 Mansell's Grand Prix masters car is also going under the hammer.
The single-seater series was a massive flop and lasted just three races over two years before being canned.
Still, Mansell was a beast, and he can boast he won all but one GP Masters race.
It's not an easy car to drive, I presume. The GP Masters machine is based on the 2000 Reynard Champ Car and is powered by a 3.5-litre derivative of the Cosworth XB V8 engine. Top speed is 320 km/h.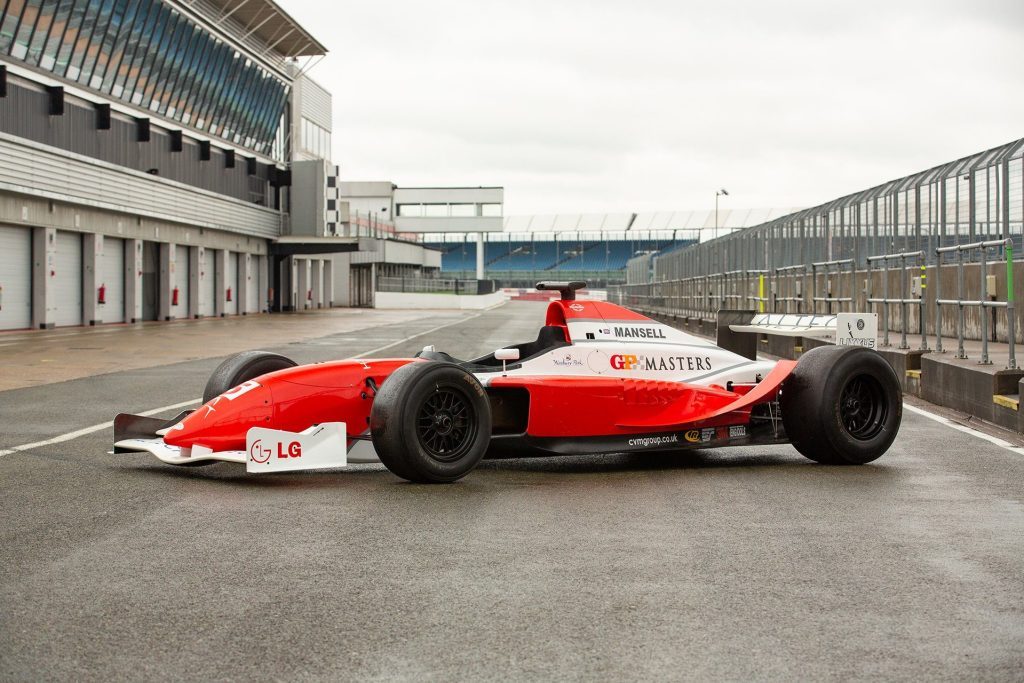 Sadly, the buyer of this car will have to fork out additional cash for necessary repairs before returning it to the track.
For now, it will be a pretty neat living room ornament.
The last two cars for sale break the single-seater tradition. First is his 1991 Birkin 7 Sprint, which he acquired straight from the manufacturer.
There's not much history posted about the car, but Mansell reportedly drove it extensively across the UK before retiring it to his collection.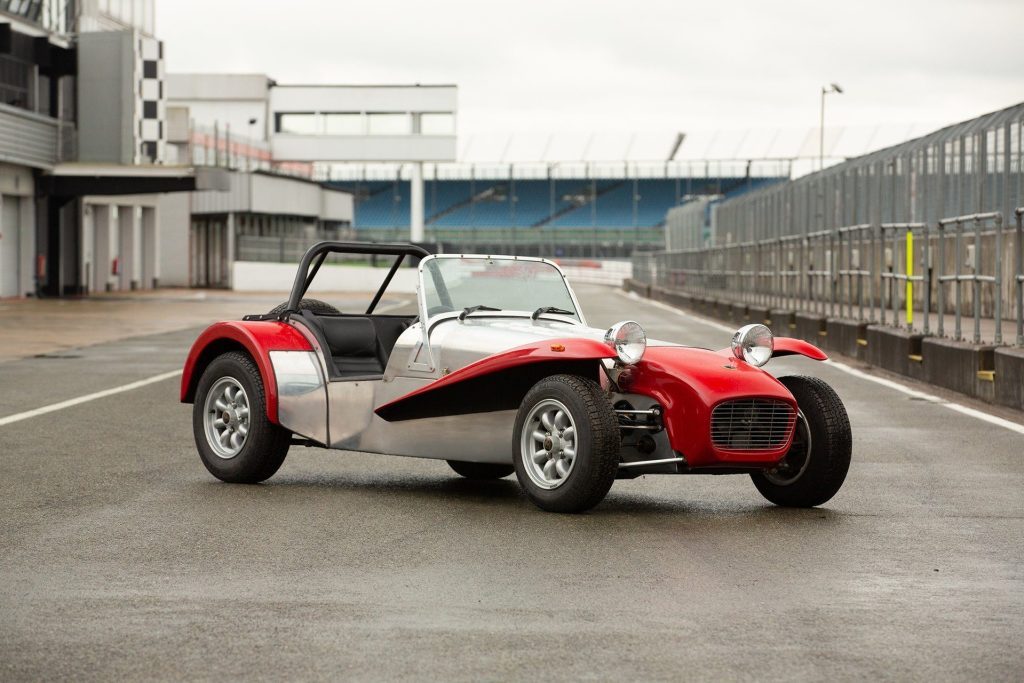 Finally, we have undoubtedly the coolest lot of all five cars for sale. It's a three-wheeled 1992 iC Modulo.
For some reason, it gives me droideka vibes, so that is what we will go off.
In any case, we had never heard of it. It has a three-cylinder BMW K75S motorcycle engine, Kevlar-reinforced bodywork, independent front suspension and a 28-litre fuel tank.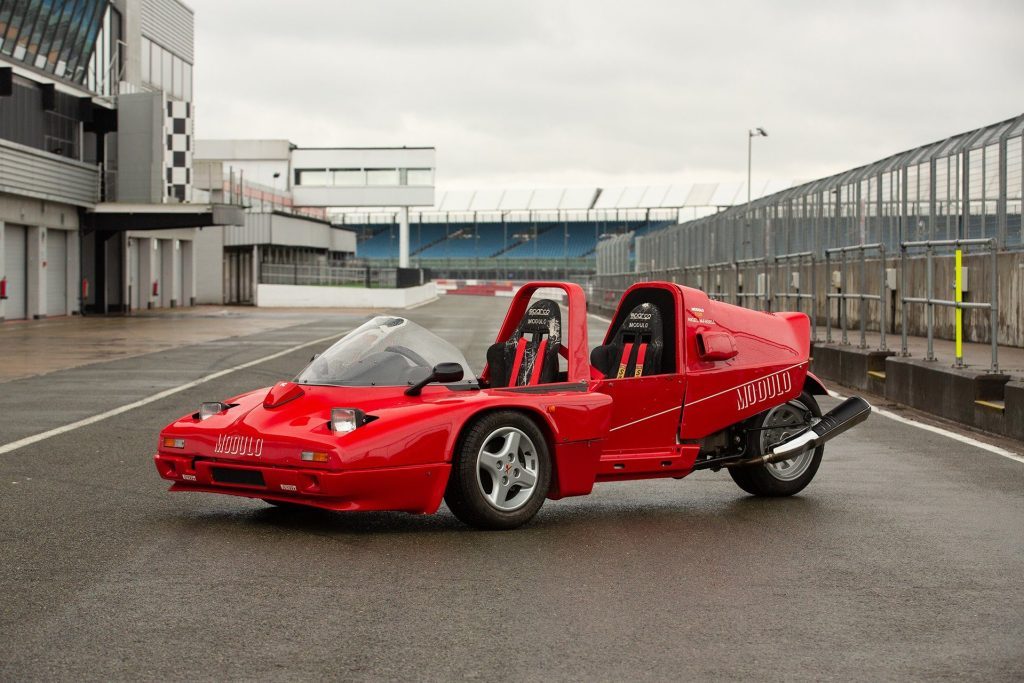 Mansell was gifted it after qualifying for the 1992 Italian Grand Prix. He obliterated everyone that day and earned pole by six-tenths to the next car.
Apparently, he did drive it, and you will receive photographs of him at the wheel with your purchase.
Although he clearly didn't love it. There is only 3,000km on the odometer.
It'll be a bit cheaper than the F1 cars and is expected to be sold for around $40,000 NZD.
All five cars will be auctioned during the RM Sotheby's Monaco sale on May 14.