Ford has confirmed that the next generation Mustang will be revealed at the Detroit Auto Show on September 15 at 12PM NZST.
To celebrate the new Mustang's launch, the American manufacturer is holding what it calls The Stampede which will see fans descend on Hart Plaza in Detroit for the car's debut.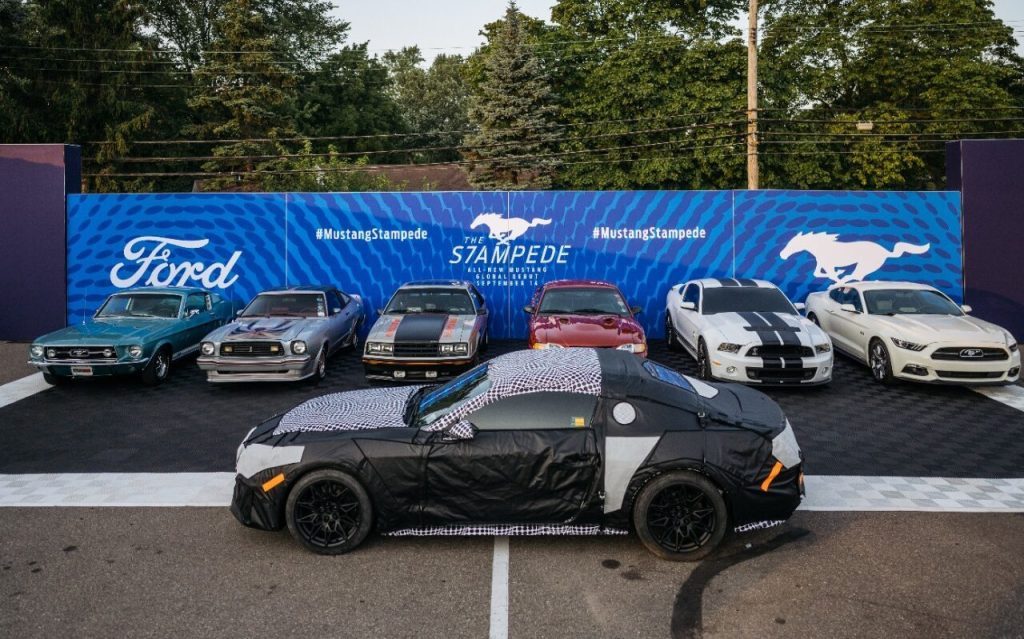 Those who can't be at the event will still be able to see the car's unveiling on Ford's YouTube channel and the Ford Mustang Facebook page.
Ahead of the event, Ford will be driving all six generations of Mustang across the United States to the debut which it invites owners to partake in.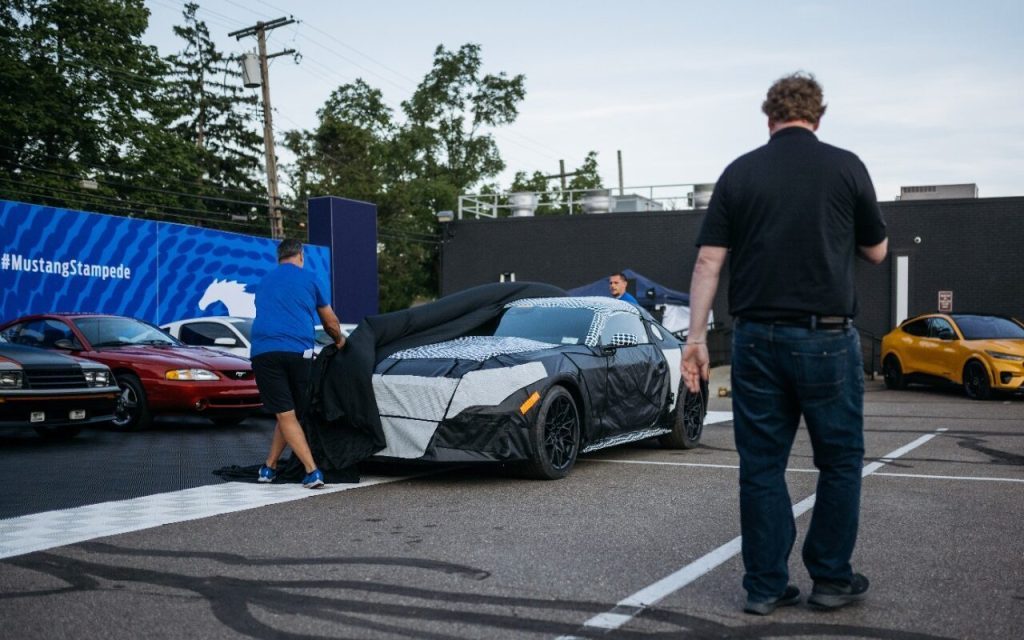 The seventh-generation Mustang will add to the existing lineage of V8 powered pony cars and could be the last of the model to feature a pure petrol powered drivetrain considering Ford is heading towards an all electric future.
However, engine specifications for the new model have yet to be confirmed.
We also know that the new Mustang will be getting a six-speed manual transmission which was teased on Ford's social media channels back in June.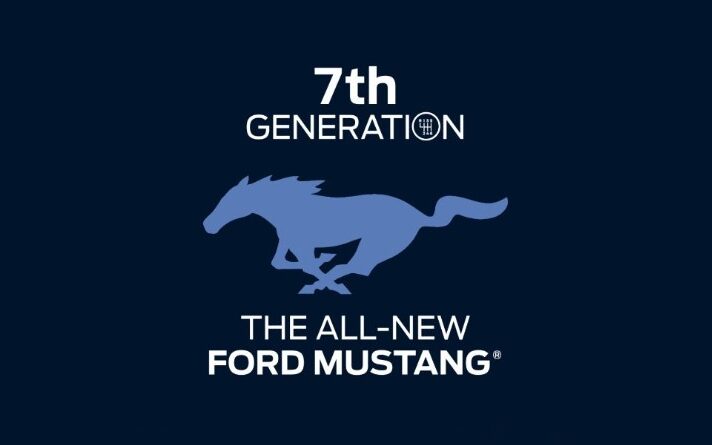 All will be revealed come September 15th.