Good news out of Waka Kotahi is that new vehicles sold in New Zealand this year are cleaner than those in the past but some brands are clearly outperforming others. And ironically the top performing brand has no EVs in its line-up.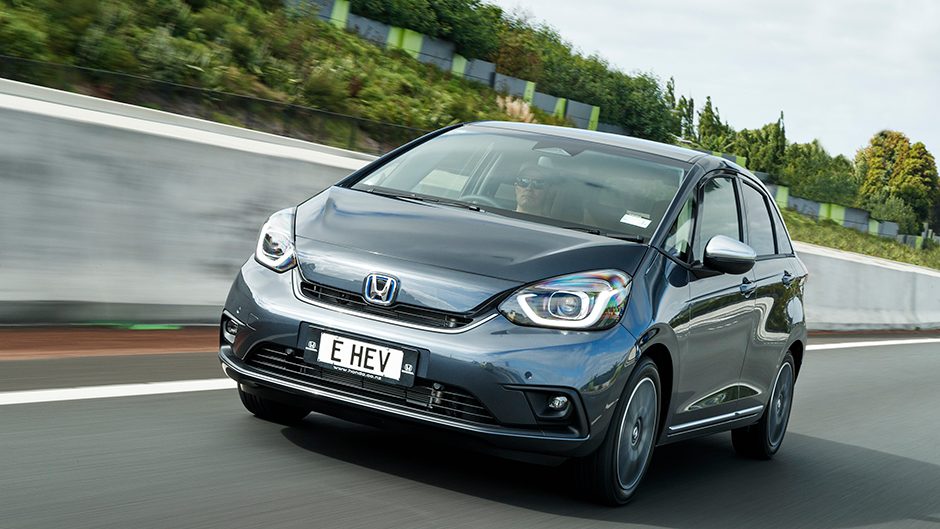 This improving trend is a reflection of the Government implementing its Clean Car Programme, for nearly twice as many new electric vehicles have been sold this year compared with the same time last year, as reported in a Newsroom article.
Overall, the average light passenger vehicle (car, SUV, ute or van) sold in the first half of this year is emitting almost 10 per cent less CO2 per kilometre than in 2019.
While this is an improvement, average CO2 emissions from the light vehicles sold this year still lag five percent behind those of vans and utes sold in the EU in 2020. However, average light vehicle emissions are trending down quicker here than in Canada or the US and even the EU.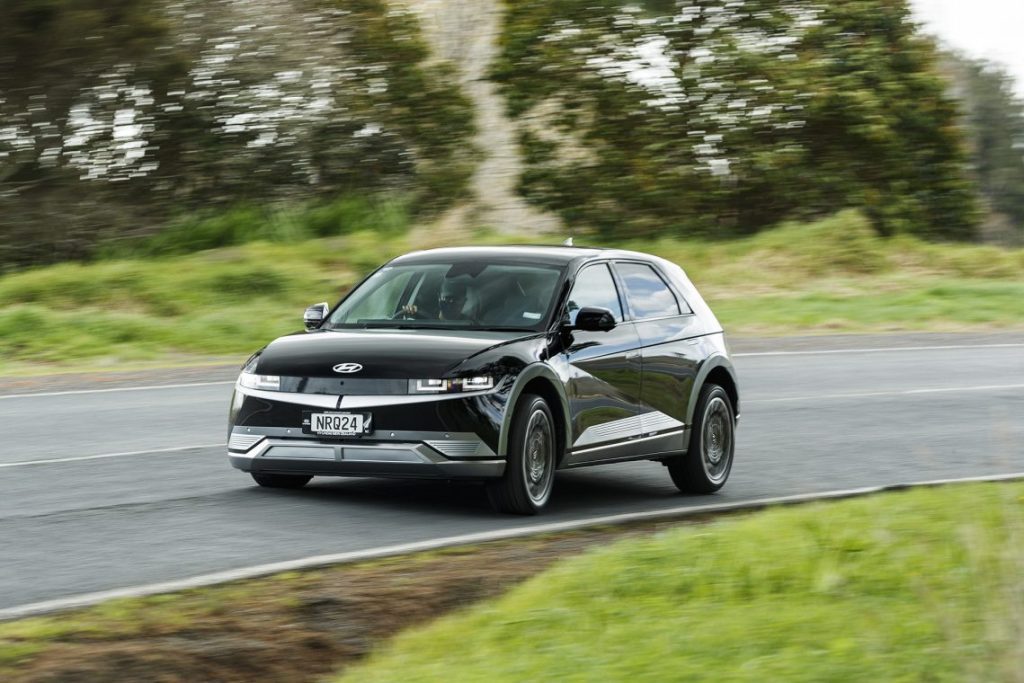 The push is on from the Government not only with purchasers of new vehicles but also with suppliers, the authorities attempting to cap the emissions of the new vehicle fleets by taxing the importers. As of 2023, the fleet average for passenger vehicles is to be no greater than 145g/km, while light commercial vehicles such as vans and utes will have a higher permissible average of 218.3g/km.
Locally emissions standards are set to get tougher in the future for we are still lagging behind the world's best despite the falling trend. The Clean Car Discounts have made hybrids and electric vehicles more desirable, while making it more expensive to buy the highest emitting light vehicles, like diesel-powered utes.
Plug-in vehicles of any type comprised just under 6 per cent of new passenger vehicles sold last year in New Zealand, while in the first half of this year that figure had almost doubled to 10.7 per cent.
Breaking that down further, Honda's fleet was the cleanest with an average CO2 figure of 132g/km, despite there being no EVs in its line-up. A close second went to Hyundai on 135g/km, with its plethora of plug-ins – the company has sold over 1000 zero emissions-capable vehicles this year already – down from an average of 193g/km three years earlier.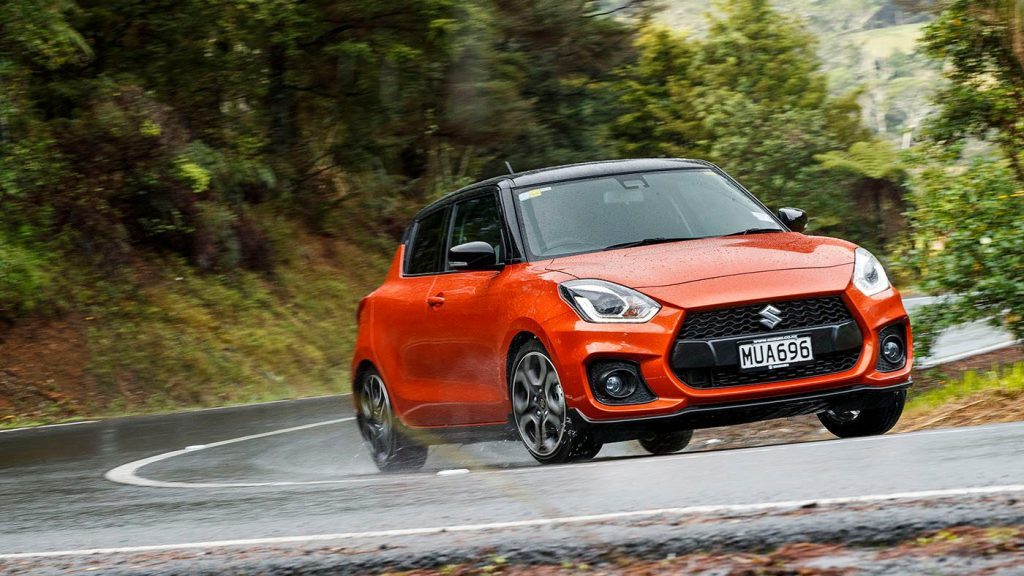 Also doing well are Suzuki with its small cars, MG with its plug-ins, and Skoda, Seat, Kia, Mercedes and Volvo, each of these with few diesels and increasing numbers of plug-ins.
The top BEV sellers so far this year are Tesla, Hyundai, Kia, and Polestar with Peugeot, MG, Mercedes and Nissan also faring well.
Despite selling the most petrol hybrids year to date, Toyota's emissions were slightly above the fleet average, in part because of Hilux sales. It's a similar story for VW which has yet to launch its wide array of electric vehicles available overseas. The situation is worse for Ford and Isuzu as they rely heavily on sales of diesel utes for their revenue. However, Ford is investing heavily in electrification with multiple plug-ins due in the near future.