The sixth-generation Subaru Impreza has been unveiled at the Los Angeles Auto Show today, now becoming a hatchback only model.
It was 30 years ago when the Impreza first hit global markets with the car soon becoming a hit as a result of the sportier WRX achieving rallying success.
Now however, the Impreza has become more sensible with the only hint of performance being the RS model that makes 135kW. Oh, and there's no manual option either.
Updated chassis, compact looks, more technology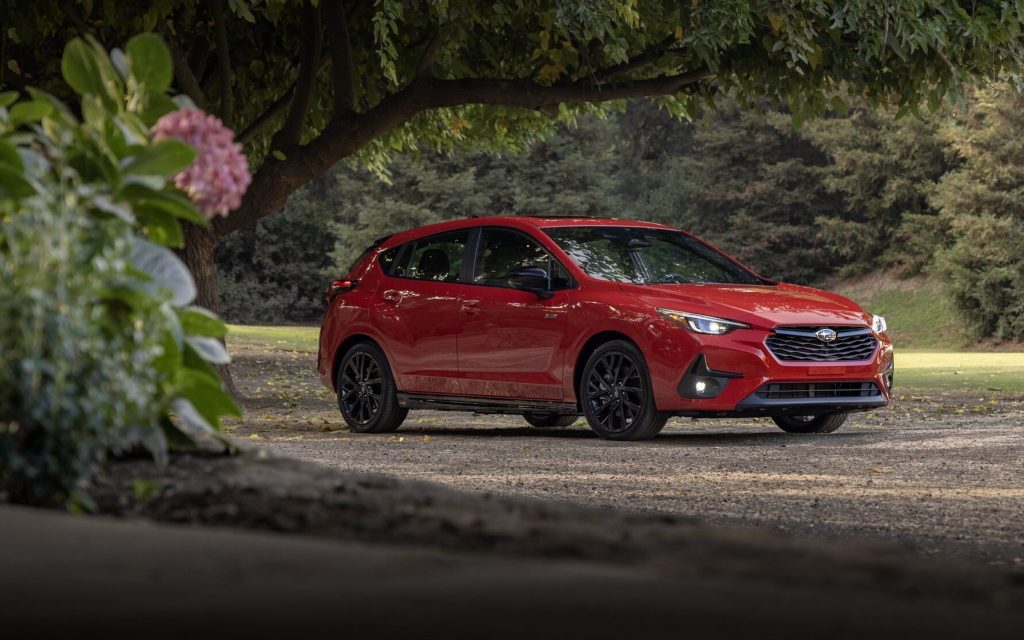 An updated chassis underpins the new Impreza which is said to be 10 per cent stiffer than its predecessor courtesy of a full inner frame construction and additional structural adhesive.
Its exterior has been brought into the modern era, matching the looks of the current Subaru lineup.
Wheel size can be upped to 18-inches on both the Sport and RS trim packages too.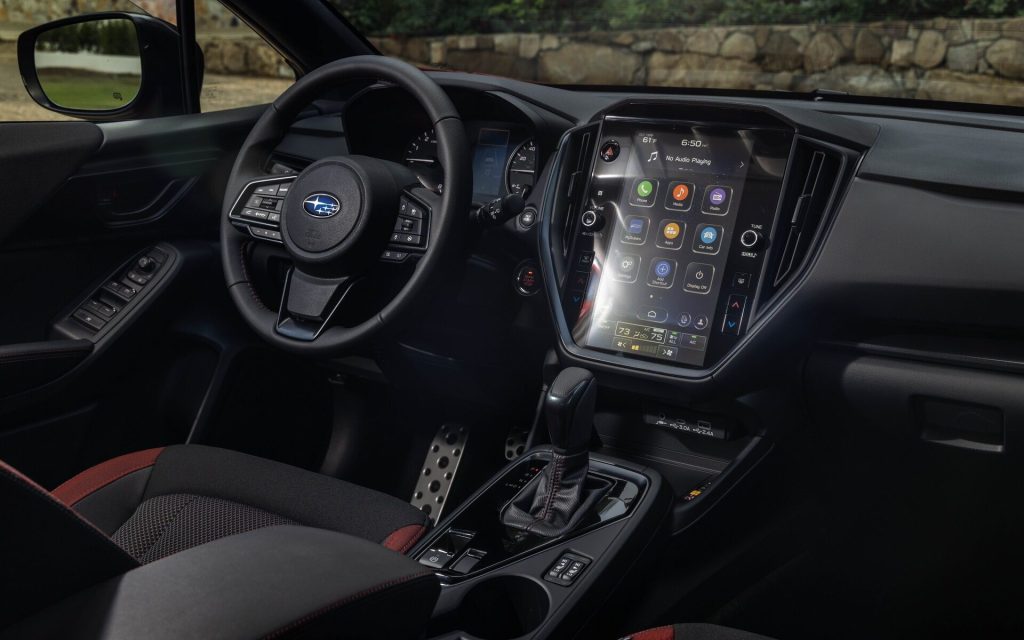 Inside, the Impreza gets an 11.6-inch infotainment display which comes equipped with Apple CarPlay and Android Auto. Other interior features include Bluetooth, a rear vision camera, and more.
Powertrain and handling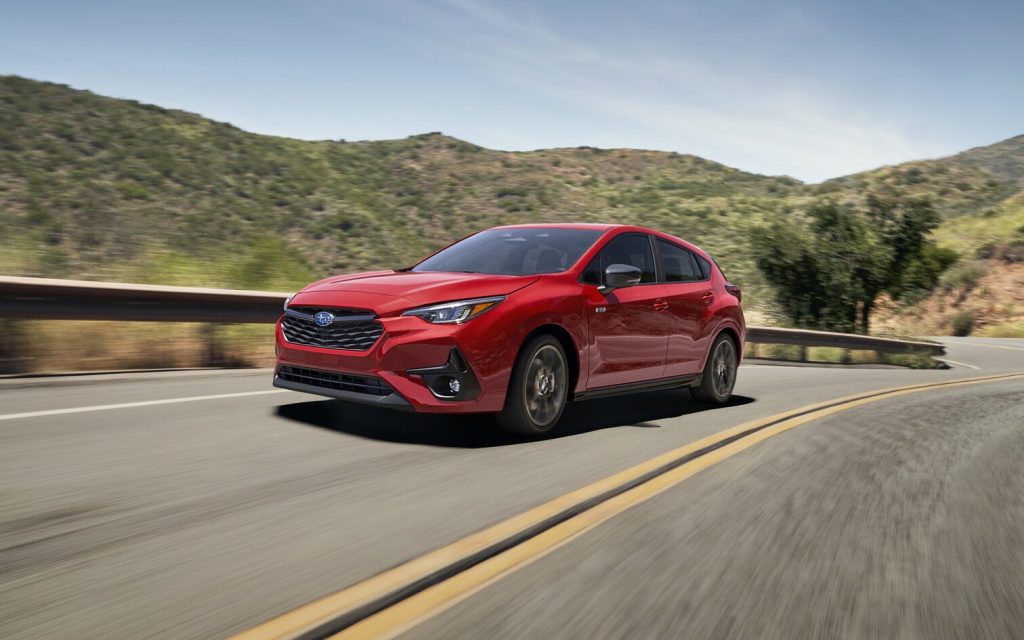 Subaru has stuck with its trusty boxer engine layout for the new Impreza which receives a 2.0-litre four-cylinder unit that makes 113kW in both Base and Sport trims.
The RS trim on the other hand receives a 2.5-litre four-cylinder boxer which makes 135kW.
Both engines are mated to a CVT gearbox which can be shifted "manually" via the steering wheel paddles that come on the Sport and RS trims. All-wheel drive is standard.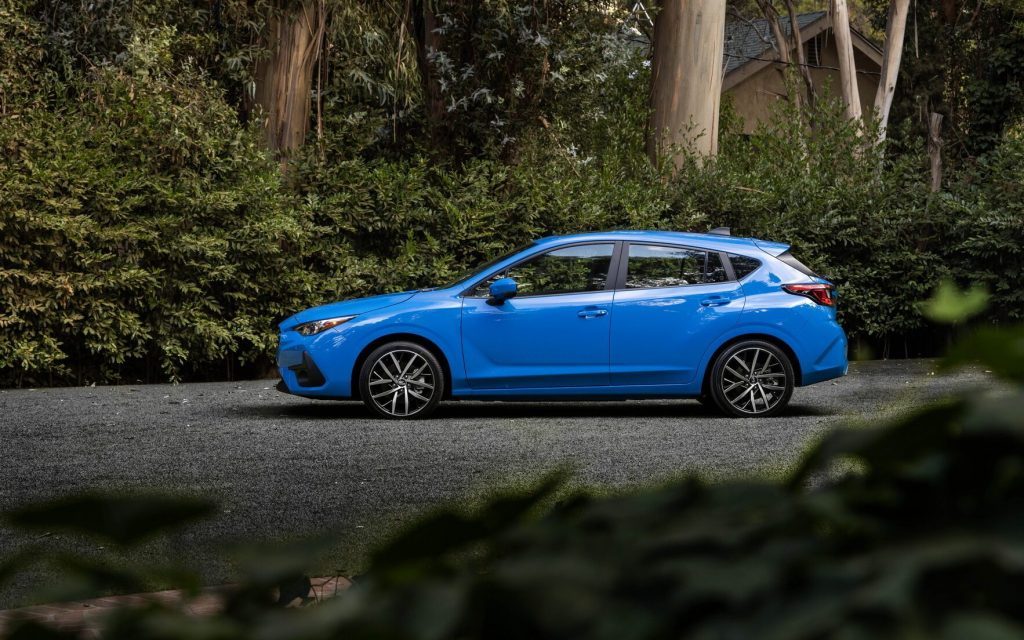 The new Impreza also inherits the WRX's power steering rack.
The model is planned to go on sale in the US mid-next year. Expect more info on the local model next year.