Peugeot is setting out to bring a bit of extra flavour to the crossover segment with its all new 408, claiming it is the first of its kind.
The new model slots in between the 308 and 508, standing out with its fastback silhouette and raised stance.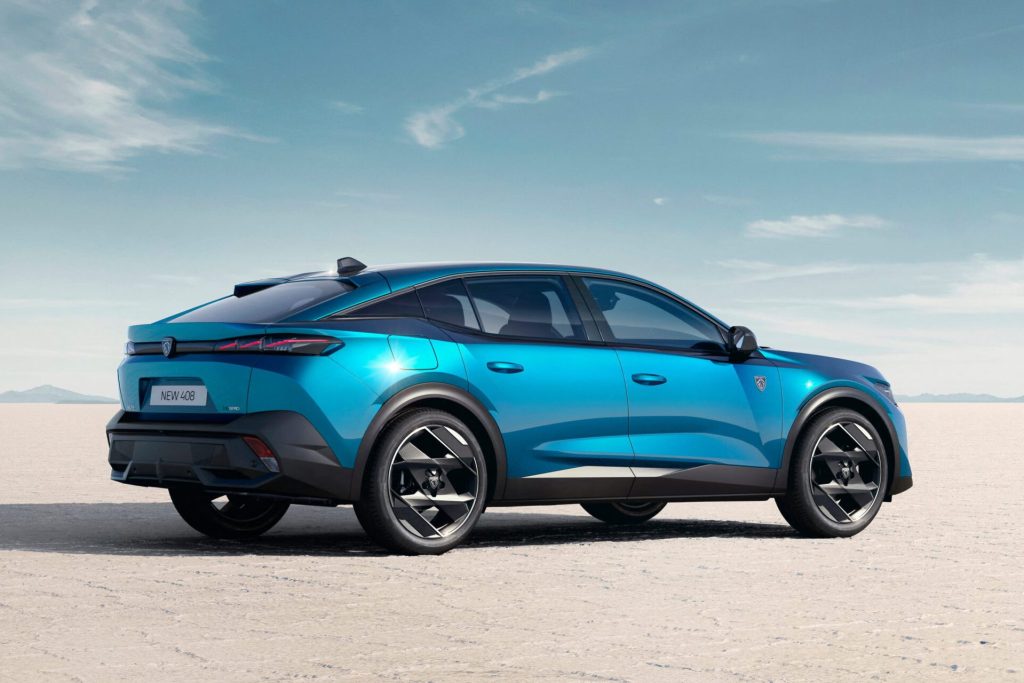 Distinctive fang-shaped headlights accompany the 408's reintroduction to the Peugeot line-up, along with the three-claw LED tail lights at the rear.
There's plenty of space inside too. The 408 is 1.48m high and has a length of 4.69m which provides passengers in the second row seats with 188mm of knee room.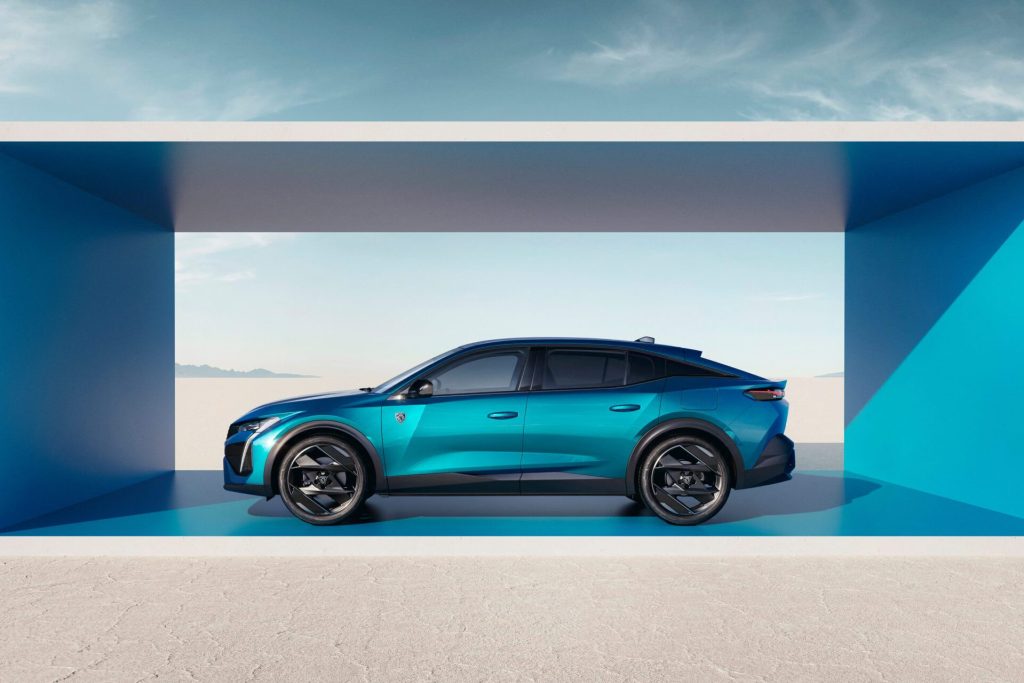 The 408's length and fastback boot provide 536L of maximum cargo volume with the ability to increase to 1611L with the rear seats folded down.
Peugeot's unique steering wheel and instrument binnacle set-up features in the new 408, alongside a host of new tech.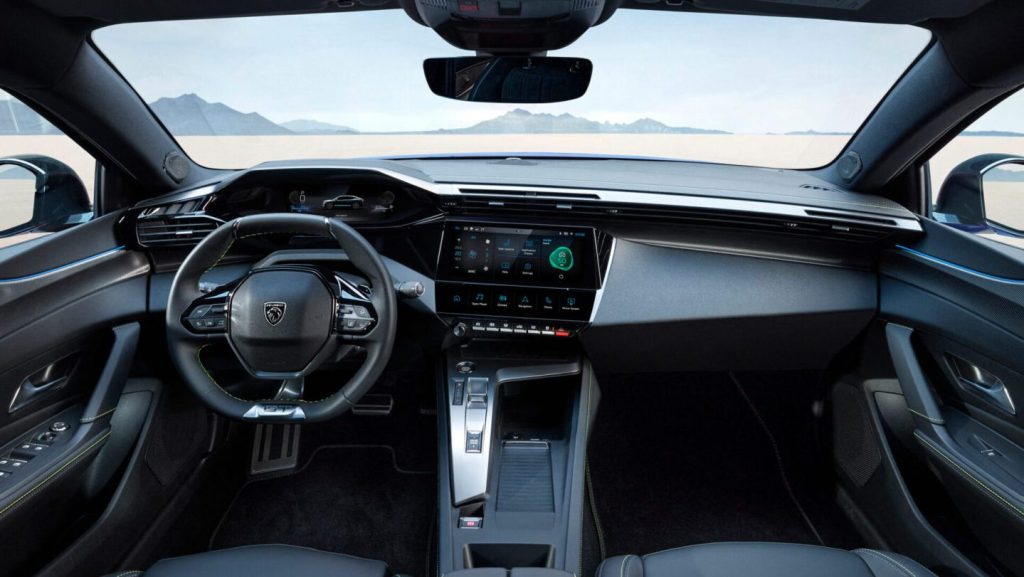 Six cameras, nine radar units and a suite of 30 advanced driver assistance systems are part of the safety suite which includes adaptive cruise control, night vision, long-range blind spot monitoring, and rear cross traffic alert.
A range of powertrains is available including two rechargeable plug-in hybrids with 134kW and 168kW respectively, alongside a 97kW petrol-only model.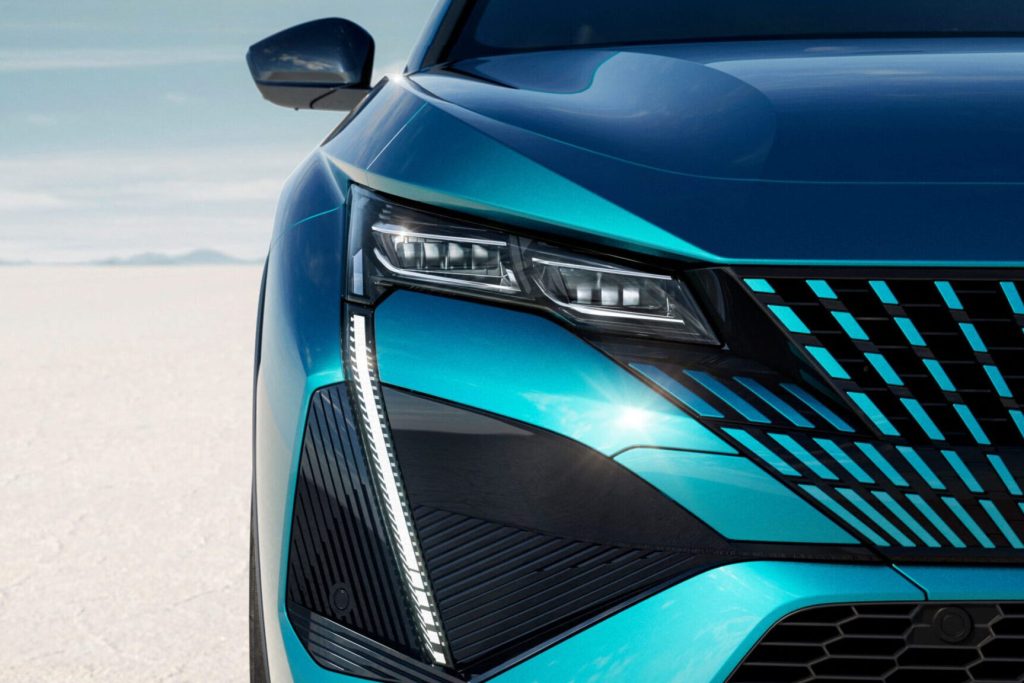 An eight-speed automatic gearbox accompanies each of the three models. Shortly after release, an electric version will follow.
Initially launching in the European market, we can expect the Peugeot 408 to hit New Zealand showrooms at the beginning of 2023.