The new Nissan Qashqai has been awarded a five-star safety rating courtesy of the Australasian New Car Assessment Programme (ANCAP).
High scores were awarded in the Adult and Child Occupant protection categories with the small SUV scoring 97 per cent in the Safety Assist pillar.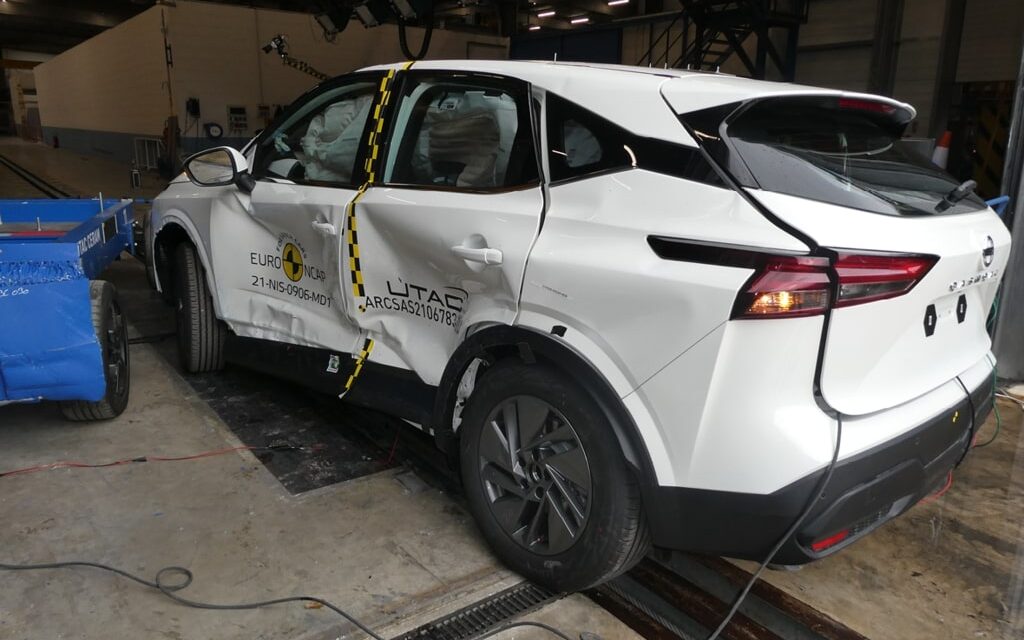 Contributing to the Qashqai's high Safety Assist score was the standard fitment of collision avoidance technologies like active lane support, autonomous emergency braking and speed assistance system.
Maximum points were also awarded for the Qashqai's ability to protect the driver in the destructive side impact and oblique pole tests while adequate scores were given for the chest of the driver in the frontal offset and full width frontal tests.
High scores were awarded for the Qashqai's protection of child occupants, with an overall Child Occupant Protection score of 93 per cent.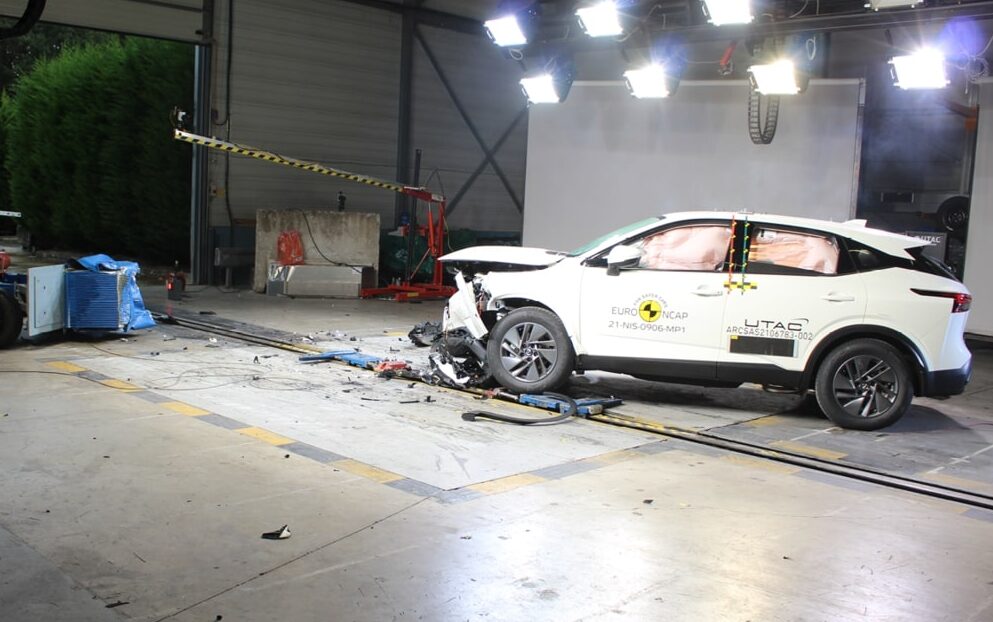 Nissan New Zealand recently announced pricing and specification for the new Qashqai with the five-star rating applying to all four trim levels including the ST, ST+, ST-L and Ti.