There is a new name and look for Taupo's favourite piece of racing tarmac.
What was formerly Bruce McLaren Motorsport Park is now Taupo International Motorsport Park and Event Centre.
In November, the circuit and all of its assets were sold to Tony Quinn for $9.8 million. It was a price increase of 18 per cent on an earlier July bid, which failed to receive a necessary number of shareholder votes.
Quinn has ownership of three New Zealand race circuits: Highlands International Motorsport Park in Cromwell, Hampton Downs International Motorsport Park in the Waikato, and now Taupo.
A fresh logo for Taupo was revealed on Friday.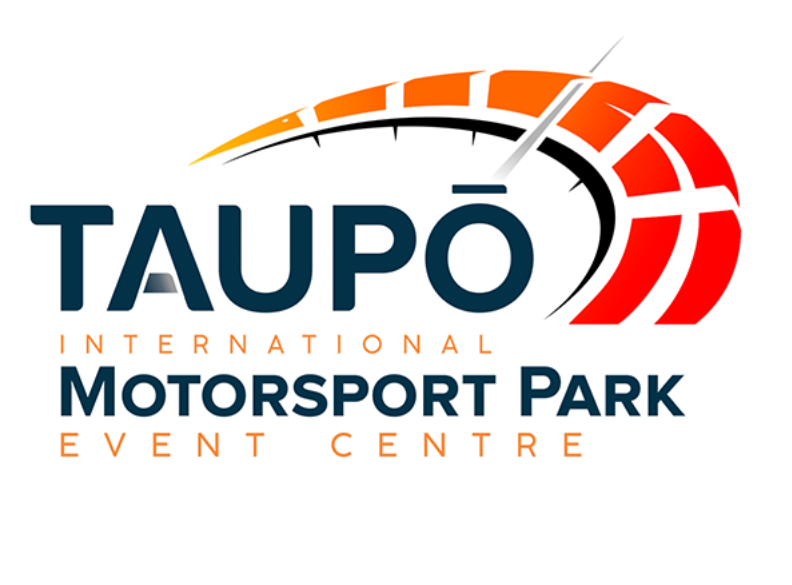 Bruce McLaren fans shouldn't fear too much about seeing the iconic Kiwi name dropped from the park's moniker. The park says they are actively working to create a "much more fitting tribute" to Bruce at the Highlands National Motorsport Museum.
"None of us disagree to the legendary icon and hero of the sport [McLaren] was," read a Facebook post from Taupo.
"We believe we can serve his memory and legacy at Highlands in the New Zealand National Motorsport Museum and do a really good job of it."
Quinn intends to implement several changes to Taupo's operations, beginning with talks with the Supercars Championship of potentially hosting a round of the Australian series.
The park will also promote two key events each year: the Taupo Historic Grand Prix and a special motorbike festival.
The Tony Quinn Foundation has been a recent help for budding Kiwi drivers, providing scholarships for the most promising junior talents. Taupo will play a key role in the foundation's future.
A new go-kart facility aims to boost tourism numbers, and a new GT Membership will launch next April for regular track users.