The new Maserati GranTurismo is just around the corner with the Italian marque recently unveiling its exterior design and confirming what's under the bonnet, ahead of an official reveal.
Maserati has fitted the new coupe with the same V6 Nettuno engine as found in the MC20 sportscar. In the MC20, it makes 456kW and 729Nm and if those figures are anything to go by, the GranTurismo will be no slouch even if it comes detuned somewhat.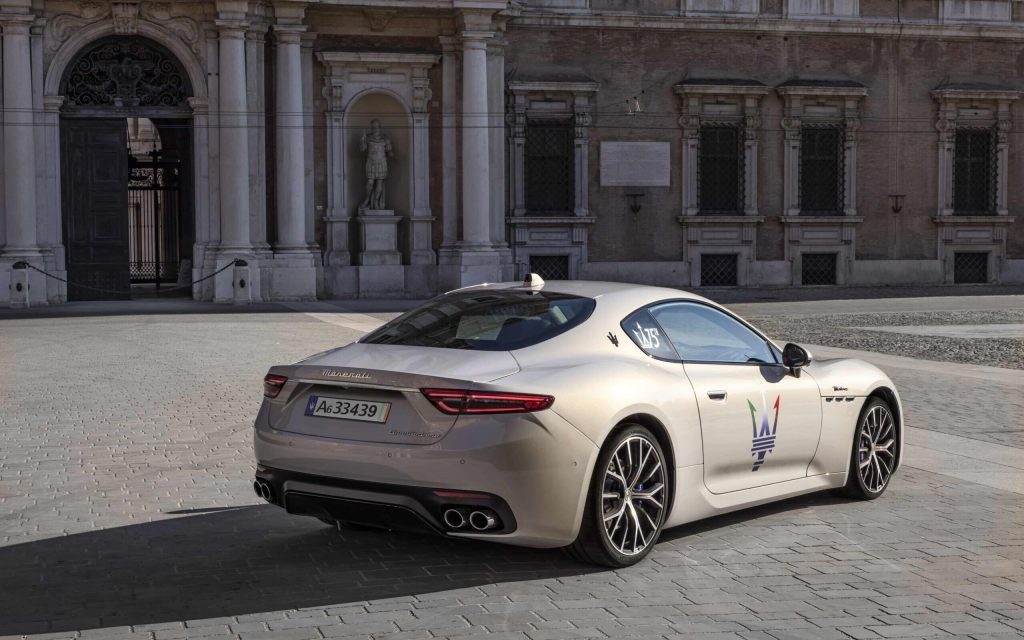 However, there's one version of the GranTurismo that might actually outweigh its supercar family member. The Folgore will sit at the top of the GranTurismo range and features a fully electric powertrain that makes a whopping 882kW.
Back to the petrol-powered variant and we can see that its design is largely identical to the previously announced EV model.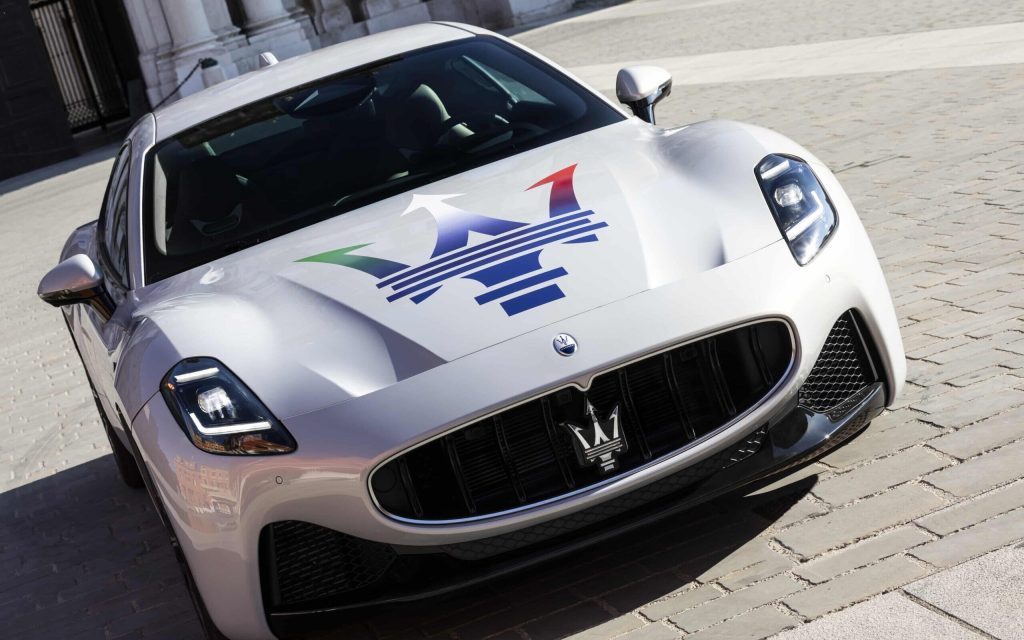 A protruding front lip extends out underneath the notable Maserati front oval-shaped grille while two narrow headlights flank on each side.
One look at the side profile and you can tell it's unmistakably a GT car with a somewhat similar profile to its predecessor. At the rear, new taillights look similar to those found on the MC20 and blend into the car's clean lines effortlessly.
While we aren't far away from a full reveal, the provided images and powerplant confirmation hold out much promise for the coupe.