Maserati has revealed that its new MC20 spyder will adopt the name Cielo, and will debut next week. Cielo being Italian for sky, the name is a good fit for a car with the disappearing roof.
Meanwhile, the MC20 with a roof made an appearance on Kiwi soil last week as the first of a select group of owners took delivery.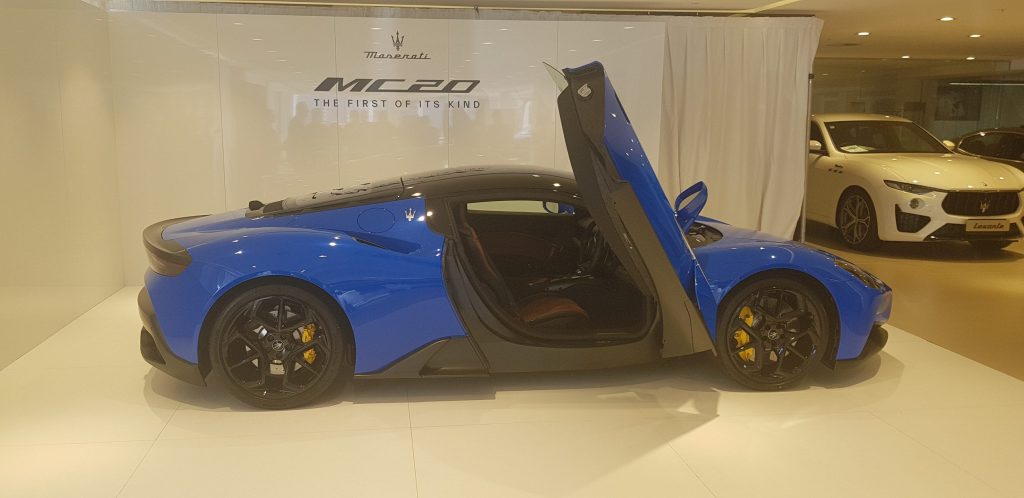 The MC20 packs a 3.0-litre 'Nettuno' twin-turbo V6 which produces 470kW and 730Nm of torque. It's got an eight-speed dual-clutch transmission with drive sent to the rears. Maserati says the MC20 is capable of a 0-100km/h sprint in 2.9 seconds while 0-200km/h takes eight seconds.
With a carbon tub and exotic body panels, the two seater is claimed to weigh 1500kg.
Along with the convertible version, a fully electric MC20 is expected in the future.
There is a product onslaught coming from the once sleepy Italian manufacturer. It has spent vast sums on its new Innovation Lab, the products of which include the new 3.0-litre V6, the first engine Maserati has made since 1998.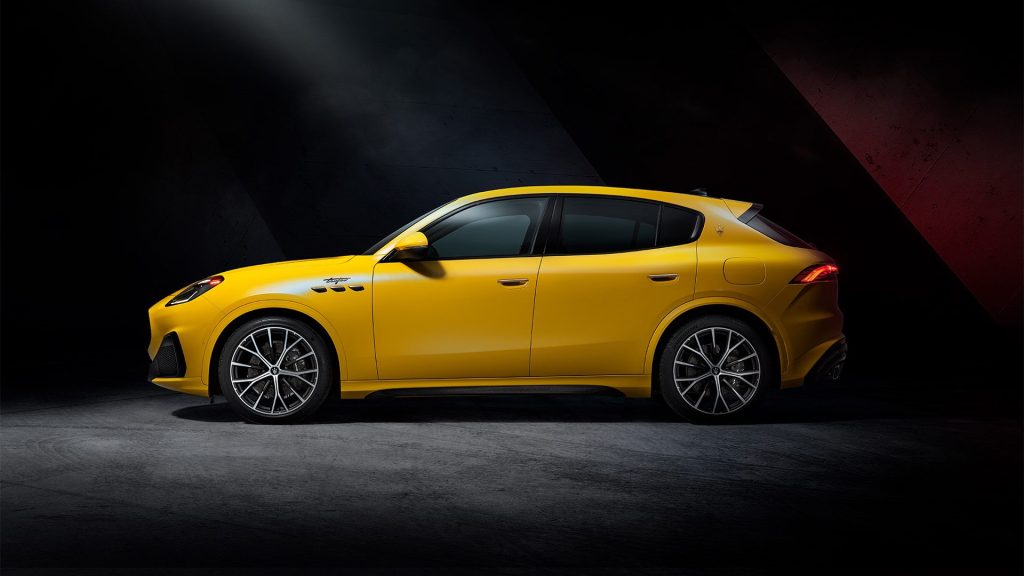 Maserati recently announced it's going all-electric by 2030 and will have at least one pure electric variant for every model in its lineup by 2025.
On the battery front, there will be a GranTurismo Folgore, rumoured to have around 1200hp at its disposal, and a new GranCabrio too. Further down the product pipeline are all-new generations of the Quattroporte and Levante, with full BEV variants of those as well.
But the biggie for the brand is the Grecale, destined to set down here early next year. The new volume seller for Maserati is already off to a good start locally with 10 people signed up already.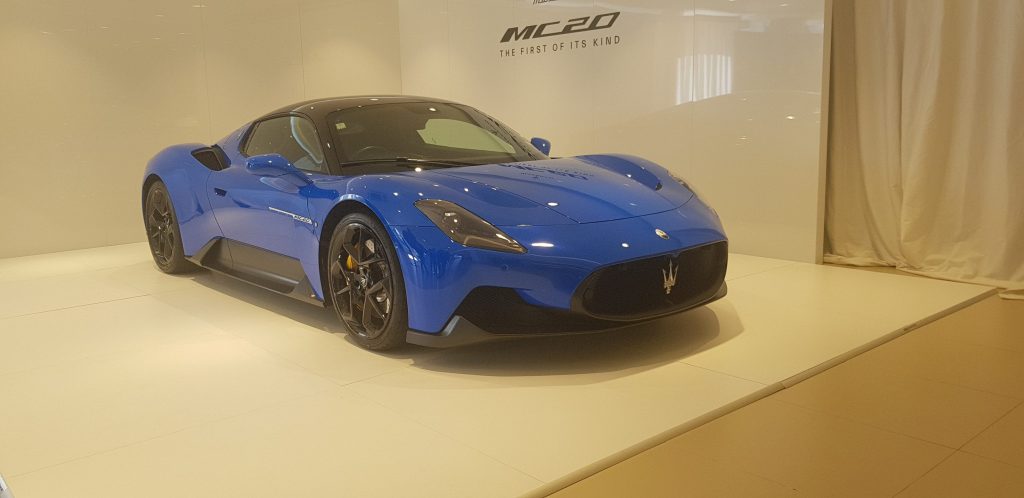 They say that cars like the MC20 help bring a glow to the rest of the line up, and it certainly shines. The super sports car is super exclusive, a $415,000 pricetag sees to that, and all are allocated to firm customer order. They've managed to find eight buyers in New Zealand, which has exhausted this year's allocation, meaning those placing an order today won't see it for around 8 to 12 months.