A new survey commissioned by BMW New Zealand suggests that more than one-half of Kiwis would consider buying an electric vehicle (EV).
The findings come from more than 1000 adults who hold driver's licenses and were surveyed by insights agency Hall & Partners in August 2023. Fifty-three per cent of respondents said they would purchase an electric car in the future.
BMW says the objective of the survey was to "gain valuable insights into public sentiment around EVs and their perception of existing charging infrastructure, today and in the future".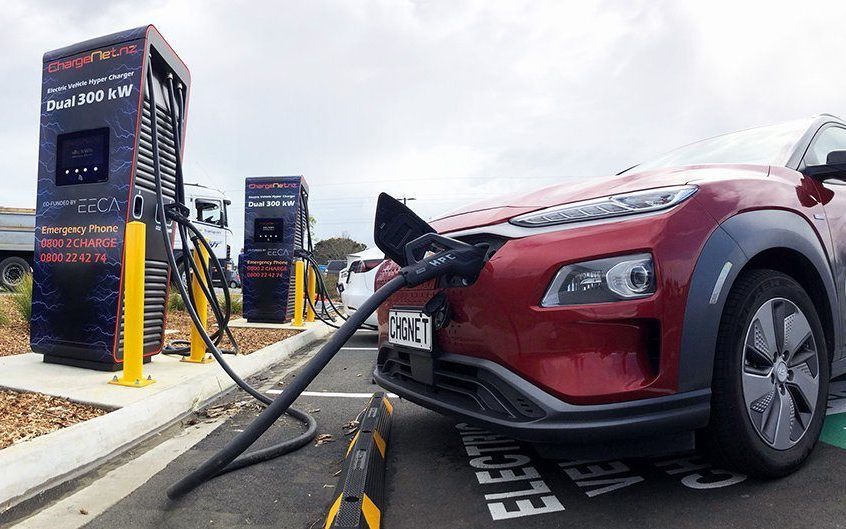 Approximately 70 per cent of those surveyed said they will still own an ICE-powered vehicle in 2025 but only 11 per cent would in 2040.
When asked about the Government's Clean Car Programme and Clean Car Discount, four in five (78 per cent) said they were aware of the scheme. This led nearly half (47 per cent) of them to consider buying an electric or hybrid vehicle.
Other key findings from the survey were that 57 per cent of Kiwis believe that electric cars are the way of the future and that EV ownership will surpass conventionally powered vehicles by 2035.
One concern on New Zealander's minds when considering purchasing an EV is range, with 73 per cent of respondents said they were worried about running out of charge due to a lack of nearby chargers.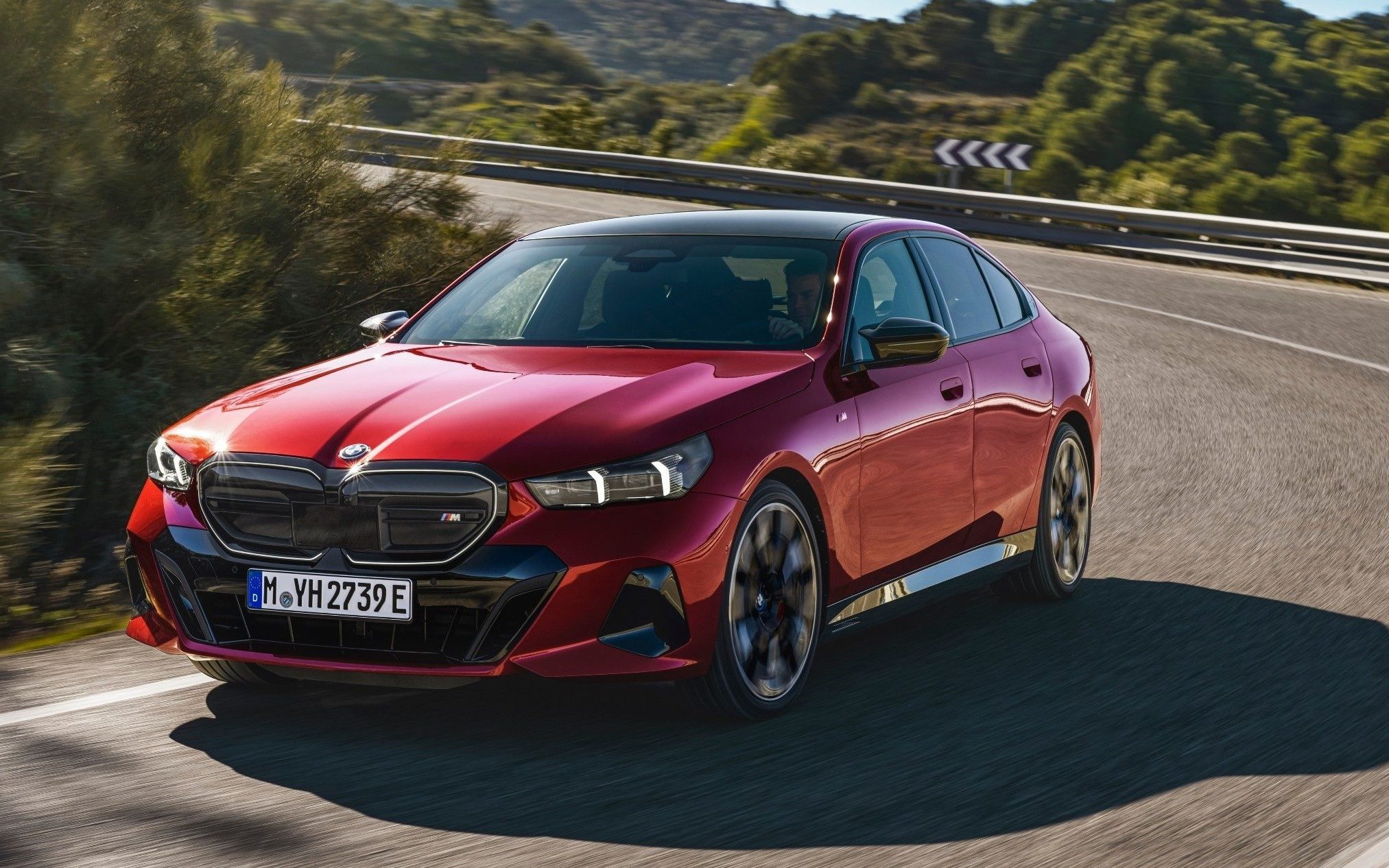 However, it was found that the primary reason preventing Kiwis from purchasing an electric car is their high price. Adding to this is a lack of knowledge about EVs which, interestingly, was more common in those aged between 18 and 24 when compared with 55- to 64-year-olds.
The local arm of BMW says it has experienced notable growth in the sale of its fully electric models throughout 2023, with registrations increasing by 44 per cent for Bimmers and 46 per cent for Minis.
Later this year, the brand will add to its existing offering of eleven electrified models, including six EVs, with the i5 inbound.