The new C8 Corvette has been well received but has been in limited supply for NZ buyers. And the usual level of customer options for such a car have been severely limited. But with the new MY23 model now available for order, there's been a few changes.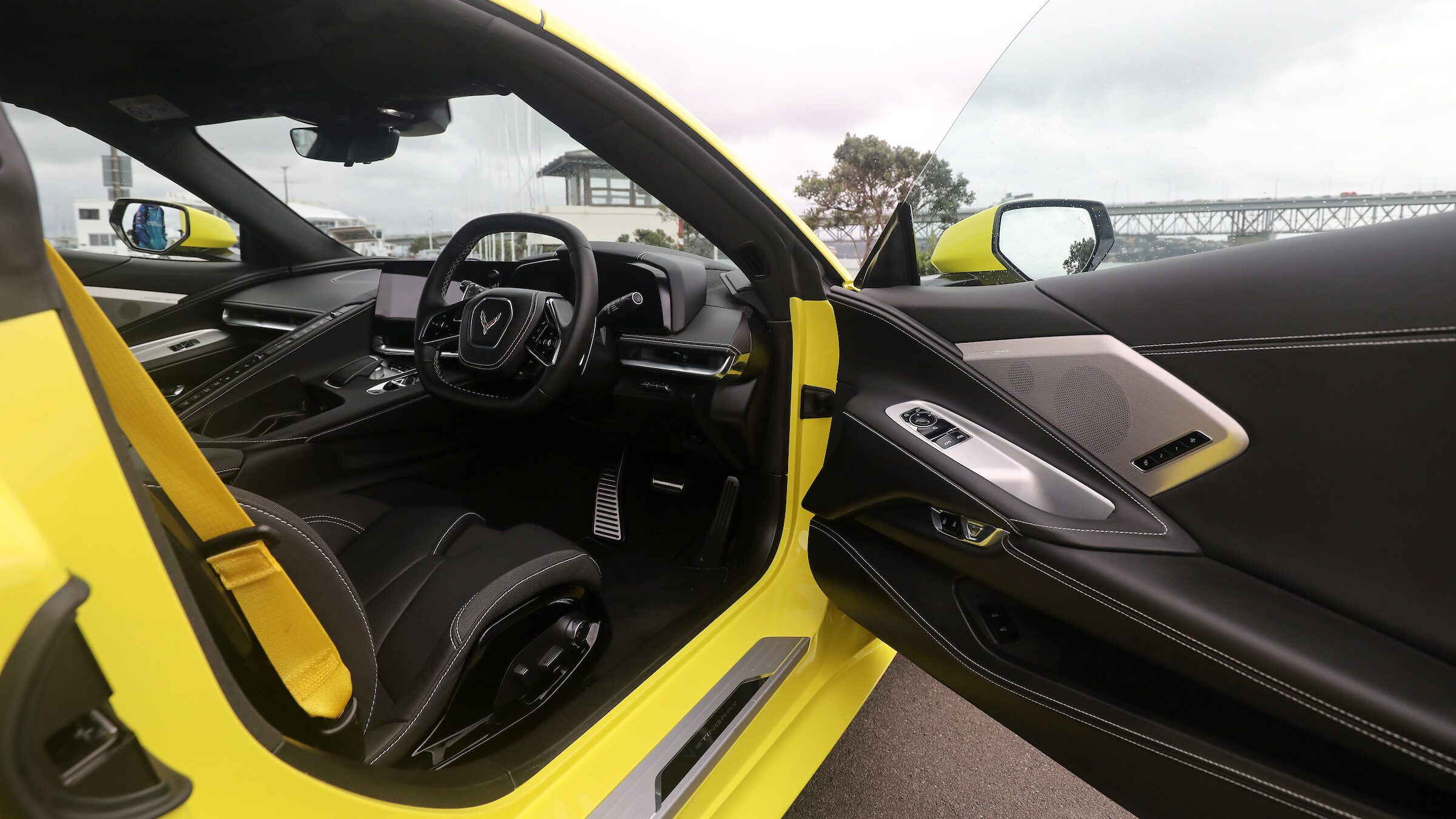 According to Joanne Stogiannis, Director of GMSV; "Overwhelming international demand for the C8, along with added complexity of being the first-ever factory-manufactured right-hand-drive model, meant we needed to pre-set our launch allocation of customer vehicles.
"However, with our latest MY23 allocation, we are able to offer customers the ability to personalise their orders further, resulting in a more bespoke ordering process.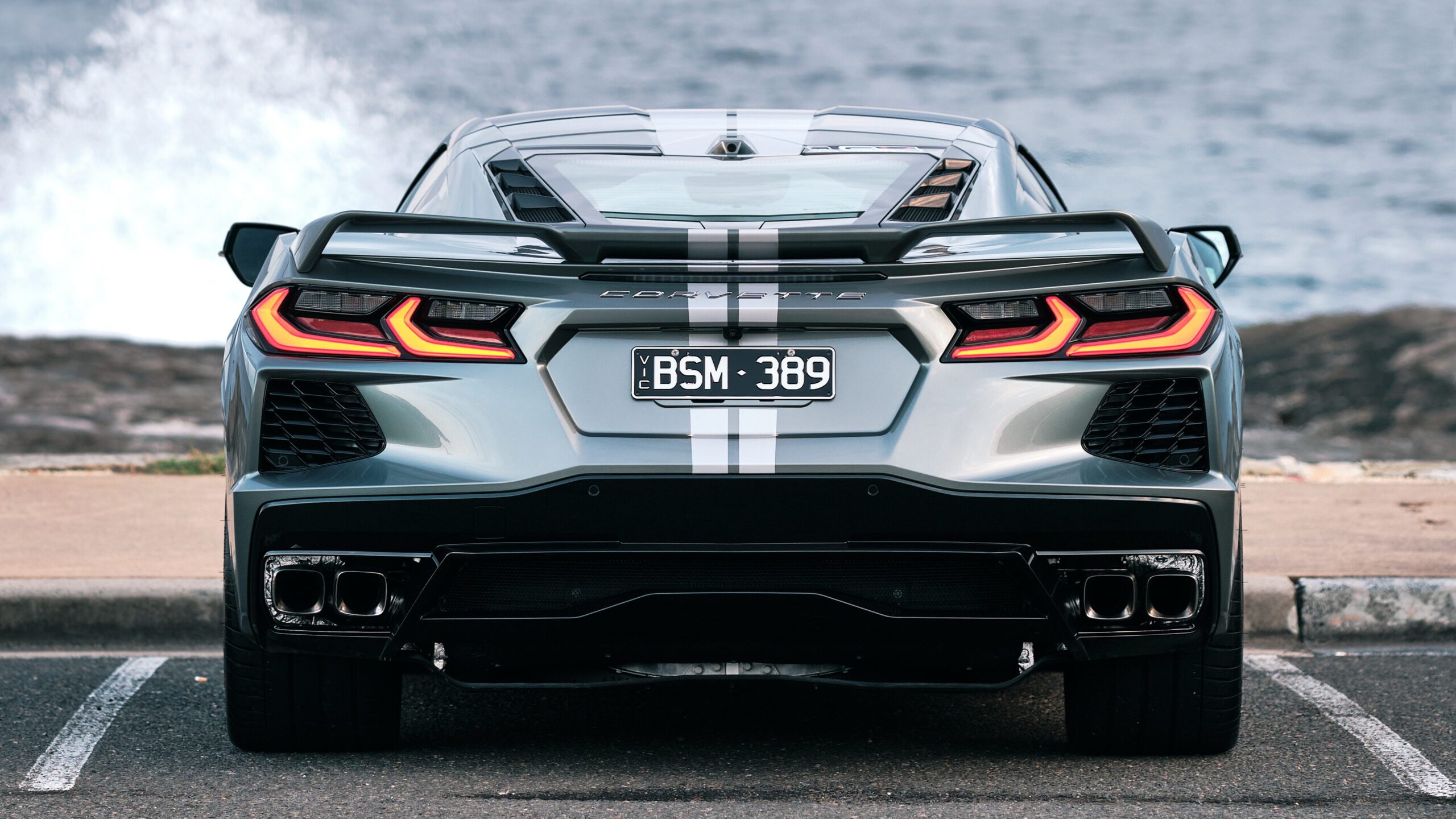 "Providing customers an improved level of personalisation was a key focus for us with this allocation as well as news that we are providing smaller, more frequent, Dealer allocations at this time.
"This will mean there is greater visibility on production timing along with the opportunity for customers to personalise elements of their vehicle."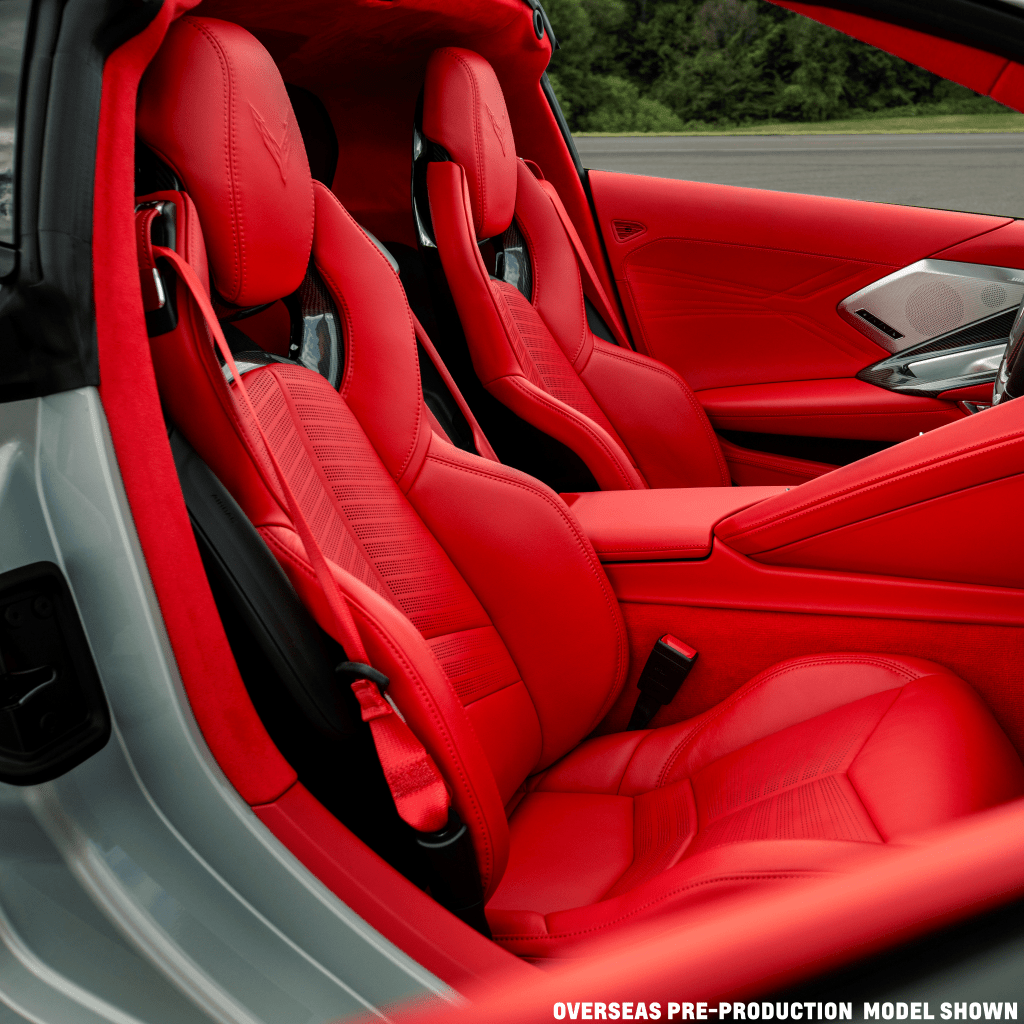 The options are still fairly limited however. These include three new wheel choices, black exhaust tips and a blackout interior trim. If you like a little more colour inside, you can opt for the 'Adrenaline Red full dipped interior'.
Other choices include exterior paint colour, decals, brake caliper colour, exhaust tip option, seat belt colour as well as interior trim colour.
Shipping of the MY23 C8 Corvette is anticipated to commence Q4 of this year.