With Monterey Car Week done and dusted, a new record has been set for the total auction sales figure which reached approximately $NZ757,783,936 ($US469 million).
From classics to cutting edge supercars, there was plenty of choice to be had for collectors and drivers alike at the many auction houses present during the week long event.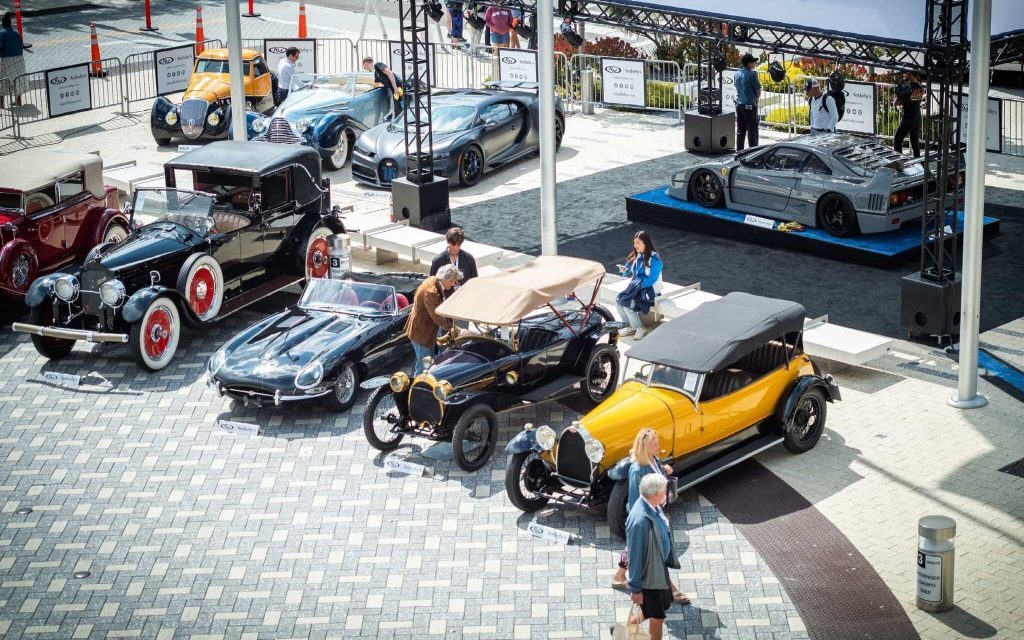 Aside from the week's overall record, auctioneer RM Sotheby's managed to set the highest grossing automotive auction of all time with a total sales figure of $NZ386,524,001 ($US239,258,340).
Contributing to RM Sotheby's record total was the most expensive seller of the event, a 1955 Ferrari 410 Sport Spider going under the hammer for a cool $NZ35,546,106 ($US22 million).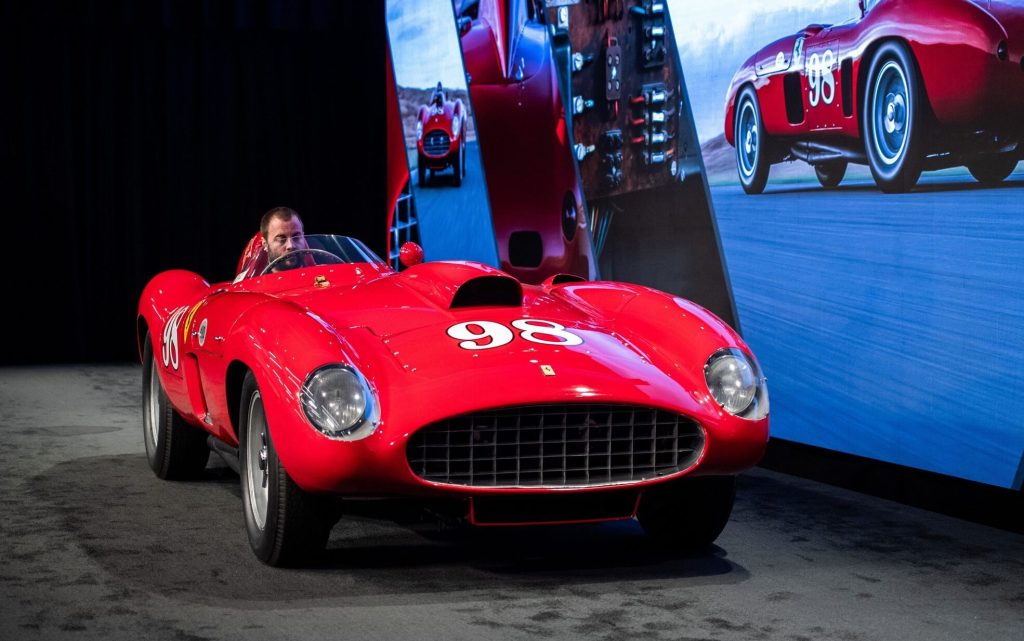 Hagerty says over 110 cars were sold for north of $1 million, setting yet another new record.
Also among the highly valued cars was a Nissan Skyline R34 GT-R Paul Walker haf racked up almost 30,000km in while promoting the Fast & Furious films he starred in. It sold at Mecum auctions for $NZ933,023 ($US577,500).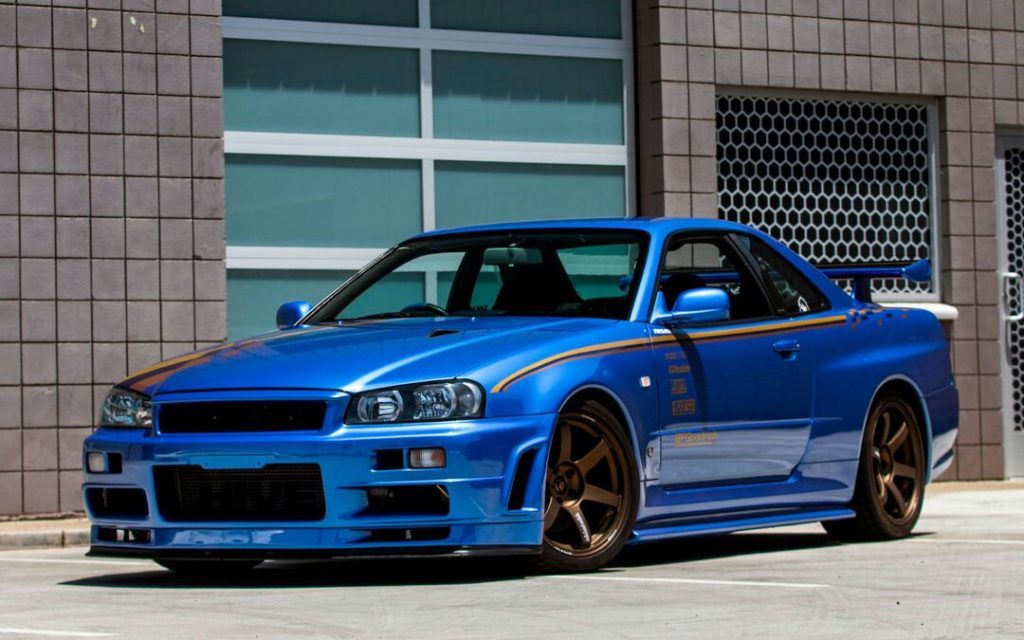 It wasn't just old cars on offer though, Porsche's one-off 911 Sally Special that was inspired by the cartoon version of the model in the Pixar movie Cars sold for $NZ5,816,718 ($US3.6 million) with the sum being donated to charity.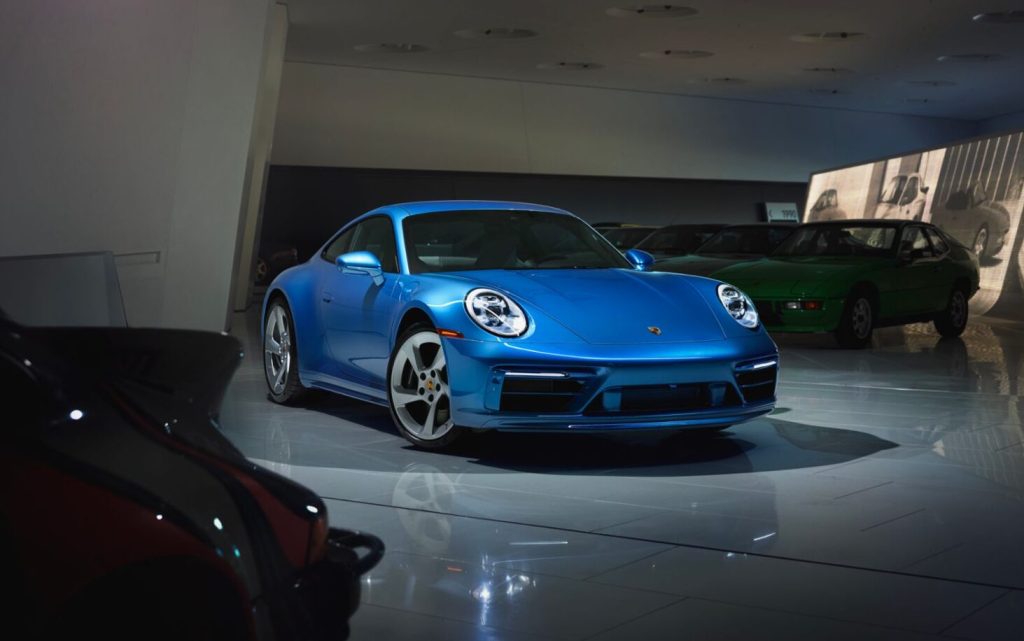 Other top sellers included a plethora of classic Ferraris, from 250 GTs to F40s, and vintage mid-20s cars like the $10 million plus Hispano-Suiza H6C "Tulipwood" Torpedo.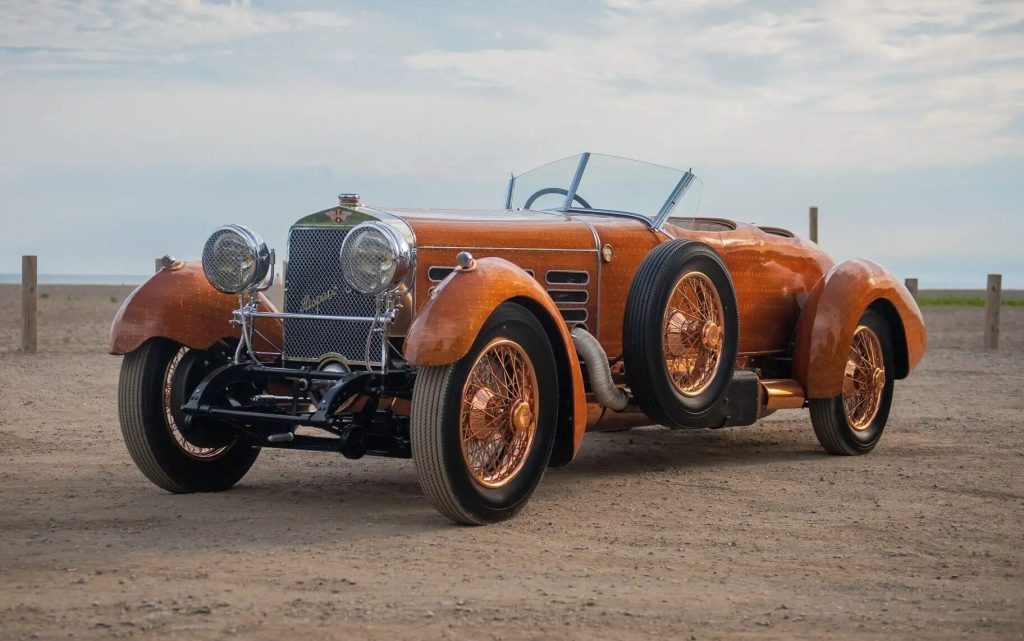 This just goes to show that the used car market doesn't seem to be putting the brakes on anytime soon and maybe it's worth hanging onto that future classic afterall.