Renault Group's Mobilize brand has revealed a new single seat EV that can just about fit in your back pocket.
The Solo Concept is penned as an "extension of yourself" and aims to replace the need for private cars to get around cities with the likes of its much smaller proportions and ease of operation.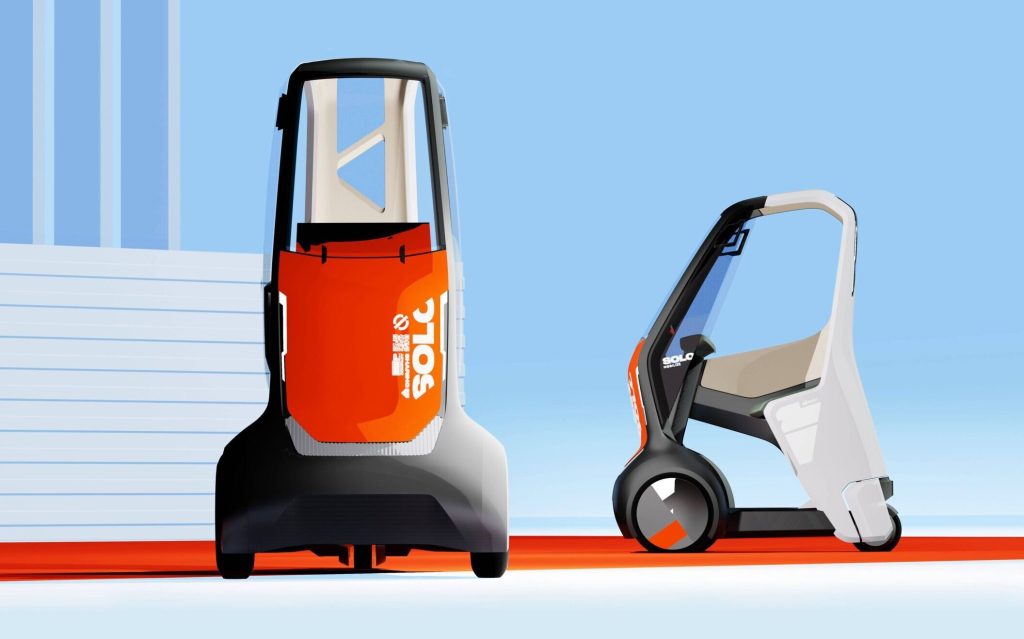 Speaking of size, the Solo measures just 1.37 metres long, 0.9 metres wide and 1.75 metres tall. There's only room for one person inside while its only seat can tilt forward to increase cargo space.
The Solo can only reach a speed of 25km/h, meaning it's safe enough to be operated without a license, helmet or seat belt. However, Mobilize has fitted an airbag and a foot-activated emergency button for peace of mind.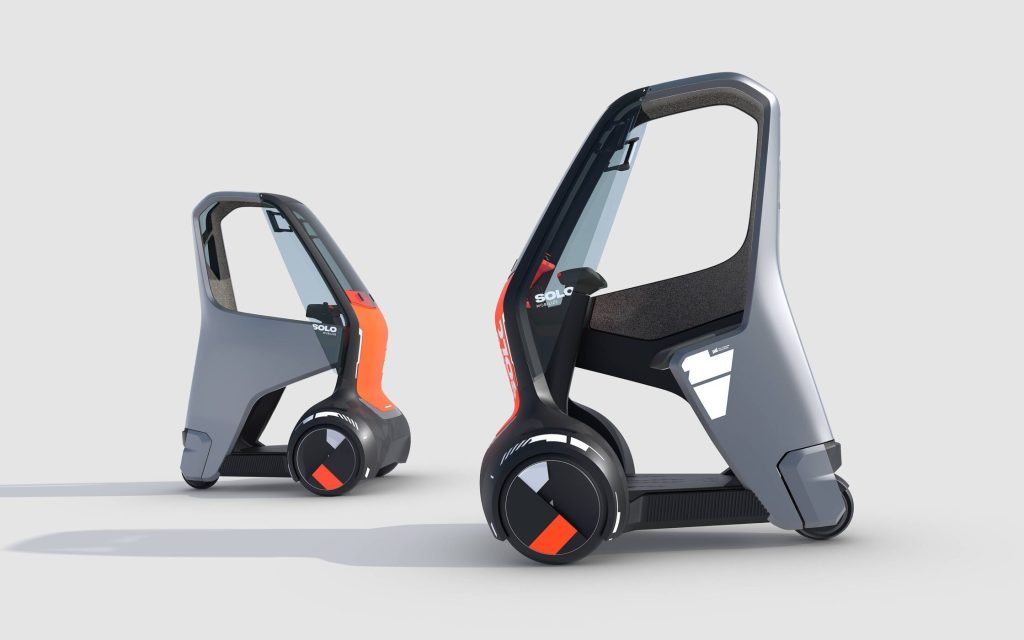 Two powered wheels are up front while the vehicle is steered by a third wheel at the rear. The steering wheel has been replaced by a joystick in the cabin which is "a nod to the videogame world".
Its asymmetric design means the driver can step in from either side which may come in handy when parking in tight spots.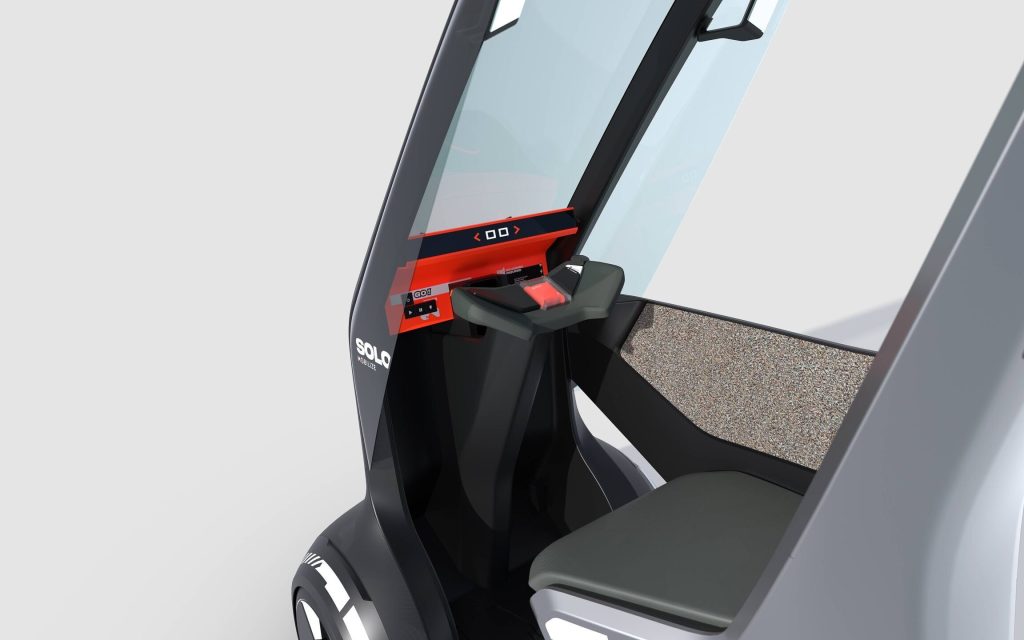 The EV is charged by either a plug, wireless charging, or by simply swapping its batteries. Mobilize took charging further though by developing its own street infrastructure in the form of its Ileo Concept.
Ileo makes use of moveable charging totems that can be placed in public spaces for the Solo to make use of. These include a 22kW DC fast charger, a stand for e-bikes and e-scooters and a seating area.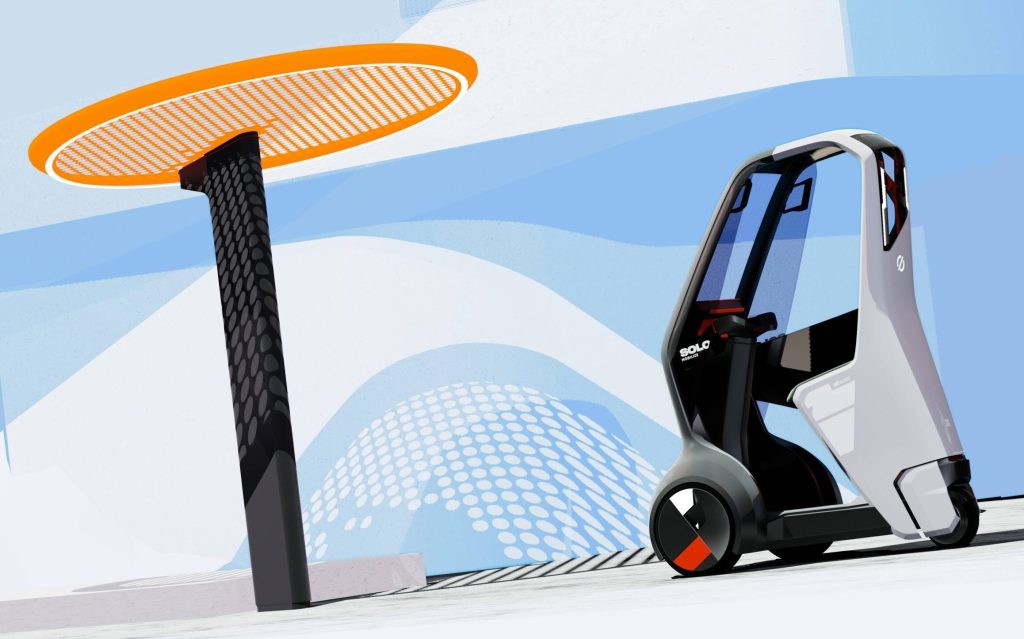 There's no indication that the Mobilize Solo will be hitting the city streets any time soon. However, that may depend on the public reaction to the vehicle.