Everyone's favourite Japanese body shop is back with another hit, Mitsuoka recently revealing a Honda Civic made to look like a classic muscle car.
We'd say the M55 Concept isn't even the company's most outlandish project yet, with its previous efforts including the likes of a Mazda MX-5 made to look like a vintage Corvette and a Toyota RAV4 that resembled an old Chevrolet SUV.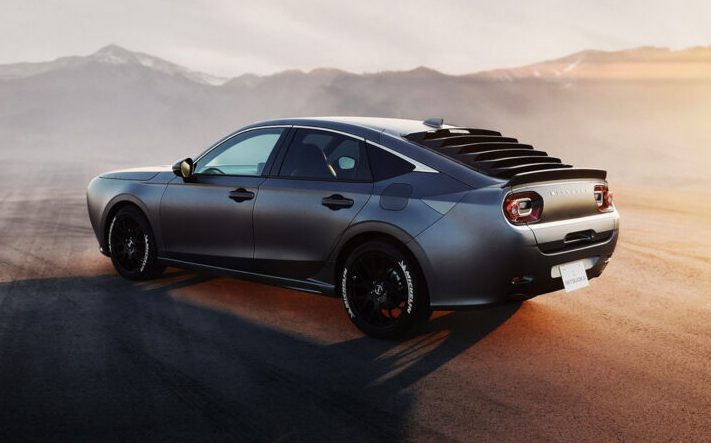 However, the Amercanised hatchback does take a bit of getting used to thanks to its rather unusual styling.
Its design echos cars like the early 1970s Dodge Challenger up front, as evidenced by its quad headlights and chrome grille surround, while the rear end reminds us of the first-generation Toyota Celica liftback.
The interior has been left largely untouched, with the only notable differences being a Mitsuoka badge on the steering wheel and a new set of leather seats. Otherwise, everything else is still very Honda which you may feel is a good thing.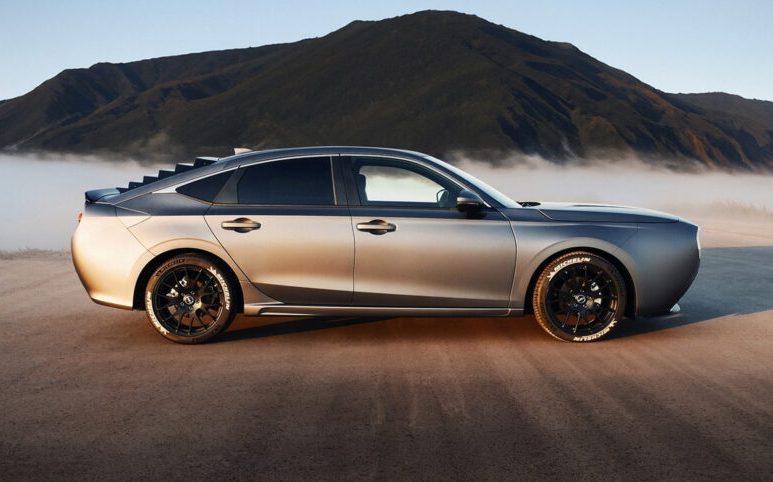 Nothing has been touched under the bonnet as far as we're aware but that's something Mitsuoka doesn't necessarily focus on anyway.
The Mitsuoka M55 Concept is, as it says on the box, a concept, with no plans in place to put it into production just yet. But those who are still keen to see it in the metal are welcome to do so at the Mitsuoka Azabu Showroom in Tokyo from November 24 to December 16.