Mitch Evans has finished the Formula E season in second place in the World Championship standings, behind Belgian driver Stoffel Vandoorne.
Evans was strong throughout the season, claiming four race wins and a further three podiums. Vandoorne only managed to claim line honours once this year, however consistency proved key as the 30-year-old only failed to finish outside the points once this campaign, back in Round 3 in Mexico.
A slow start to the season hurt Evans' chances of a maiden championship win, with only one point achieved in the first three rounds. A strong bounce-back in Rome, however, put the Kiwi back towards the right end of the field, with race wins in Round 5 and 6.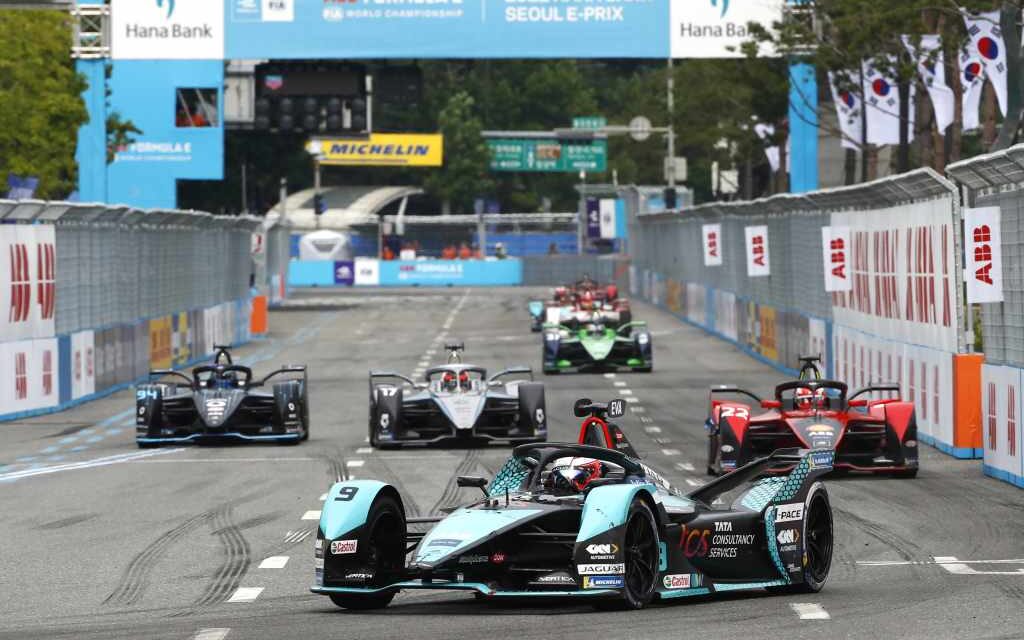 Evans remained in a tight title fight from here-on-out, but failing to finish in the points in New York in Round 11 and a DNF in London in Round 14 made achieving a series victory a tough feat.
Winning Round 15 in Seoul, however, left Evans only 19 points off Vandoorne, making an unlikely championship victory possible should he claim race honours and Vandoorne finish 7th or lower.
This was not to be, with Evans let down by a disappointing qualifying effort leaving him to start 13th on the grid, with Vandoorne starting fourth.
Vandoorne came home in second in the E-Prix, with Evans only managing to claw through half the field ahead to come seventh. As a result, Vandoorne won the championship by 33 points.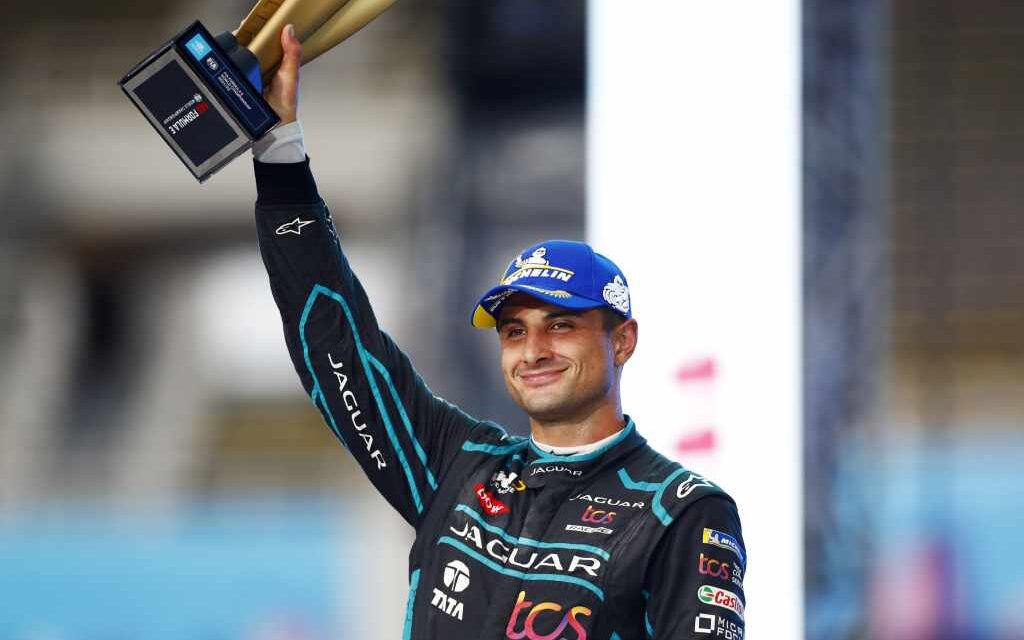 Fellow Kiwi Nick Cassidy also impressed, with a strong second half of the season seeing him come home in 11th. A slow start was overcome by the Aucklander, whose season highlight included a race victory in New York, and a podium in London.
The 2023 season sees both Cassidy and Evans confirmed for full-time drives for Envision Racing and Jaguar TCS Racing respectively, and will see the field competing in the new Formula E Gen3 car.
The 2023 World Championship begins in January next year with the Mexico City E-Prix. The slightly longer season will cover 18 races, finishing with the London E-Prix in July.